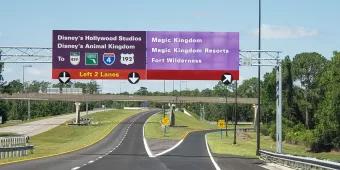 By AttractionTickets.com's Florida Experts, Susan and Simon Veness
This is a holiday like no other - and there is no substitute for good planning
After almost 30 years of writing about Orlando and nearly 20 of living here, we're often asked about our best tips for first-timers to this remarkable destination.
Our standard answer is: How long have you got? Because there's a LOT that we could say and advise about holidays in this part of the world (it's one of the reasons we created a guidebook about it in 1995!).
The essence of an Orlando 'vacation' is that it is unlike anywhere else on earth. Yes, there is Disneyland Paris, but it pales by comparison to its transatlantic cousin. There is also the original Disneyland in Anaheim, California, but even that is barely a 10th of the size of this Floridian behemoth.
You could mention Las Vegas, Dubai and Port Aventura in Spain, but you'd still be some way short of the length and breadth of our richly varied and ever-changing array of attractions.
And you would struggle to find anywhere else that is so consistently entertaining, exciting and family-friendly.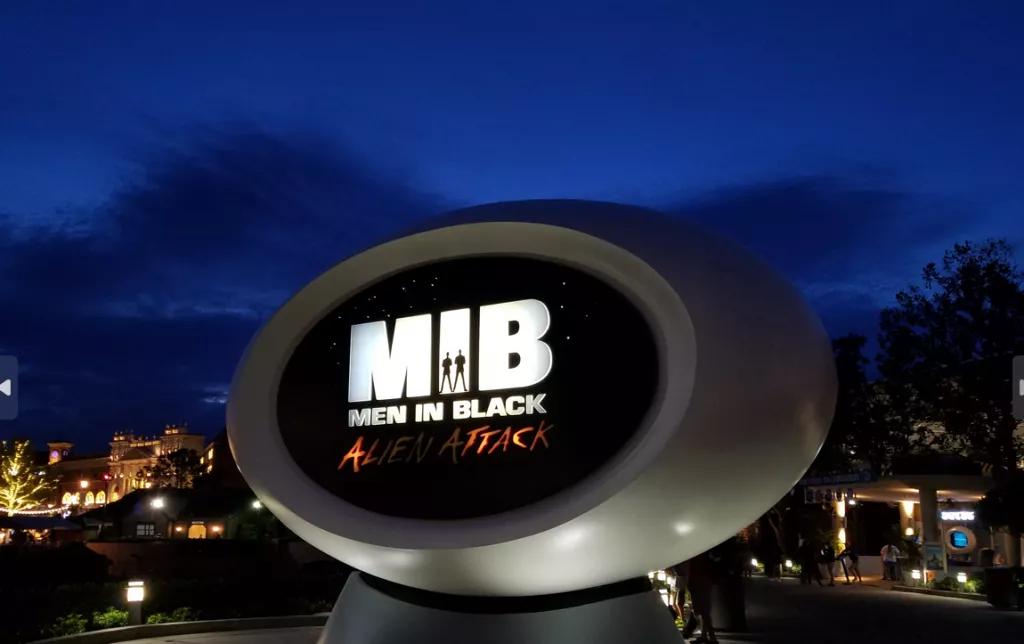 It is Orlando's "secret sauce," a mixture of true hospitality and canny crowd-pleasing, all wrapped up in a heady outdoor atmosphere of sun, swimming pools and Budweiser.
OK, the Budweiser may be a stretch - Florida has WAY too many good craft beers to still think the mega-breweries are worth sampling - but you get the idea.
This is a truly unique holiday choice, and it needs a unique approach, especially when it comes to planning your trip.
Orlando is not the place to land and "go with the flow" or "make it up as you go along." For all its huge appeal and quality, this is a complicated destination and it's vital that you do some homework before arriving.
So Tip No.1 is definitely - plan what you want to do before you arrive.  Have at least an outline schedule of what you want to do and don't try to add in new things that you discover on the way (unless it is something that we recommend!).
Going hand-in hand with your planning is Tip No.2 - buy your theme park tickets in advance. Nine times out of 10 you'll get the best price and value for money from the UK outlets like AttractionTickets.com, and you can happily avoid all the scam merchants who still try to attract newly-arrived tourists with offers of "two tickets for the price of one" that are invariably lures for timeshare sales.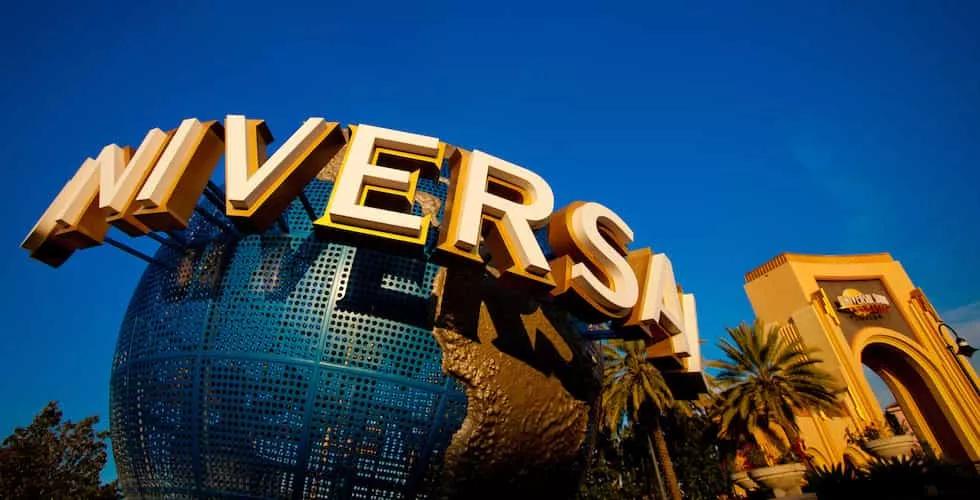 Once you're here, everything is going to look foreign and confusing at first. Driving on the "wrong" side of the road is a concern, and traffic can look hard to navigate until you get the lie of the land.
That leads immediately to Tip No.3, which says - use Google Earth and similar apps to check out key destinations like your hotel or villa and the main theme parks. It's never been easier to do online tours of various destinations in advance, and this can help to give you key markers for things to look for and ensure a strange left-turn doesn't catch you out.
With all this basic "homework" under your belt, it should underline another vital point about any holiday in Central Florida - there is a LOT here and it's easy to get carried away with all the things that catch your eye, whether it is the many glittering shopping centres or attractions like the dinner shows and mini-golf.

With that firmly in mind, here is Tip No.4 - you can't "do it all." The clever marketing folks at Visit Orlando estimate that it would take the best part of two months to do all the activities listed on their website, and that's no exaggeration in our estimation. If you're coming for a month, congratulations! You have an incredible experience in prospect. But you still won't be able to do everything on your wish list.
Having mentioned Orlando's shopping appeal, you should also definitely allow at least a day to explore places like the two extensive Premium Outlets centres and the Mall at Millenia or the more local-orientated Winter Garden Village. Despite price rises in recent years, the US remains great value for your shopping dollar, especially if you look for the regular 'Sale' signs.
Is that an out-and-out Top Tip? Probably not. But don't overlook the ability to have some exciting retail therapy while you're here.
The one thing we haven't mentioned so far is probably the most obvious - and easy to fall foul of - and that's The Weather. You know you're coming to the Sunshine State, and you're probably prepared for it to be hot. Hopefully you've packed a high-factor sunscreen (or intend to visit a store to buy some on arrival - both Walmart and Walgreens sell excellent sun protection products).
But, as well as the heat, Florida will hit new arrivals with an extra level of humidity that can really knock you sideways, even if you're prepared for it. Even if the thermometer says 30C, the Heat Index, or "real feel" of the temperature with the humidity, can be more like 35C, and that extra five degrees can really make a difference.
This leads directly to Tip No.5, and perhaps the most important of all - get out of the heat for at least an hour in the afternoon. In the hotter months, the theme parks will be open until 9, 10 or even 11 in the evening, so you can do yourself a huge favour by taking a break when it's hottest - usually from 3-5pm in the summer - and coming back for more fun after the sun goes down.
We've seen no end of people suffering from heat exposure, even in shoulder seasons like the spring, just because they've been out in the sun for too long and for day after day. You simply must protect yourself with high-factor sunscreens, increasing your water intake - and take that all-important break.
This is especially true for children, who are inclined to go full tilt until they hit the wall, hence it's vital for parents to anticipate any over-exposure and head it off with a trip to the hotel pool or one of the water play areas at the parks, like Casey Jr Splash and Soak Station at the Magic Kingdom.
If nothing else, a big indoor attraction like Mickey's PhilharMagic (Magic Kingdom), Spaceship Earth (Epcot), Men in Black (Universal Studios) or Turtle Trek (SeaWorld) can provide a good half-hour in the air-conditioned cool, and everyone will be much happier afterwards! 
What are YOUR top tips for first-timers to Orlando? Tell us about them on the friendly ATD forums, our Community Facebook page, on Twitter or Instagram.