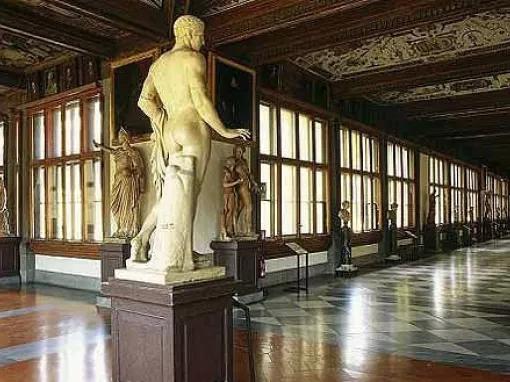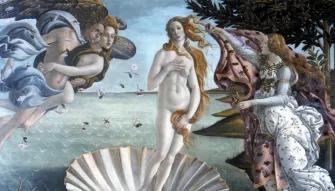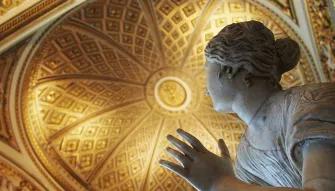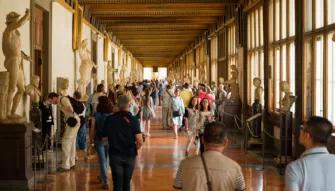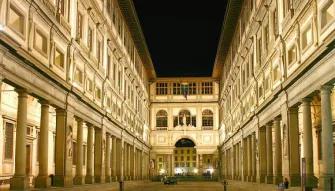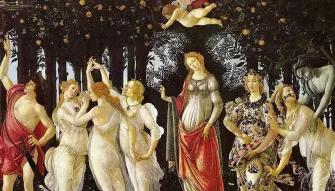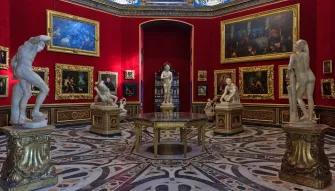 Uffizi Gallery
Full details
Explore the world famous exhibits at your own pace...
Take advantage of a pre-purchased Skip-the-Line ticket and enjoy fast-track entrance to the Uffizi Gallery, one of the oldest and most famous museums in the world.
Our guide to Uffizi Gallery
Avoid the long queues with this great value ticket and enjoy more time exploring the world famous museum Uffizi Gallery!
By purchasing a Skip-the-line ticket, you can choose your preferred visiting date and then, when you arrive, simply walk straight past the queues which can be well over two hours at peak times of year.
Explore the world famous exhibits at your own pace or take choose the guided tour option for a unique experience. The fabulous building was built by Giorgio Vasari and dates back to 1560 and its most famous works are paintings by Italy's most famous Renaissance Artists.
Among the highlights you will discover works by Cimabue, Duccio, Giotto, Simone Martini, Paolo Uccello, Piero della Francesca, Lippi, Botticelli, Piero di Cosimo, Michelangelo, Raphael, Titian, Caravaggio, Rembrandt and many more!
People who purchased Uffizi Gallery also viewed...