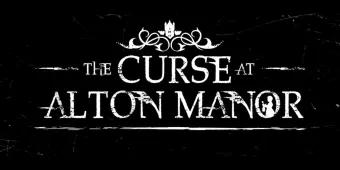 Emily Alton just wants to play
This haunting dark ride is the newest attraction to open at Alton Towers Resort for 2023
Make your way through the Gloomy Wood to Alton Manor, a gothic home steeped in dark history. Now repossessed under mysterious circumstances, you are invited inside for a hair-raising journey through haunted hallways and peculiar passages. 
Have your wits about you, sit tight and uncover the story of Emily Alton, a Victorian child left alone in the attic with nothing but her doll's house to keep her amused. Aboard your carriage, you'll ride deeper into the historic manor, but be warned, not all is what it seems. Haunts of every kind lay within, and you are about to journey directly into the evil that has spawned from the heart of this Manor.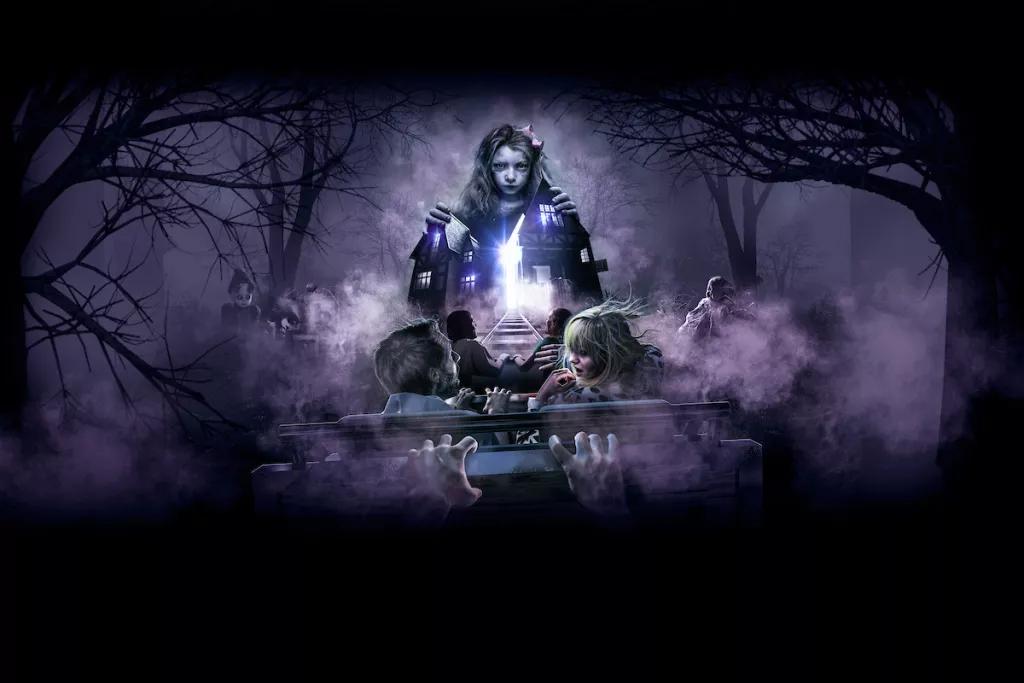 For frequent guests of Alton Towers Resort, you'll recognise this track from the old Duel attraction, but without the shooting element. And, while the track itself might not have the loops, inversions and drops that some of Alton Towers' other rides are known for, like Oblivion, Wicker Man and The Smiler, this attraction still has plenty of thrills in store in the form of some spectacular twists, turns and jump scares. 
The Curse at Alton Manor is definitely now a contender for the scariest ride at Alton Towers, so if you love a thriller then this one is for you! The ride is recommended for guests aged seven and above, but we'd definitely recommend using your own discretion when deciding if your little ones (or even some bigger ones!) have what it takes to get through this attraction unscathed. 
Alton Towers Resort is now open for the 2023 season, and is the perfect UK day out for the whole family. Make sure you book your tickets in advance to save up to 46% compared to the gate price.