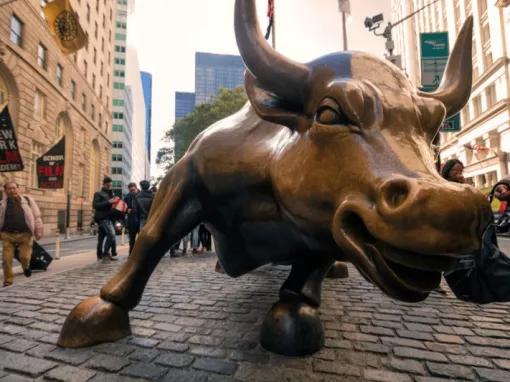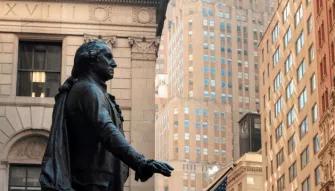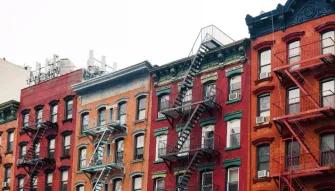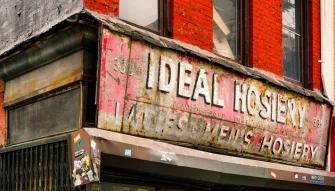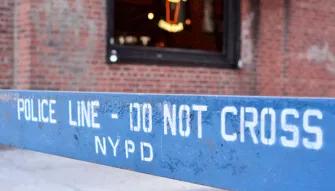 Stories from the Dark Side of New York: Criminals, Gangs & Mafia Crime Tour
Full details
This tour, developed with the help of NYPD officers, delves into the darker side of New York history, to show you shocking truth behind the city's organized crime rings, white collar swindlers and modern scandals. Visit traditional hotbeds of New York crime like Chinatown, the Lower East Side, and a let's not forget; Wall Street.
Our guide to Stories from the Dark Side of New York: Criminals, Gangs & Mafia Crime Tour
Take to the streets of New York with a local expert guide to explore neighborhoods once home to notorious criminals, learn how the city was ruled in waves by various immigrant crime rings and finding out what modern crime looks like in the city.
On the Lower East Side, you'll see tenement buildings where Irish immigrants lived in subhuman conditions. The most notorious area here was the 'Five Points' - a junction so infamous for its gang crime (rumor has it some even lived in burrows under the streets!) that Charles Dickens came to check it out himself on a trip to NYC, not believing it could live up to its reputation. It did, of course, as your guide will tell you.
Irish gangs weren't the only group to terrorise the Lower East Side however. Throughout the 1900s the Italian mafia kept Little Italy in a choke hold, while the 1970s and 1980s were dominated by Chinese turf wars that were so bloody you'll hardly believe the stories.
From the city's earliest rag-tag gangs to the mafia empires of the 20th century, you'll separate the truth from from  myths popularized by movies like Gangs of New York and TV shows like The Sopranos. You'll also learn about the city's most notorious criminals; from Captain Kidd and Boss Tweed, to John Gotti and Leona Helmsley.
The neighborhoods you visit are much nicer today than they were in the past but has NYC really cleaned up its act? As part of your tour, you'll visit lower Manhattan, in particular Wall Street and the Financial District, to learn about modern, white collar crime (and the going rate for a get-out-of-jail-free card).
New York City crime tours don't get any better than when they are developed with the help of NYPD police officers and detectives. Lifetimes of studying NYC's criminals are synthesized into a truly unique experience that will teach you how crime is inseparable from the history of this great city.