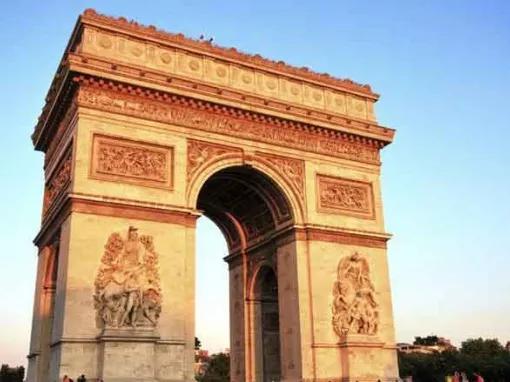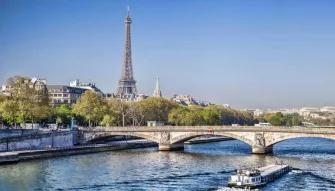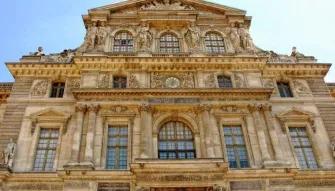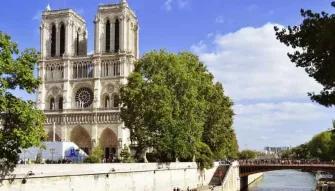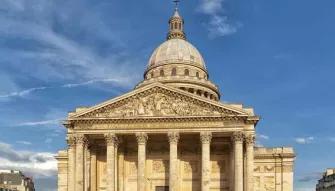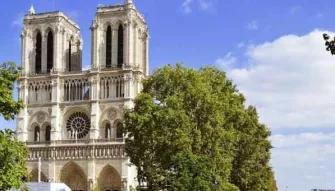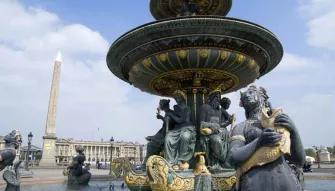 City Tour of Paris and Cruise
Full details
Admire the breathtaking sites and monuments of Paris on this unmissable tour. This excursion includes a city tour by panoramic coach lasting 1 hour 30 minutes and an hour-long cruise along the Seine. This comprehensive tour is ideal if you visit Paris for the first time!
Our guide to City Tour of Paris and Cruise
You will leave Port de la Bourdonnais, close to the Eiffel Tower, where you will board one of our panoramic coach to enjoy a nice tour of Paris. Paris City Vision offers you an unequaled experience in the Parisian setting. During the whole duration of this increased visit, audio commentaries will bring you to discover monuments and districts' history. Discover the most significant French landmarks, from the Louvre Museum to the Eiffel Tower and the Opéra Garnier. You will immerse yourself in a particular atmosphere created by sound effects or musical themes such as Marie-Antoinette cellar in the Conciergerie. This is an ideal tour to visit Paris with family. Your children will be delighted to share this funny experience combining learning and entertaining.
During this city tour, many Paris monuments and museums will be seen, such as the Louvre and Orsay museums, Saint-Germain-des-Prés, and the Champs Elysées in the heart of Parisian life, Notre-Dame cathedral or the Seine river banks with the not-to-be-missed French booksellers.
Step aboard at the Eiffel Tower as the crew welcomes you for an hour-long cruise along the Seine on a trimaran from the Bateaux Parisiens fleet. The fully-glassed boat with a rear terrace will give you the opportunity to enjoy the cruise in Winter and Summer. Admire the exquisite architecture of the heart of Paris's most prestigious monuments along the banks of the Seine: Louvre Museum, Notre Dame Cathedral, Orsay Museum, Conciergerie... Listen to the fascinating commentary and enjoy the music as you float along; be captivated by this enchanting river trip through the heart of the City of Light.
People who purchased City Tour of Paris and Cruise also viewed...