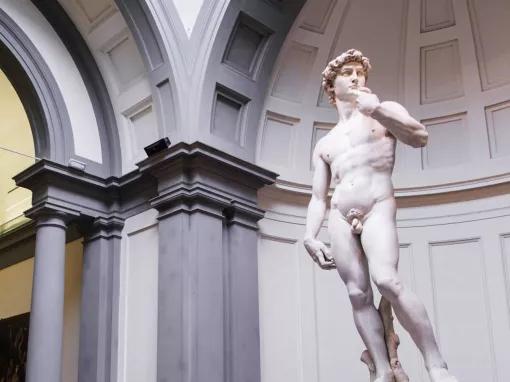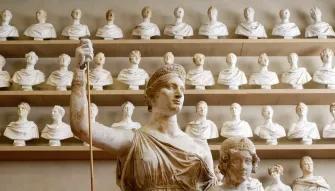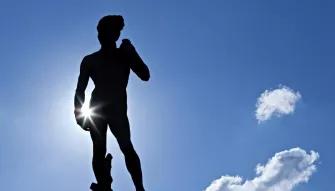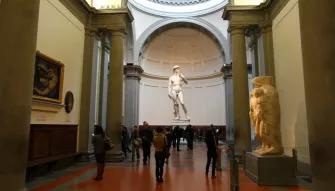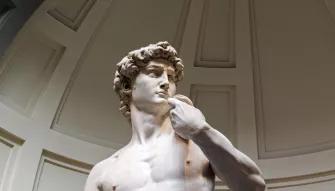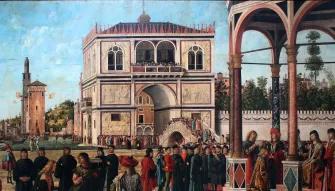 Accademia Gallery
Full details
Explore one of the most famous art galleries in the world!
Avoid the long ticket queues and enjoy fast track entrance to the Accademia Gallery where you will discover Michelangelo's David and other amazing Renaissance works by Paolo Uccello, Domenico Ghirlandaio, Sandro Botticelli, Andrea del Sarto and Giambologna.
Our guide to Accademia Gallery
Take advantage of a pre-purchased Skip-the-Line ticket and avoid wasting time in queues. You can choose your preferred visiting date and time in advance and then simply walk past the ticket lines on the day.
The Accademia Gallery was commissioned in 1784 by Pietro Leopoldo, the Grand Duke of Tuscany, Pietro Leopoldo, so students in the adjoining Accademia delle Belle Arti (Fine Arts Academy) could study the greatest works of the past. Today the gallery is renowned as the home of the David by Michelangelo, arguably the most famous sculpture in the world.
Dating back to 1501, the marble statue stands nearly 16 foot high and has become the ultimate symbol of the artistic and intellectual ambitions of the Renaissance. As you stroll along the impressive corridors you will also discover Giambologna's Rape of the Sabines), Botticelli's Madonna and Child and Madonna of the Sea, and a few works by Perugino, Filippino Lippi, Pontormo and Bronzino.
People who purchased Accademia Gallery also viewed...