Tenerife
Top Attractions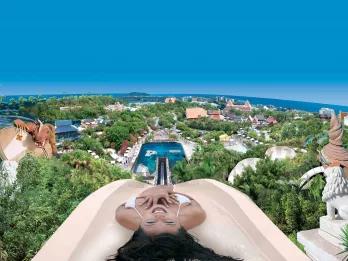 Set against a backdrop of spectacular Thai architecture, Siam Park tickets let you discover a waterpark like no other. From the moment you en...
Top Experiences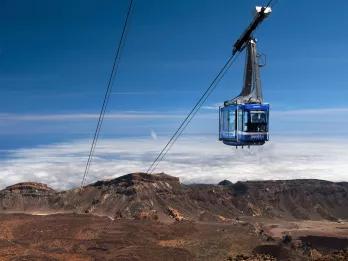 This must-do cable car ride takes you on one of the most spectacular trips in Spain. As you journey to the top of Mount Teide, marvel at Tene...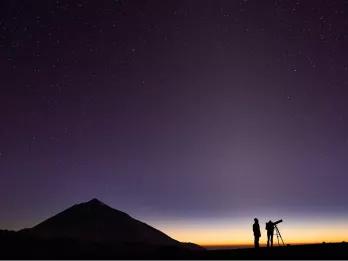 Enjoy a sunset-and-stargazing adventure high in the craggy landscapes of spectacular Mount Teide National Park. Watch the sunset enjoying a p...