Destinations
Dubai Frequently Asked Questions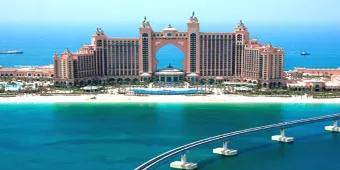 Read frequently asked questions about theme parks, attractions, tours and experiences in Dubai.

All of AttractionTickets.com's Dubai theme parks, excursions and experiences Frequently Asked Questions answered here...
What is the difference between the Ferrari World General Admission Ticket and Premium Ticket?

The Premium Ticket includes a Fast Track pass to the rides which isn't included with the General Admission Ticket.
If you have a query that hasn't been answered on this page, please don't hesitate to contact our sales team at [email protected].