Las Vegas Shows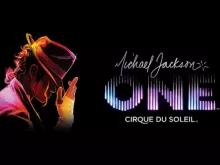 Hailed by Rolling Stone as "A virtual parade of 'wow' moments," Michael Jackson ONE by Cirque du Soleil is an electrifying fusion of acrobatics, dance and visuals immersing the audience into the world of Michael's music. Driven by his biggest hits heard like never before in a riveting, state-of-the-...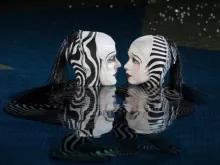 Set in, on and above the water, 'O' showcases world-class acrobats, synchronised swimmers, divers and characters to create a breathtaking experience of artistry, surrealism and theatrical romance.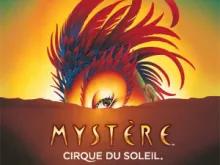 The original Cirque Du Soleil show in Las Vegas, Mystère provides the ultimate discovery that life itself is a mystery. Deemed a theatrical "flower in the desert," Mystère is a vibrant kaleidoscope of powerful athleticism, high-energy acrobatics and inspiring imagery that has become the company's ha...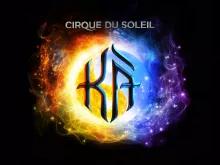 Adventure is taken to a new level in this unprecedented, gravity-defying production by Cirque du Soleil. KA combines acrobatic performances, martial arts, puppetry, multimedia and pyrotechnics and takes you on a heroic journey of love and conflict.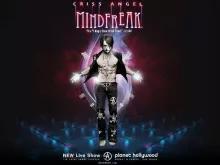 After more than a decade of dominating the world of magic, Criss Angel unveiled a BRAND-NEW, fully immersive, revolutionary illusion experience unlike anything the world of entertainment has ever seen – Criss Angel MINDFREAK®, in the newly-renamed Criss Angel Theater at Planet Hollywood Resort & Cas...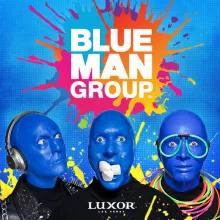 Blue Man Group will rock your world, blow your mind, and unleash your spirit. As three bald and blue men explore our world, together we'll discover music, laughter and surprises at every turn. By the end of this spectacular journey, you'll be saying "I DON'T EVEN KNOW WHAT JUST HAPPENED BUT I LOOOVE...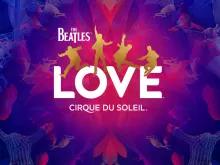 Experience The Beatles as never before. LOVE blends the magic of Cirque du Soleil together with the spirit and passion behind one of the most beloved rock groups of all time to create a vivid, intimate and powerful entertainment experience.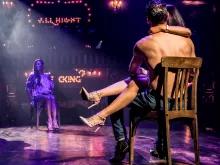 Conceived by Channing Tatum and co-directed by Tatum and film franchise choreographers Alison Faulk and Teresa Espinosa, Magic Mike Live is guaranteed to be an unforgettable experience.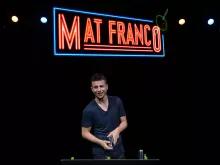 "How did he do that?" is just the tip of the iceberg. Laugh, cry and be amazed, all in one spectacular performance by the winner of America's Got Talent, Mat Franco.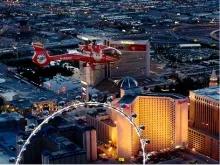 Are you ready for the ultimate girls night out in Las Vegas (guys are welcome too!) Take in the sights of the Las Vegas Strip from above in a helicopter and see the hottest show in Sin City, Magic Mike!