Las Vegas Dining and Nightlife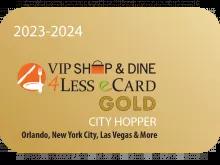 Enjoy discounts of up to 25% on meals in Las Vegas with the fantastic value-for-money Las Vegas VIP Shop & Dine 4Less Card. For one low price, up to four persons receive exclusive discounts at over 50 top Las Vegas restaurants.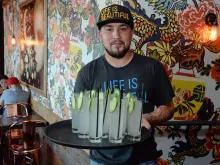 Discover the locals' favorite destination, the newly revitalized booming downtown that showcases a completely different side of Vegas, away from noisy slot machines and gaming tables for a welcome slice of urban authenticity instead.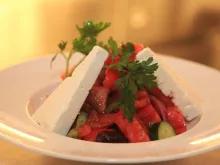 Kick-start your Vegas outing with a casual afternoon stroll of eating and exploring that provides the best introduction to the city and still leaves plenty of time for a night on the town afterward.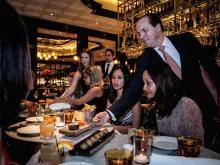 A glamorous evening extravaganza that is a show in and of itself as you get whisked inside the exclusive doors of up to five of Vegas' most dynamic restaurants to sample adventurous and luxurious fare.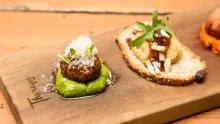 Enjoy your own private, self-guided culinary tour of one of Las Vegas' most eclectic neighborhoods. Get off the Strip to discover Vegas' historic downtown that has gone big, bam, boom.