If you are flying into the Washington DC area, skip the rental car counter and rely on DC's version of the New York City subway system, the Metro.  The Metro is color coded and extremely user friendly, there are even apps that will dictate when your train will arrive. Washington DC Metro Has Great Locations …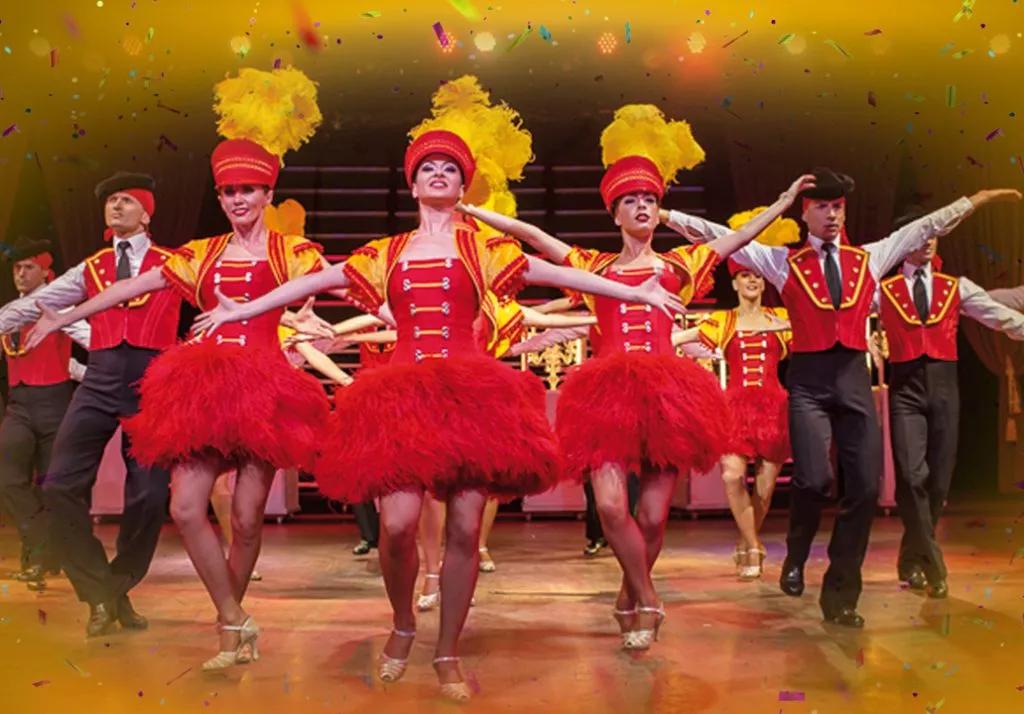 Washington DC Metro Has Great Locations
Many hotels outside the Washington DC area offer free shuttles to the closest local metro station so be sure to check when you arrive. Even if you drive to the DC area, parking inside the city can be quite a pretty penny so take advantage of these free shuttles.
The Metro is always staffed with friendly police officers or Metro employees that can easily help you navigate.
Color Coded Lines Make It Easy
The Metro lines are color coded in yellow, green, orange, blue, silver, and red. If you know one of the nearest landmarks near the address of where you would like to go, simply look at the Metro map. You'll easily see which line you need to take. We recommend taking the Metro during off peak hours as the fares are a little bit cheaper.
Here are some of the major tourist hot spots and the metro lines that will take you there.
Newseum: Navy Memorial/Penn Quarter/Archives on the Yellow and Green Lines or Judiciary Square on the Red Line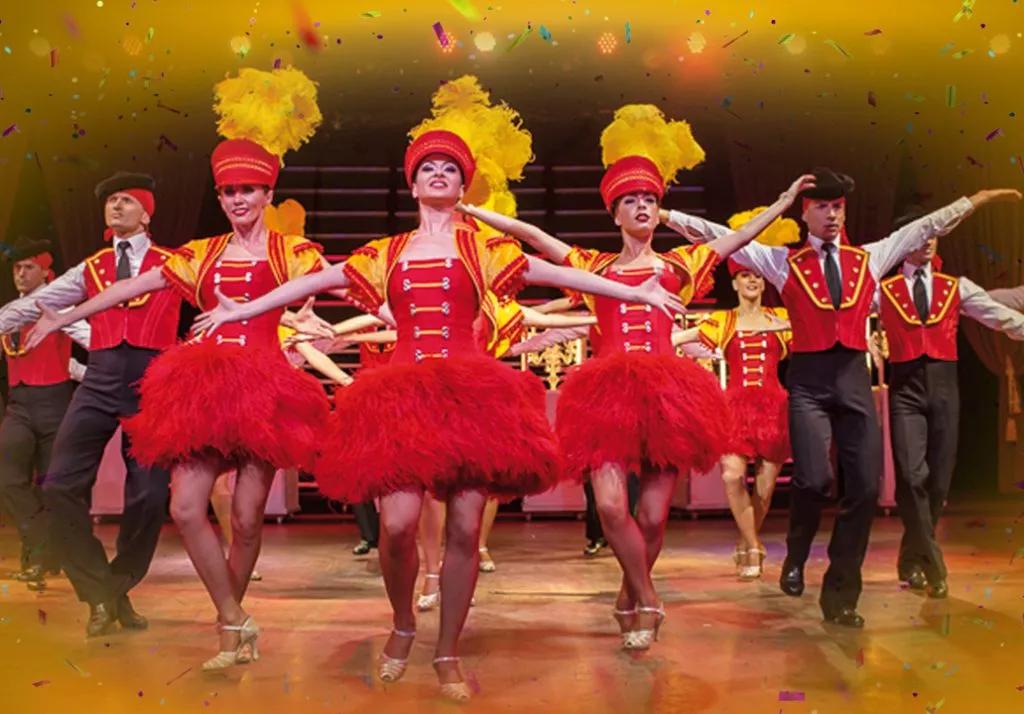 US Capitol Building: Capital South on the Blue and Orange Lines or Union Station on the Red Line
Lincoln Memorial: Foggy Bottom on the Blue, Orange and Silver Lines or Smithsonian on the Blue, Orange, and Silver Lines.
Observation Deck at CEB Tower: Rosslyn on the Blue and Orange Lines
Arlington National Cemetery: Arlington Cemetery Station on the Blue Line
Washington Monument: Federal Triangle on the Blue, Orange, and Silver lines or the Smithsonian on the Blue, Orange, or Silver Lines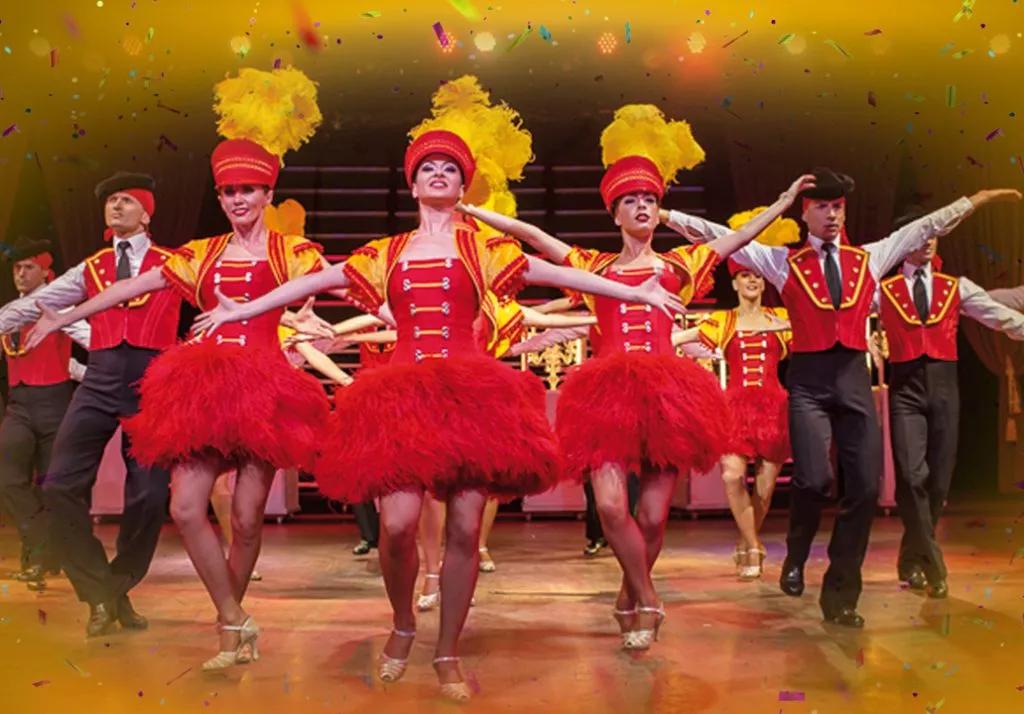 Jefferson Memorial: Smithsonian on the Blue, Orange, and Silver Lines
Download the Guide
As with any public transportation these days, the DC Metro has handy guides you can download and even a mobile app that will update you on upcoming train times. Ready to get around DC like a pro? Head the 365Tickets for discounts tickets and deals on Washington DC attractions!