One Direction promote new album at Universal Studios
One Direction are giving fans a chance to see them perform their new songs live in Universal Studios Florida on November 17. 1D fans keep reading!
Everybody's favourite X Factor heartthrobs are releasing their new album, 'Four', on November 17 and with their current fan base it is sure to be a success. Their live performance at Universal Studios' City Walk will no doubt bring Universal's entertainment strip to a standstill with hundreds of screaming fans heading to watch the performance. The concert is being broadcasted live on NBC Universal's TODAY show, starting at 7am for those who can't make it. However for those who are planning to make a beeline for this concert, Universal are allowing you to access City Walk from 4am to wait for the One Direction boys.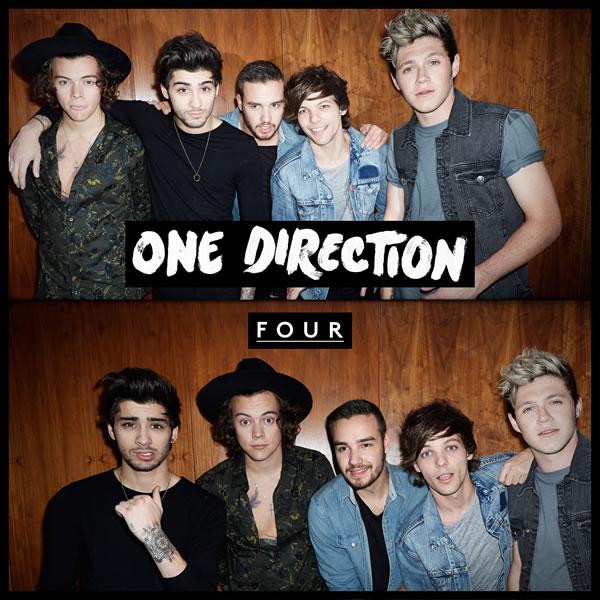 In addition, ticket holders visiting the park on November 17 and 18 will get to experience a One Direction themed 'Hollywood Rip Ride Rockit' roller coaster featuring music from the band, watch a special 10 minute 'One Direction Universal Cinematic Spectacular Nighttime Show' and even buy a copy of the album 'Four' itself in Universal Studios Florida.
Those of you in Orlando are truly lucky to be able to experience this amazing opportunity, but if you're not fortunate enough get your Universal Studios Florida tickets with Attraction Tickets Direct and experience many other musical events Universal Studios has to offer!