We can't wait to tuck into these delights!
Take a look at some of the fantastic food and drinks almost ready to be served at Universal's Endless Summer Resort - Dockside Inn and Suites, opening later this month.
Universal Orlando's newest hotel is almost ready to start welcoming its first guests, showcasing a laid-back, beach-inspired vibe with cool interiors and a relaxing feel. The food and drink at Universal's Endless Summer Resort - Dockside Inn and Suites also channels this coastal mood, making you feel as though you're just steps away from the ocean. 
The resort has three dining options - Pier 8 Market, The Oasis Beach Bar, and Sunset Lounge. There's also an onsite Starbucks and pizza delivery service!
Pier 8 Market
This casual food court serves breakfast, lunch and dinner, offering five stations for every kind of palette. There's also a self-serve salad bar, as well as a variety of Grab and Go items such as sandwiches, snacks, beverages, and more. Sticking with the hotels value label, each item on the menu is also incredibly affordable, with nothing being over $12. 
The Oasis Beach Bar
Unwind in this laid-back poolside bar and quench your thirst with cocktails, frozen drinks, wine, beer and smoothies. 
Sunset Lounge
After a busy day at the Parks, it's only right for you to relax with your favourite cocktails and other refreshing drinks in this delightful sunset lounge. 
Let's take a look at some of the treats you can expect to look forward to during your upcoming stay: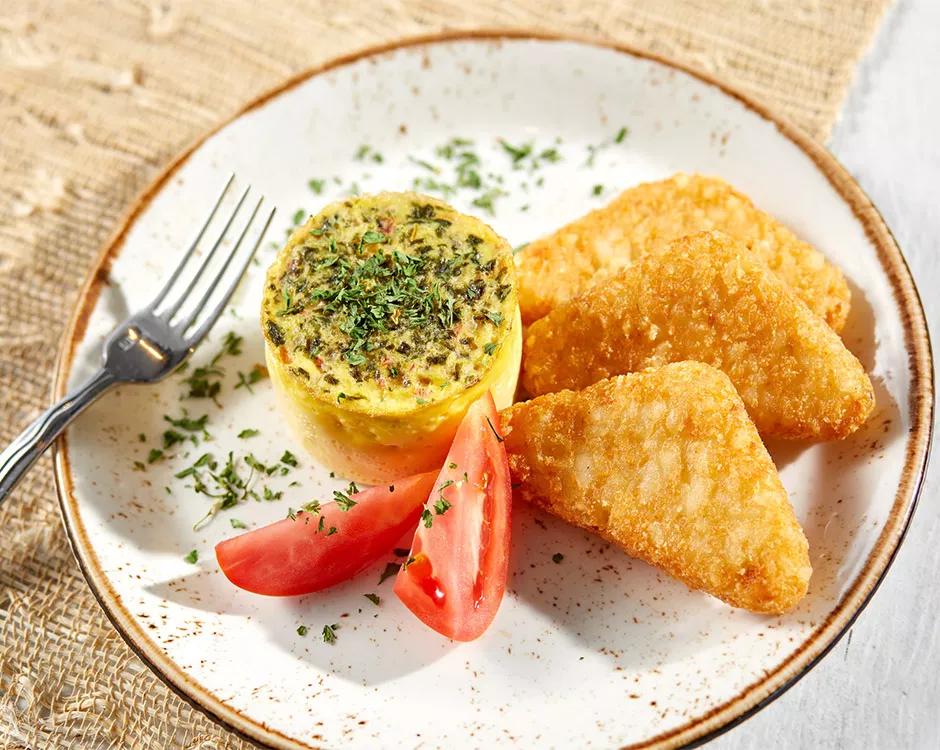 Breakfast
Pier 8 Market has options suited to every diner, whether you fancy a lighter option such as freshly baked goods and fruit, or something a little heartier like chicken and waffles. 
Chicken and Waffles - served with maple syrup and butter

Pier 8 Egg Mugging - bacon, egg, cheddar, onions, peppers and a side of hash browns

Baja Burrito - chorizo, egg and cheese with salsa 

Avocado Toast - crushed avocados, pico de gallo, vegan cheese, walnuts and raisin vegan toast 
 
Lunch 
Refuel with coastal-inspired dishes at Pier 8 Market for lunch, which include fantastic grab and go options. The food court is meant to feel like an actual market, where guests can walk through the various food stalls and select the items you want for your self-serve meal.
Hook & Batter - fish and chips

Garden Pizza - vegetarian pizza

Gulf to Shore - grilled market fish on a toasted bun 

The Dockworker Wrap - pastrami with swiss cheese, coleslaw and french fries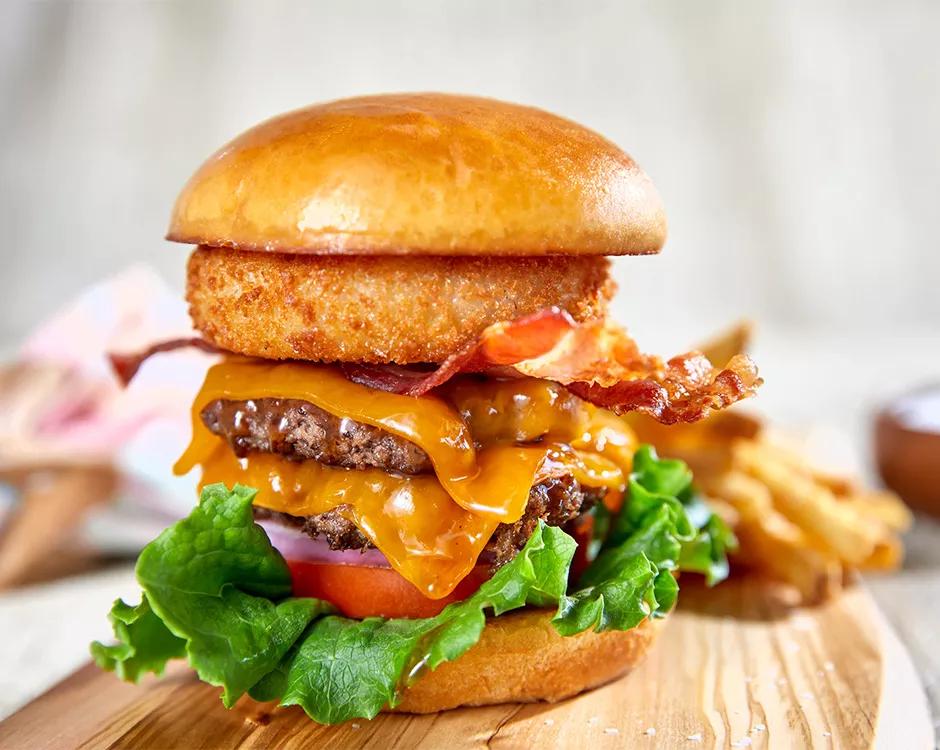 Dinner
End your vacation day as a family and enjoy a meal together at Pier 8 Market. There's a variety of dishes to suit each member of the family, including items such as pizza to meet bigger family needs too. 
BBQCB - burger with smoked bacon, cheddar, onion rings, and bourbon bbq sauce

The Joey Sandwich - hoagie with salami, capicola, soppressata, provolone cheese, roasted red pepper and toppings

Stuffed Shells 

Deck Hand Garlic Knots 

Chicken and Waffles - eight piece bucket of chicken, side of mashed potatoes, side of coleslaw, Belgian waffles and choice of sauce. Pick from Sloping Sticky Sauce (bourbon bacon maple sauce), Rocket Man (spicy bbq), and Southern Hot (buffalo with a hint of honey).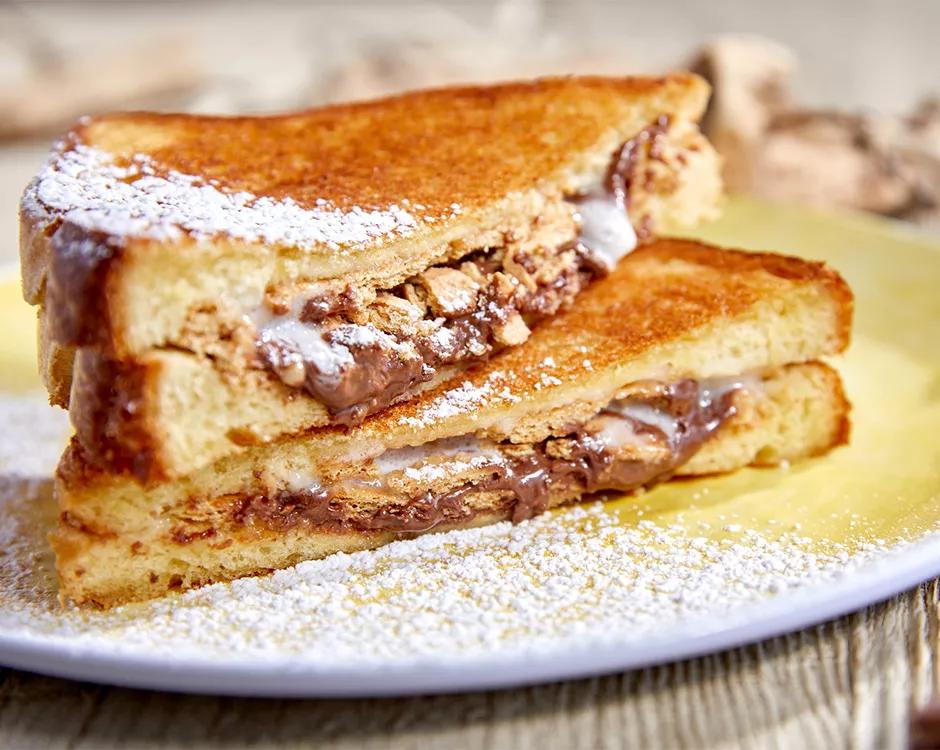 Dessert 
From the signature dessert to classic treats, Pier 8 Market has a variety of sweet delights for you to tuck into. There's also yoghurt and smoothies machines - ideal for hot summer days.
Key Lime Pie

Cinnamon & Sugar Zeppoles

S'mores - ginger-flavoured bread with milk chocolate, and marshmallow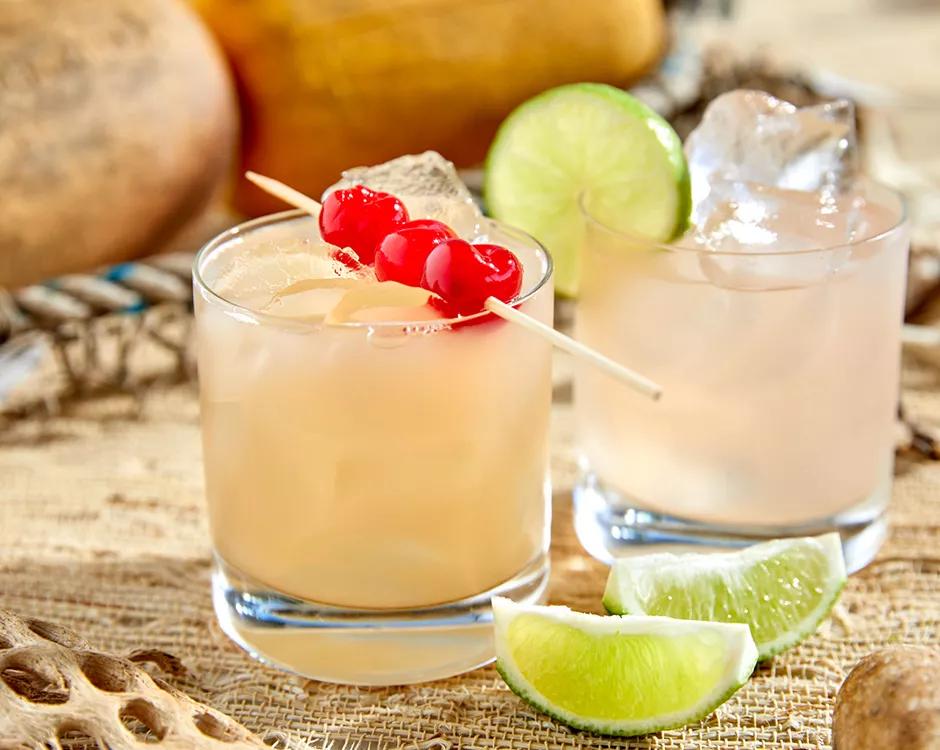 Drinks
Both The Sunset Lounge and The Oasis Beach Bar will be serving a range of signature drinks, which include fun cocktails as well as craft beers. 
The drinks at the Oasis Beach pool bar are actually named after Wet n' Wild rides, which used to be where the hotel stands now. There's also cocktails themed to the hotel, and craft beers which will be specifically brewed for the resort. 
Endless Summer Lemonade - vodka with lemon, the resort's signature cocktail

Sunset Blonde - mango blonde ale, the resort's craft beer 

Red Sky and Night - tequila cocktail with orange and lime flavours

Drop Anchor - rum drink with orgeat and matcha

Shore Thing - grapefruit vodka with lime and ginger beer 

Bubba Tub - signature 32oz Dockside bucket, which all the cocktails from The Oasis Beach bar can be upgraded to.
Universal's Endless Summer Resort - Dockside Inn and Suites opens March 17.