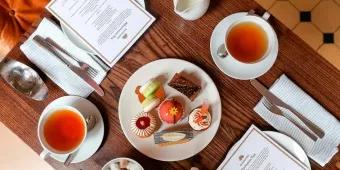 Forget the flowers and chocolates, it's all about the experiences
Whether your mum deserves an evening of delicious food or a day of pampering an experience voucher will ensure she's properly spoiled this Mother's Day!
March 19th is fast approaching and before we know it, Mother's Day will be here! That means there isn't too long left to find the perfect gift… but what should you get? 
You can never go wrong with chocolates, flowers and bath bombs, but if you have a slightly higher budget for your present, an experience voucher makes for the perfect gift for your mum or any mother figure in your life that needs to be celebrated. 
Why experience vouchers make the perfect Mother's Day gift
Our experience vouchers are open dated
When you purchase your experience voucher, you won't have to choose a specific date, so you can book with confidence without having to guess a date or spoil the surprise by asking when your mum is available before giving her the gift on Mother's Day! 
Most of our experience vouchers are valid for 12 months after the date of purchase (although make sure you check the T&Cs of your specific voucher) so she'll have plenty of time to choose the date (and location depending on the experience booked) that is best for her.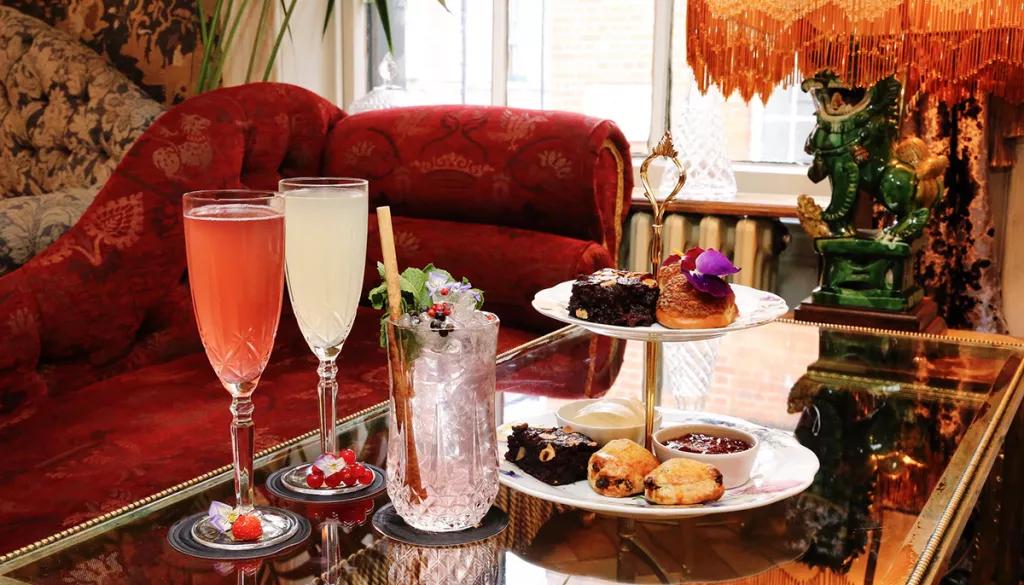 Many of our experiences are for two people 
What better way to celebrate your mum than by spending quality time with her? The cost of many of our vouchers covers two people, so you can either take part in the experience together or she could even choose who she wants to take with her.
Whether she's interested in sightseeing, history, politics, food, theatre or more, there will be an experience for you both to enjoy together, from afternoon tea and three-course dinners to an evening at the cinema. 
And we have plenty for one person too!
Alternatively, if you think your mum would love nothing more than a few hours of peace and quiet, we have plenty of experience vouchers for just one person too. Why not treat her to a day of rest, relaxation and pampering with our range of massage, treatment and spa day experiences?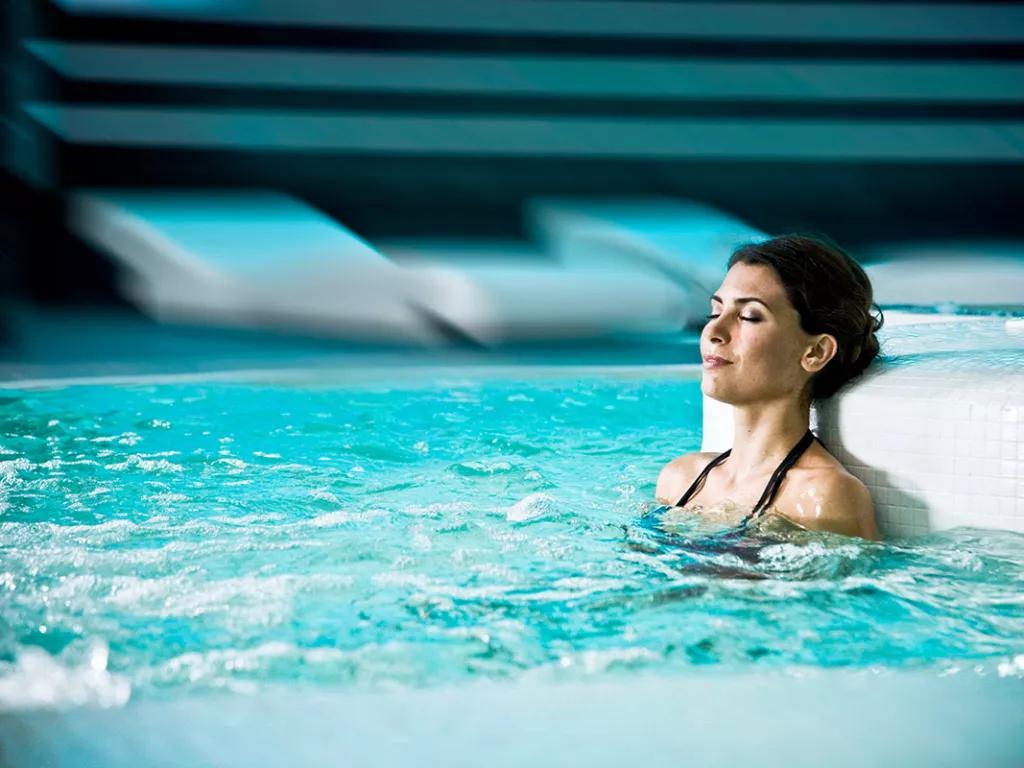 Our favourite experiences for Mother's Day 
We have so many experiences to choose from that we're sure to have something that suits your mum's specific interests, but here are just a few of our favourites to help you decide: 
Take a look at our full Mother's Day Gift Guide for more inspiration! 
Still not sure of the perfect present? Purchase one of our gift cards that can be used to pay for any of our experiences and attractions!