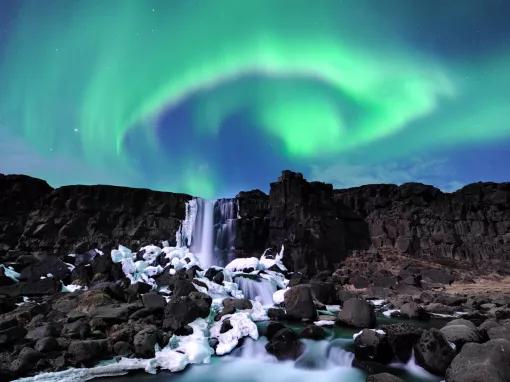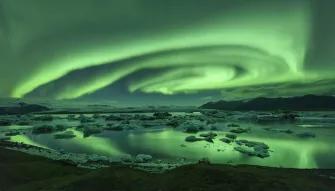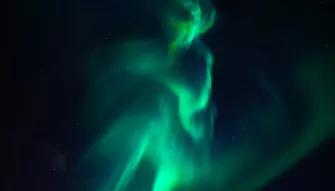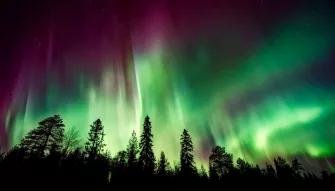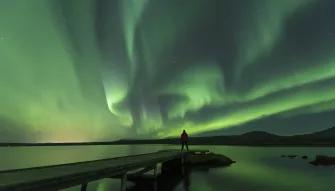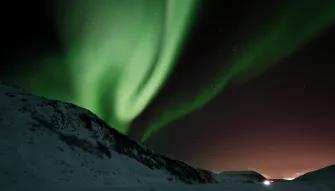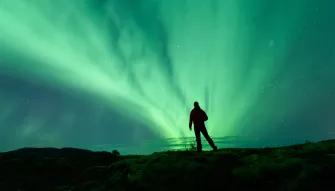 Northern Lights Tour in Iceland
Full details
Join this Northern Lights Tour for a wonderful night of wonderful sights as you chase the majestic Aurora Borealis across Iceland's rugged terrain.
Our guide to Northern Lights Tour in Iceland
The Northern Lights, also known as Aurora Borealis, are caused by the interaction of particles from the sun with the upper atmosphere near the North Pole. Northern Lights in Iceland are visible during the winter months, from late August to April.
Our northern lights team studies thoroughly the weather and aurora forecast to find the best location each night to spot the lights. While the lights can often be seen from the city, they are never as clear or magnificent when polluted by the city lights.
Getting a warm ride to the best possible site for sightings is well worth it. The northern lights are an unforgettable sight to witness and should be enjoyed in the best possible conditions.
Options
There are seven tours to choose from.
This tour takes you to see a spectacular natural phenomenon which happens during the winter months.
This is a classic northern lights tour but in a smaller group. That means you get more time with your expert guide for assistance on photography and facts.
This thrilling excursion offers an incredible opportunity to hunt for the mesmeric Northern Lights by boat.
This Northern Lights tour takes you in a SuperJeep from Reykjavik, far from the city lights, to observe this fascinating natural phenomenon also known as Aurora Borealis.
Explore a few of Iceland's most famous landmarks as well as go on a search for the northern lights in one day.
Revitalise your body and soul by bathing in the geothermal baths at Laugarvatn Fontana.
Rejuvenate your body and soul on this combination of our two most popular winter activities, a visit to the Blue Lagoon and by joining our northern lights tour!
People who purchased Northern Lights Tour in Iceland also viewed...