Main Image
New! UK Staycations with Disney Magic at Sea
Intro
This Summer, Set Sail on a Unique Staycation at Sea Aboard 2-, 3- and Limited 4-Night Cruises from the UK
Bookings begin 19th April, Disney Magic Staycation Sailings will be available from 4 UK ports on select dates:
London Tilbury
Newcastle
Liverpool
Southampton
Disney's new staycation sailings — exclusive to UK residents — invite you to embark on a brand-new, magical Disney experience. Close to home and at sea, be immersed in Disney storytelling, thanks to an amazing collection of onboard entertainment, dining and recreation for the entire family, with all the care you'd expect from Disney.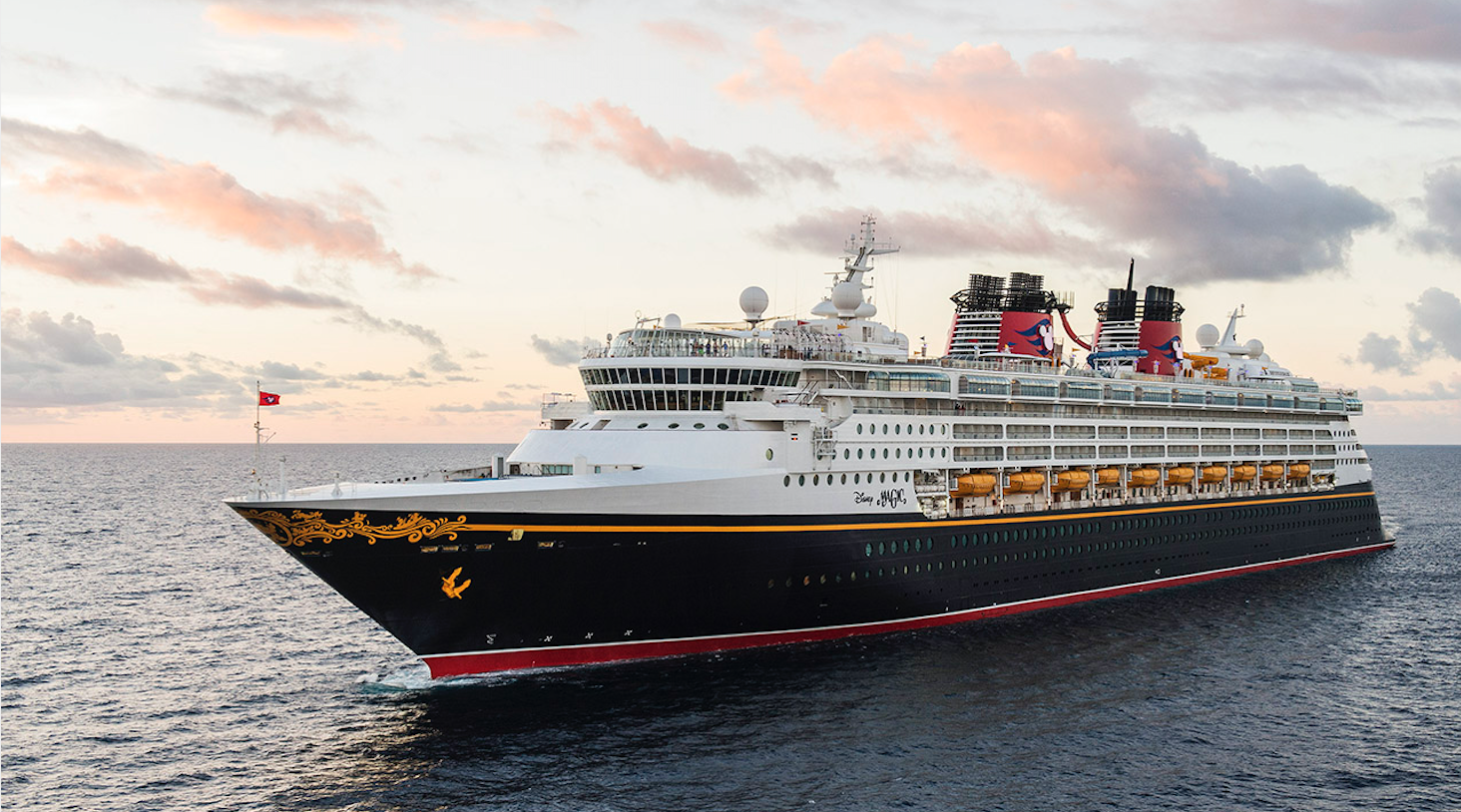 A Unique Disney Holiday at Sea
Discover a brand-new, close-to-home sailing experience awash with imaginative kids' activities, fun family entertainment and exclusive adult recreation - it's a staycation you'll never forget!
Staterooms
On the Disney Magic, your stateroom is your own private retreat—a comfortable, family-size getaway, immaculately appointed and smartly designed to let you stretch out in style and comfort.