The Royal Botanic Gardens at Kew in London is 30 minutes from Central London and is best reached by either Tube, Rail or Bus as parking at the attraction is limited. Kew Gardens Station on the Underground is 500 metres from the Victoria Gate. By rail Kew Bridge Station is 800 metres from the Elizabeth Gate and Richmond Station has a link with the 65 bus to the Lion or Victoria Gates.  Kew is served by Bus routes 65, 391 stopping near the Elizabeth Gate, 237 and 267 which stop at Kew Bridge Station. There is limited car parking in Ferry Lane, near the Brentford Gate, costing £7 per day (free for Blue Badge holders), which closes 30 minutes after the Gardens close.
So once you arrive, having of course purchased your tickets from AttractionTickets.com, what can you expect. There are more than 121 hectares of gardens and glasshouses to explore which, it is estimated, takes around three hours to cover but it is recommended that you take a whole day to explore London's largest UNESCO World Heritage site.
The 10 must see attractions at Kew Gardens are The Treetop Walkway, the Palm House, the Waterlily House, Kew Palace, The Royal Kitchens, Sackler Crossing, Redwood Grove, Queen Charlotte's Cottage, the Temperate House and the Marianne North Gallery.  And not forgetting, of course, the fabulous gardens themselves.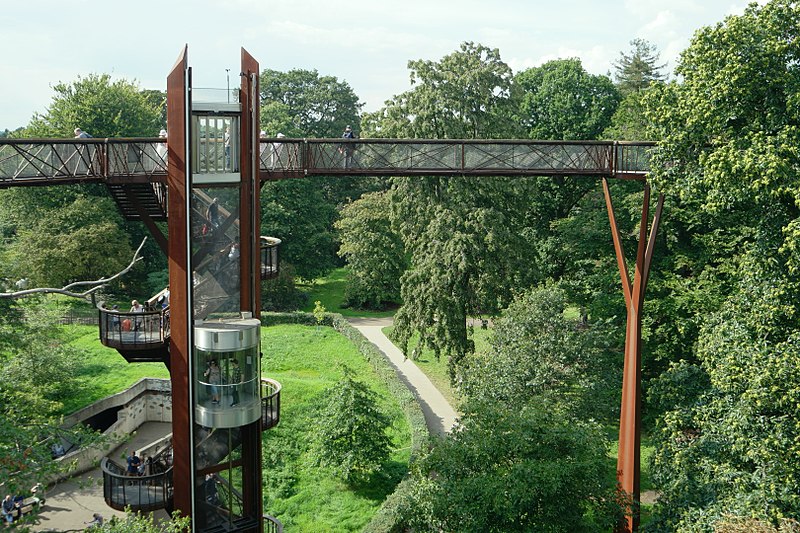 There are reputedly over 30,000 different types of plants at Kew Gardens which became a national botanical garden in 1840 thanks to the then president of the Royal Horticultural Society, William Cavendish and expanded twice to its current size.  However its beginnings can be traced back to the merger of the royal estates of Richmond and Kew in 1772.
The famous Palm House was built by Decimus Burton and Richard Turner between 1844 and 1848 and is believed to be the worlds most important Victorian glass and iron building.
The Temperate House is twice as big as the Palm House and appeared during the 19th century to propagate rubber trees.  It underwent a 5 year refurbishment costing £14 million that was completed in May last year. Kew has seen its share of loss too.  In February 1913 the Tea House was burned down by suffragettes during a series of arson attacks in London and during the Great Storm of 1987 Kew lost hundreds of its trees.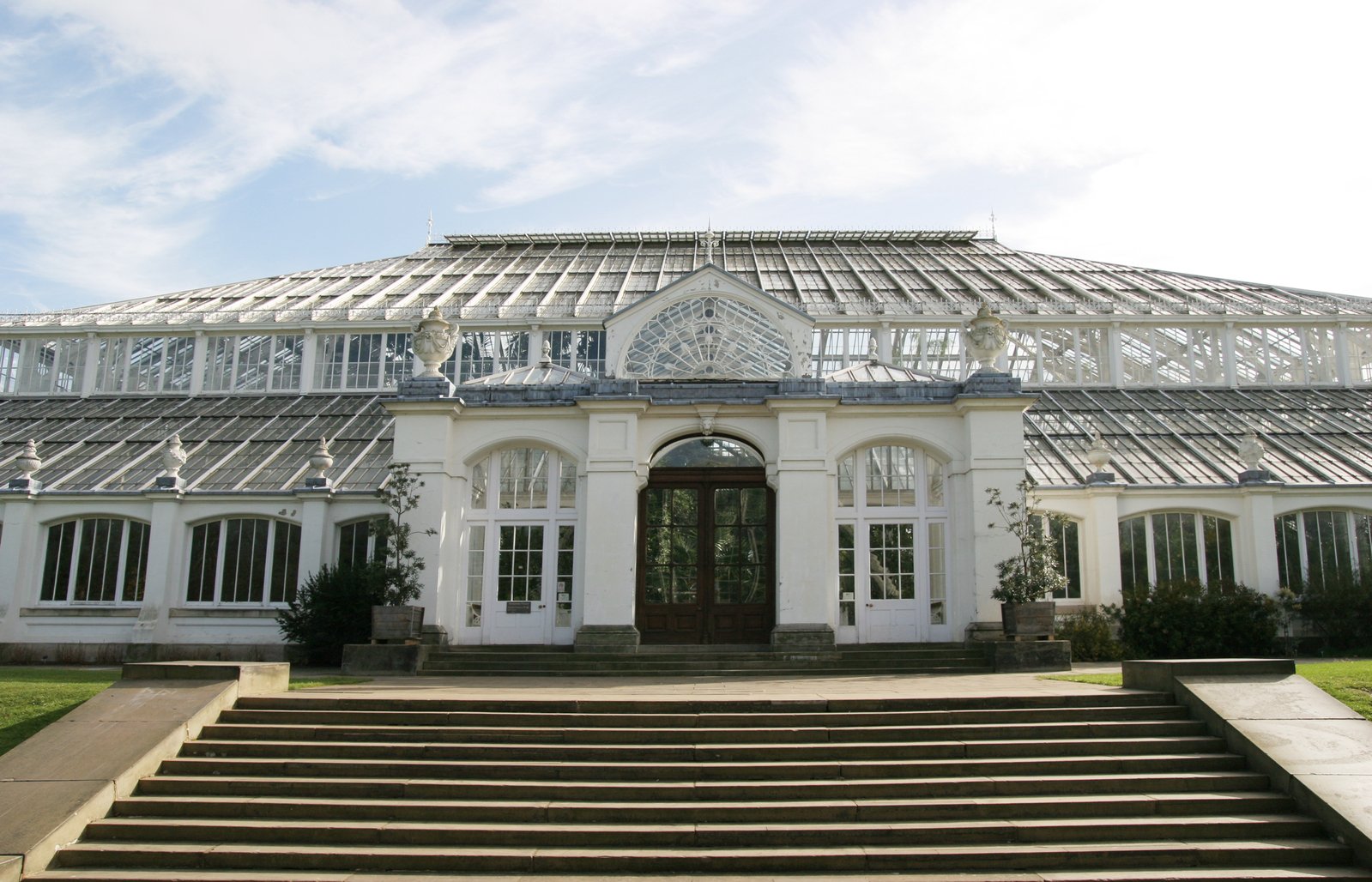 In 2017 the London Distillery Company created Kew Organic Gin, originally for Fortnum and Mason.  It is said to contain two types of Juniper Berries, 5 citrus varieties and numerous botanicals, including 6 different types of Lavender, most picked from the gardens themselves. This year there is an amazing collection of glass artworks situated throughout the grounds by the famous artist Dale Chihuly.  From August 15th to October 26 on Thursdays, Fridays and Saturdays between 7.30pm and 10.30pm these amazing works will be lit up and you will be able to stroll the gardens after dark whilst enjoying music by guest artists and even adding some sounds to the composition yourself!  Why not end the evening with a meal in one of the restaurants or a glass of prosecco.
This amazing floral bonanza has something for everyone and creates an oasis of peace and beauty within the limits of the capital city of England.  Let us at AttractionTickets.com help you to enjoy the delightful and colourful tranquillity of the Royal Botanic Gardens at Kew.