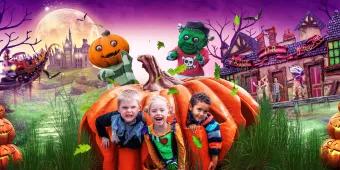 That's right – the award-winning Scarefest is back at Alton Towers for another year! This Halloween there are more

Alton Towers
attractions than ever before, suitable for visitors of all ages.
Not only is Scarefest full of live experiences and frights, the park itself is open daily from 10:00 am until 9:00 pm. This means that riders will be thrilled like never before as they experience the resort's most exciting attractions in the darkness of the night.
Along with all this, Scarefest 2019 promises to be the scariest yet with the debut of 2 brand new Scare Mazes!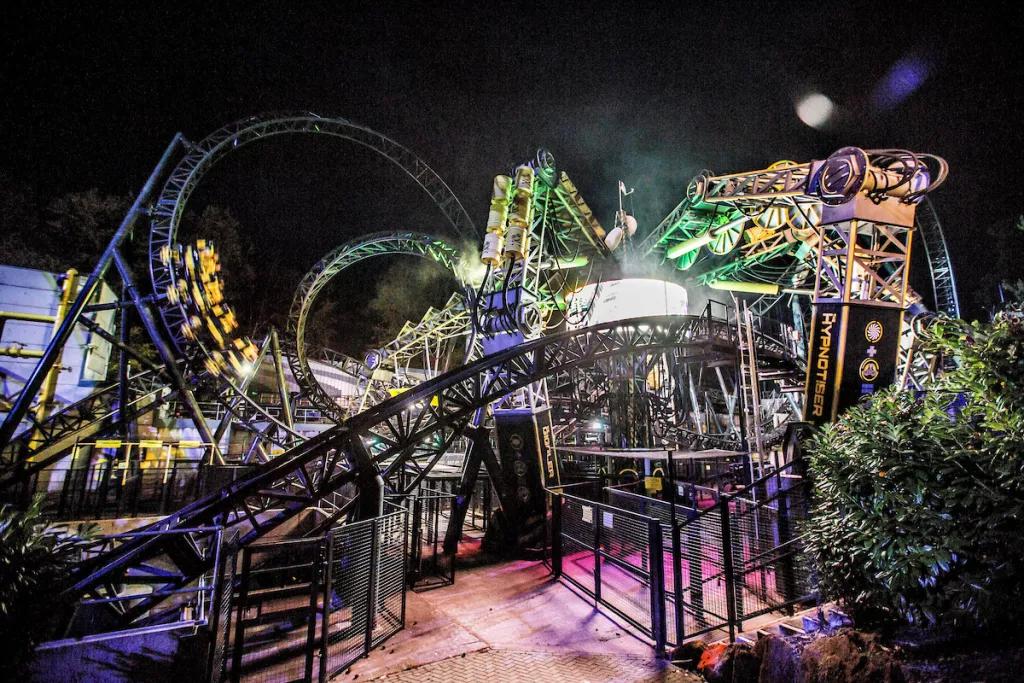 Headlining Scarefest for 2019, The Attic: The Terror of the Towers (ages 15+) will bring you into contact with the ghost of 'The Governess' deep in the theme park's historical ruins, as she seeks revenge by taking the spirits of the living.
This live-action maze is deemed by it's creators to be the 'most thrilling yet' and is the next instalment in the 'Terror of the Towers' trilogy. After the absence of the Towers in 2018, this is certainly not one to be missed!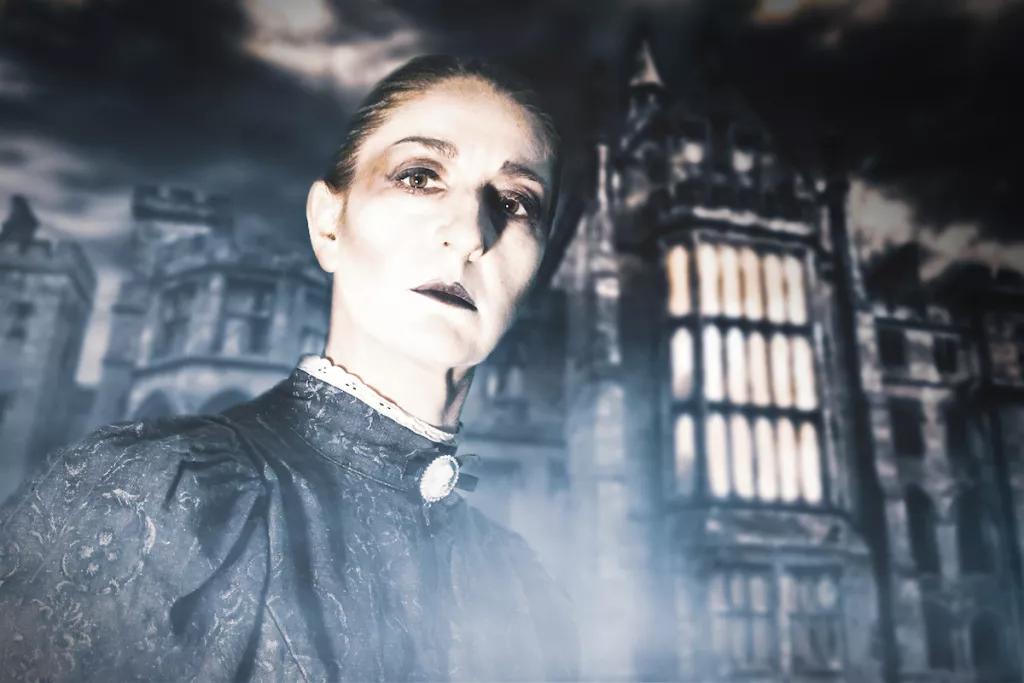 Offering an alternative spook, The Alton Towers' Dungeon (ages 10+) will take you on a trip down the Black River to Plague Street.
Here, you'll meet various characters from Staffordshire's dark history, endure a visit with the Torturer, be sentenced by the Bishop of Staffordshire and even make a trip to the Witch of Burslem's haunted house!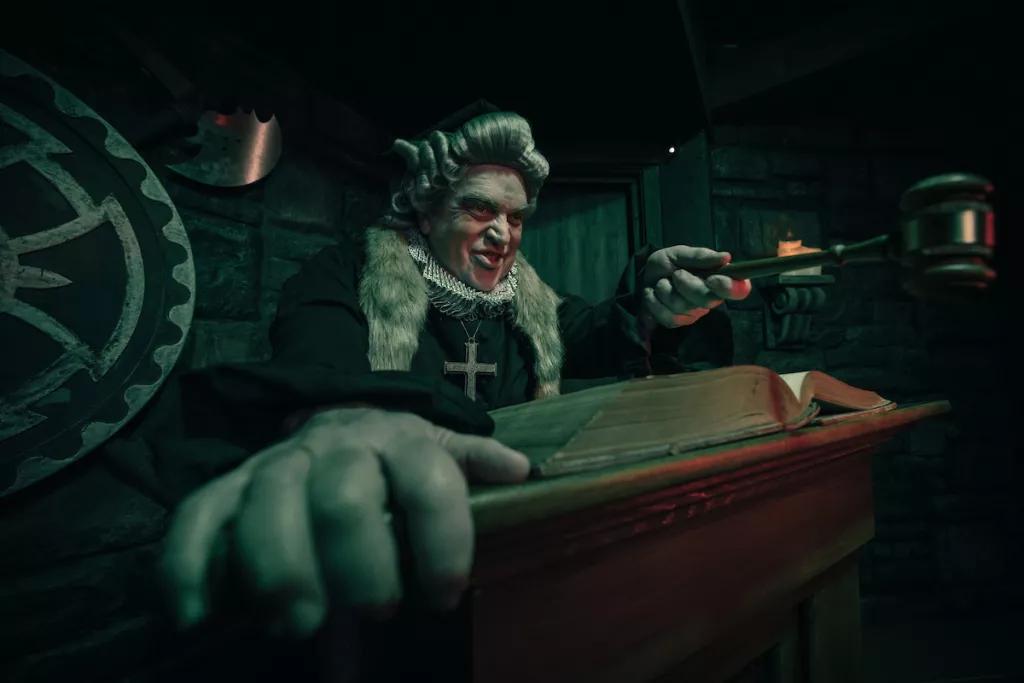 Old favourites are returning for another year too, which include that of the likes of Altonville Mine Tours – Uncover The Legend of the Skin Snatchers, Sub-Species – The End Games, and the much-anticipated Project 42.
Proving extremely popular when it opened last year, Project 42 is back once more, offering you the chance to head underground to the complex run by the 'Phalanx' in order to find a technician working on a vaccination for a mutating virus. It'll be a race against time to find him before you become infected yourself!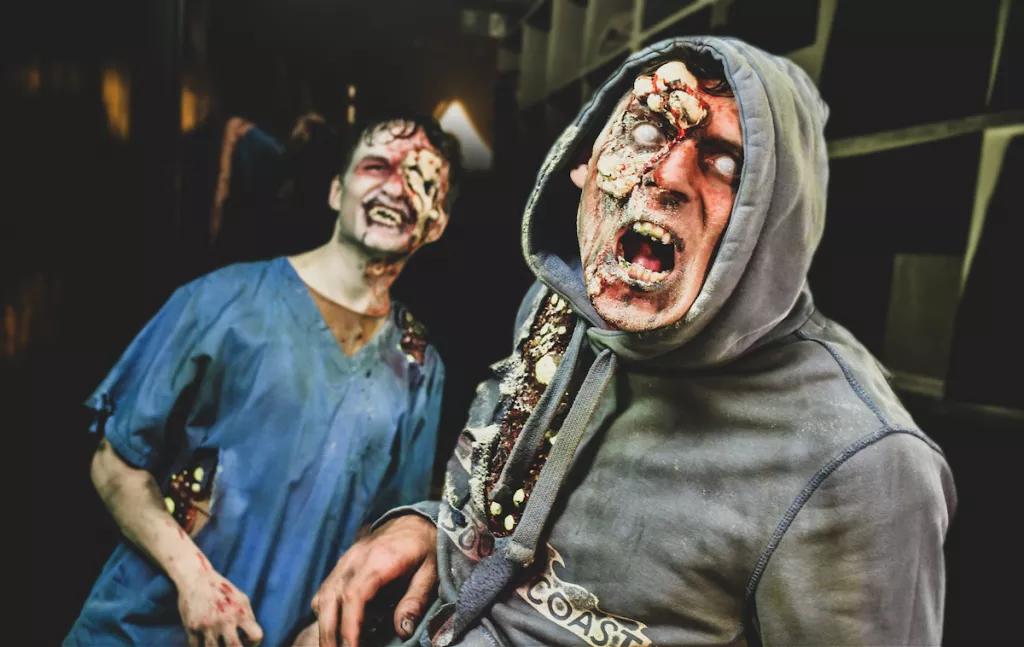 Looking for a more family friendly fun? Don't panic – there's plenty for everyone. The little ones can join the Freaky Five, Franklyn, Gretyl, Patch, Phil and Skelvin in their colourful Freaky Fun Zone, or even head over to CBeebies Land and join the characters for the chance to dance at their first ever Monster Ball!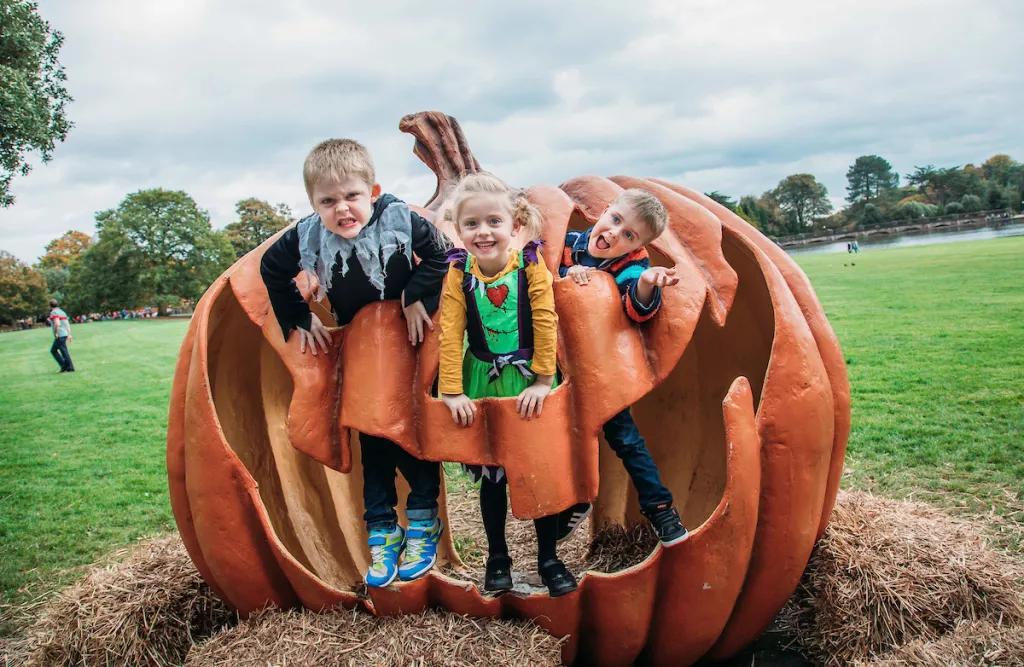 For slightly older children, another scare maze making its debut is Darkest Depths (ages 8+). Set aboard the infamous ghost shop The Mutiny, this experience promises to take visitors on a journey into Pirate folklore. Sirens will sing their songs and pirates will swing their swords, all while the sea's most legendary monster of all lurks below – watch out for The Kraken!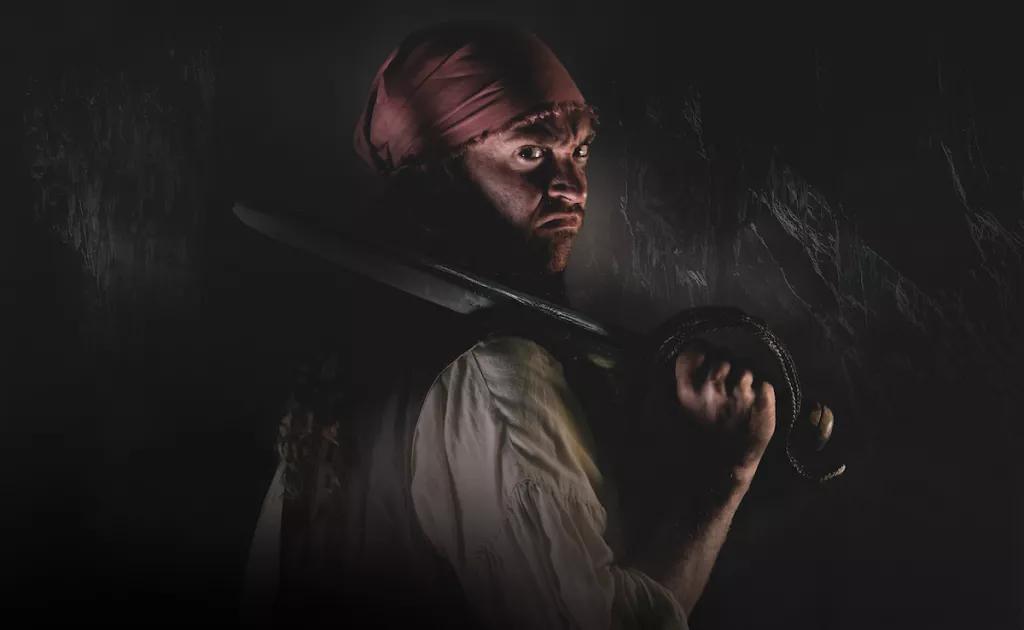 Please note, Alton Towers ride restrictions may apply on rides making them unsuitable for smaller guests.
Alton Towers' Scarefest dates
The dates for Alton Towers' Scarefest are the weekends of the 5th – 6th October, 12th – 13th October and then each day from the 18th October – 3rd November. With such a wide range of frightening activities, Scarefest 2019 makes for the perfect Alton Towers day trip. This year is guaranteed to be a busy one so make sure to  buy your tickets now so that you don't miss out![/vc_column_text][/vc_column][/vc_row]