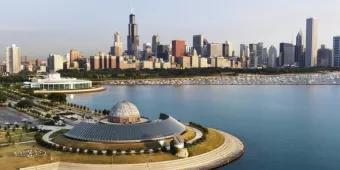 Maybe you have little astronauts on your hands, or you love looking at the stars on a clear night sky, a visit to Adler Planetarium is in order.
Located on a peninsula with a fantastic view of the Chicago Skyline, the Adler Planetarium offers views of the sky that other planetariums simply can't. Travelling to Adler is easy, just take the 146 bus.
Opened in 1930, The Adler Planetarium is the perfect spot to see the moon, stars, and the sky all in one convenient place.  It also comes with a slice of historical romanticism being the oldest planetarium in America.
Exchange your AttractionTickets.com voucher for a general admission ticket into the planetarium and be sure to check out the schedule of shows when you first arrive. There are many different shows to choose from, and you'll want to fit them all in!
There are two planetarium domes at the Adler, which gives the museum a chance to feature more shows and live viewings of the planets and sun. Good luck trying to find where the second dome is hidden though, you'll have to look pretty hard!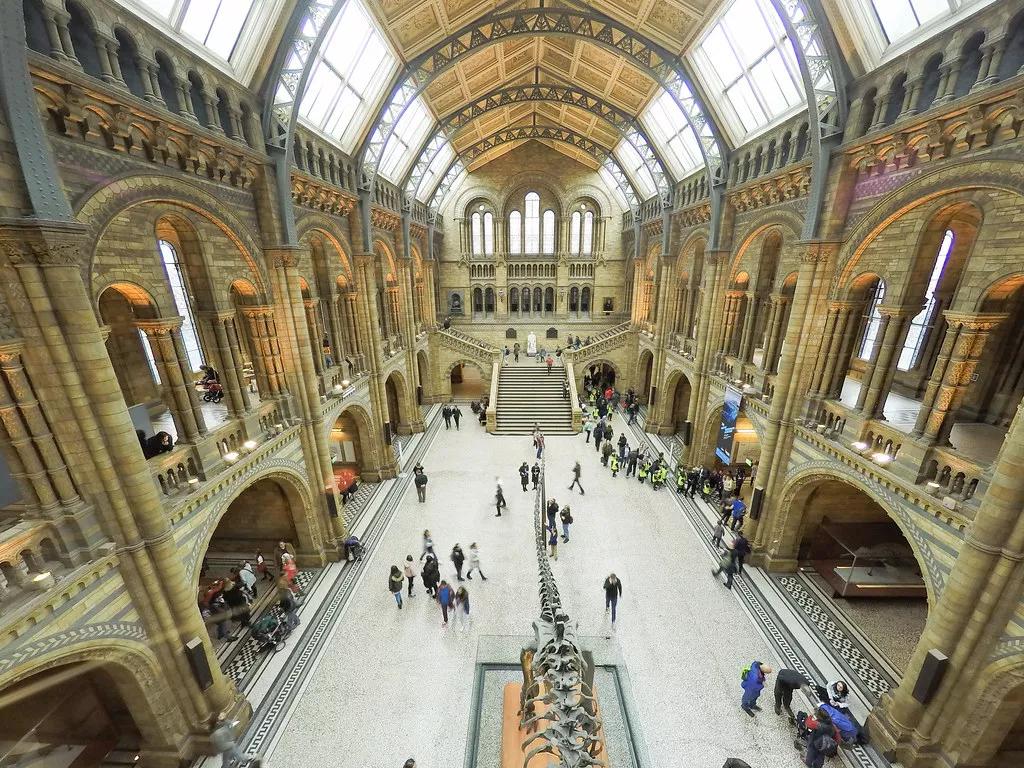 Be sure to check out the Daily Challenge. There is a design lab at the museum where everyone can play. One of the daily challenges is the wind tunnel. You'll be tasked with building a space vehicle that will survive the wind tunnel while protecting your marshmallow astronaut.
The Adler is also home to an observatory! Not to be confused with the planetarium side of the museum, the observatory houses a telescope for live viewings of the starry sky. The planetarium is home to re-creations of the night sky.
Sky Watch Live, one of the shows, introduces visitors to the basics of the night sky. It's a very traditional planetarium show, discussing how to find the North Star, how to find the Big Dipper, etc.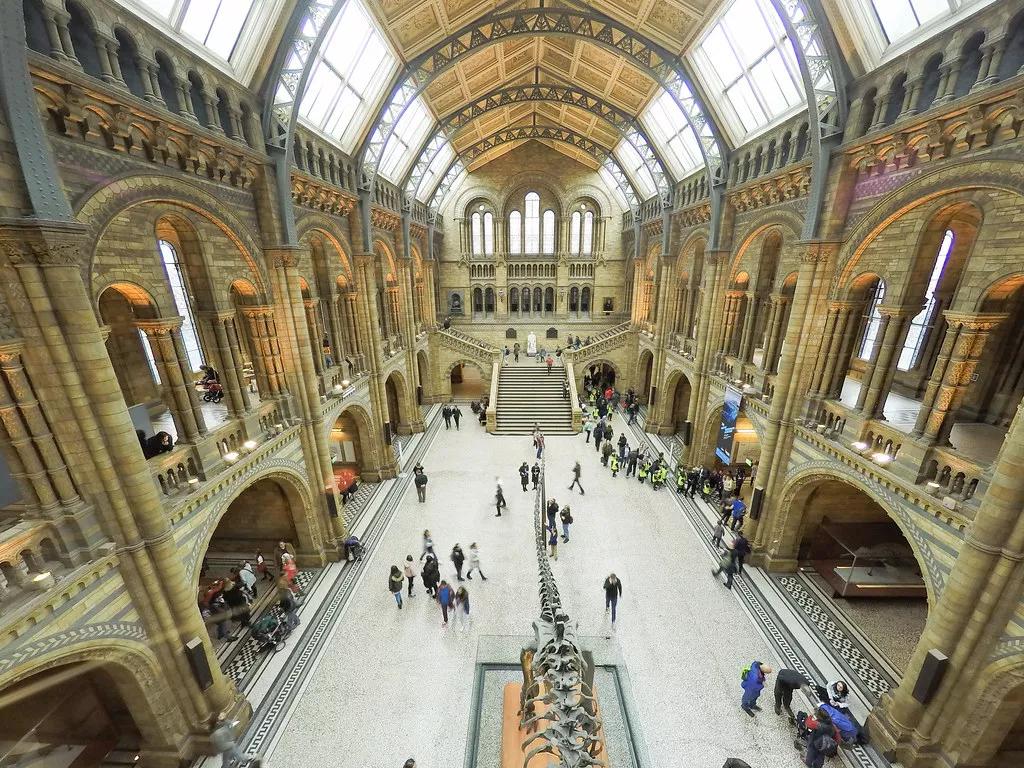 During the summer, there are some telescope volunteers who can help you find all the different parts of the sky. You can even safely view the sun.
AttractionTickets.com has tickets to all things Adler, even grouping them in with combo tickets to many other area attractions. Make sure you check out AttractionTickets.com for all the best deals.