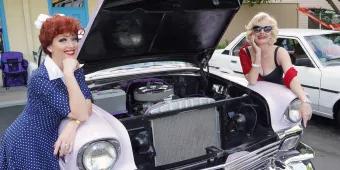 By AttractionTickets.com's Florida Experts, Susan and Simon Veness
If you want to see more of Florida than just the theme parks, there's plenty going on in and around Orlando that won't cost you anything to attend!
We know people's budgets are tighter than ever these days, and that it's vital to make the most of your holiday spending. Put simply, you need to make your money go further, so we put our heads together and came up with a Top 10 of things you can do for FREE in and around Orlando.
All 10 make a handy adjunct to the theme parks and other main attractions, and you can easily fit them into a two-week schedule that will give you a break from the higher prices we are seeing this summer.
You'll still have guaranteed Florida fun, but you can keep your wallet firmly in your pocket while you do.
With no further ado, here are our suggestions for some offbeat Orlando experiences that won't cost a penny (or, in this case, a cent!).
10. Old Town, Kissimmee – This traditional, old-time shopping and dining centre is home to one of the most beloved institutions in Central Florida – the Saturday Classic Car Show & Cruise. Vintage US car enthusiasts gather each week to show off their prize possessions, and it makes for a compelling display starting at 1pm, with the cruise taking place at 8.30pm. With live music and other entertainment, it makes for a terrific day out.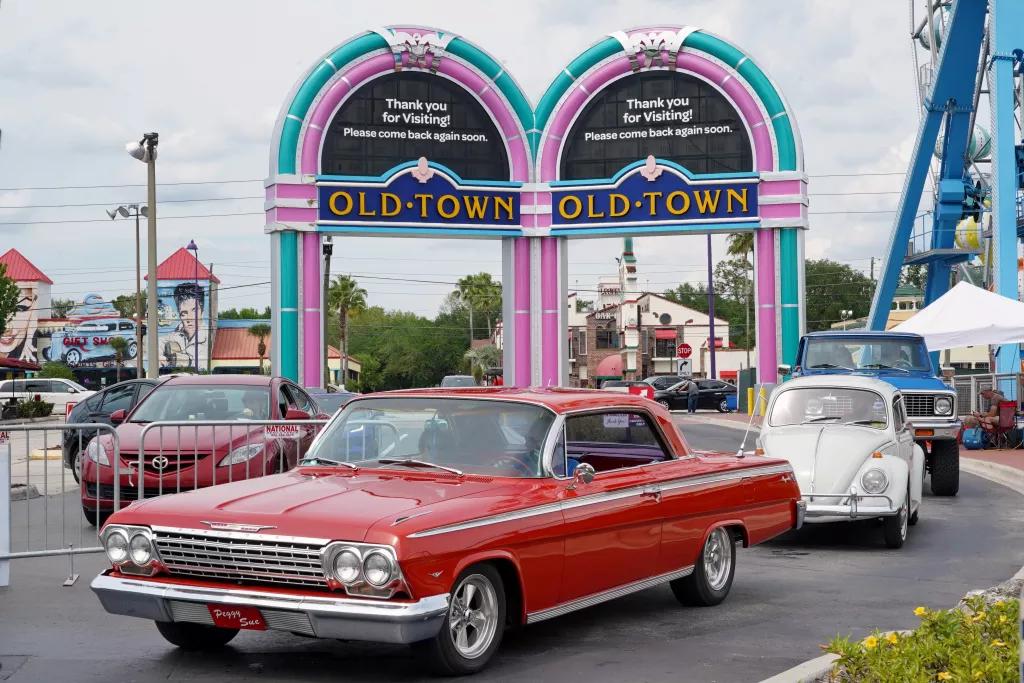 9. Fort Christmas – Yes, there really is a place called Christmas, just east of Orlando, and it includes this quaint reproduction of a 19th century fort, built for the Seminole Indian War in 1837. Today, the reconstructed garrison is part of the Fort Christmas Historical Park, with examples of homes and lifestyles of the period, as well as a modern playground for children.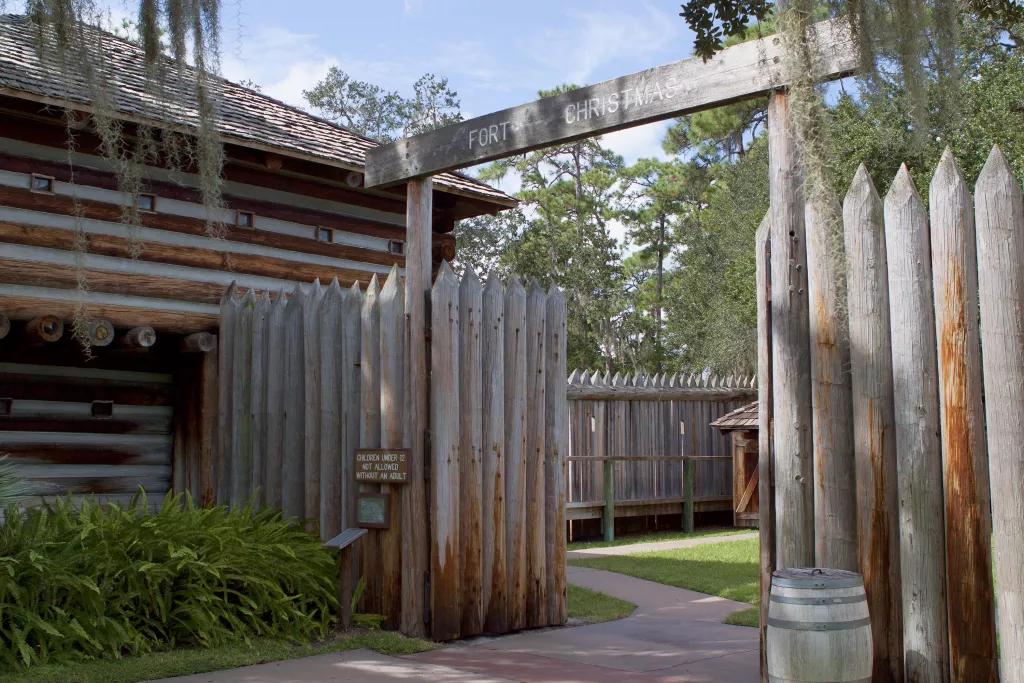 8. Disney Springs – While there is obviously a financial investment involved in any of the tempting shops and restaurants of Disney Springs, there is plenty of live entertainment daily, with musicians and other performers, which makes strolling through this elaborate complex a real pleasure. Check out the Waterside Stage in the Marketplace area, and other venues sprinkled throughout the Springs. You can also take in the new Art Walk in the Town Center section or enjoy (and free!) boat ride from Disney Springs to Disney's Port Orleans Resort and back.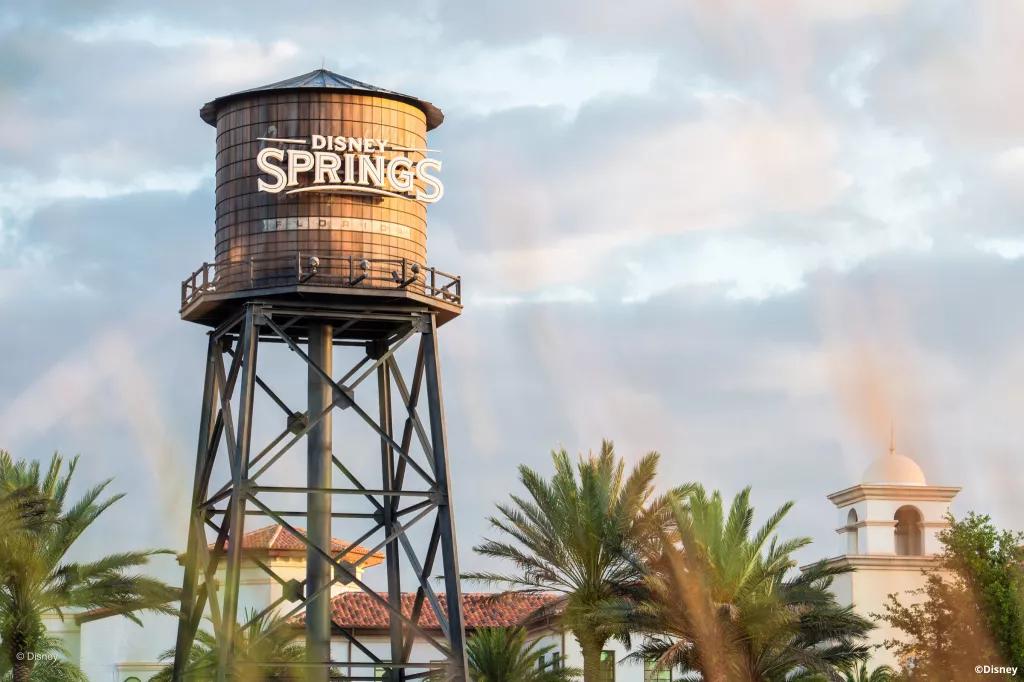 7. Lake Eola Park – In the heart of downtown Orlando, only 10 miles north of International Drive, Lake Eola is the city's focal point, with its iconic fountain and swan paddle-boats. Lake Eola Park runs for a full mile around it, featuring a children's playground, eye-catching artworks, a walking trail, and lots of local wildlife, including swans and turtles. There is also the Walt Disney Amphitheatre, which features periodic concerts and family films, which are free to residents and visitors alike.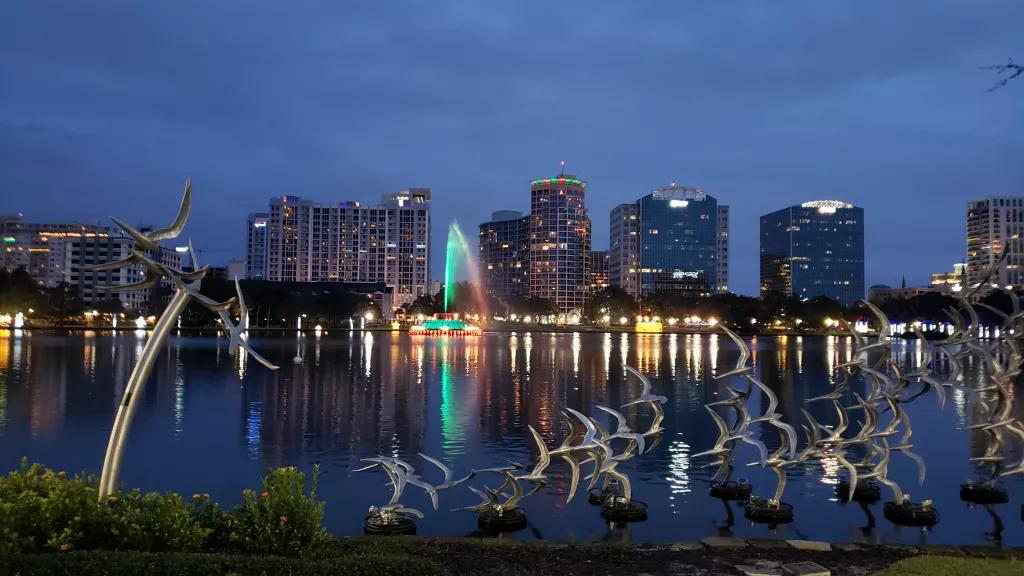 6. Ride the Monorail – When you need to take a break from the theme parks, this is an excellent way to see more of the Disney style in comfort. Hop on the Resort Monorail from either the Magic Kingdom Park entrance or the Transportation & Ticket Center, and you can hop off at Disney's Contemporary Resort, Disney's Polynesian Village Resort or Disney's Grand Floridian Resort and Spa and enjoy the splendid theming and ambience of these three classic hotels. At Christmas, they are even more magnificent, with a dazzling array of festive decorations and the Grand Floridian's famous giant Gingerbread House.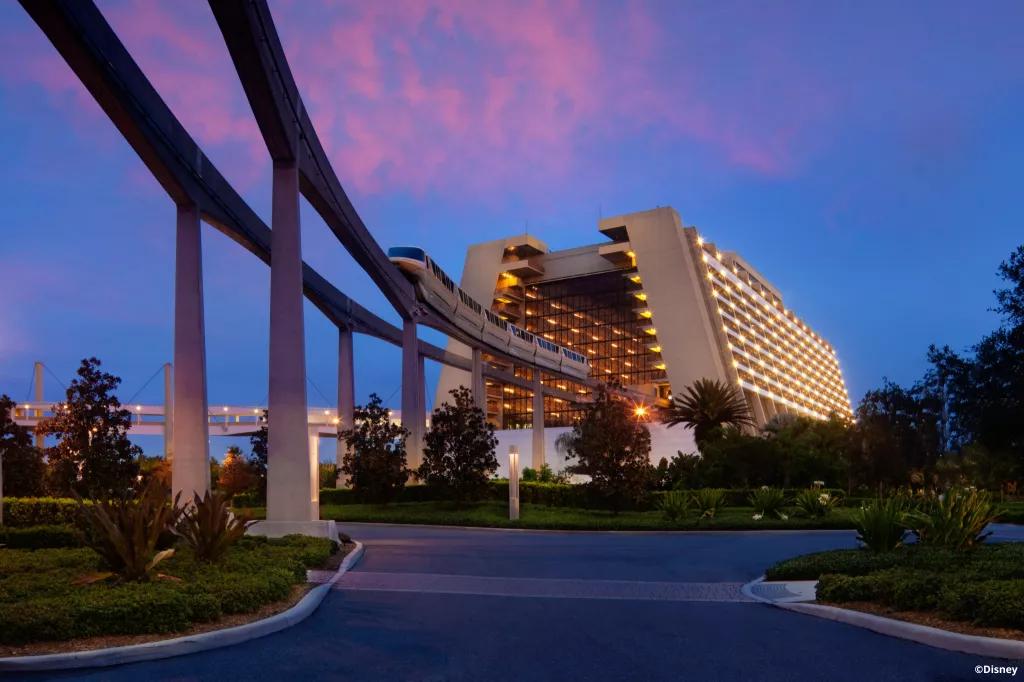 5. Visit Fort Wilderness – By the same token, when Magic Kingdom Park is busy, take our tip for an afternoon break by catching the boat outside the park to Disney's Fort Wilderness Resort & Campground. Here, you'll find a relaxing setting to wander around, sit on the beach, rent bicycles and tour the new Tri-Circle D Ranch with its carriage horses and ponies. Visit during Halloween or Christmas and you'll also see some eye-popping decorations from people staying in the RV sites. Get your timing right and you can enjoy the annual Halloween and Christmas golf cart parades!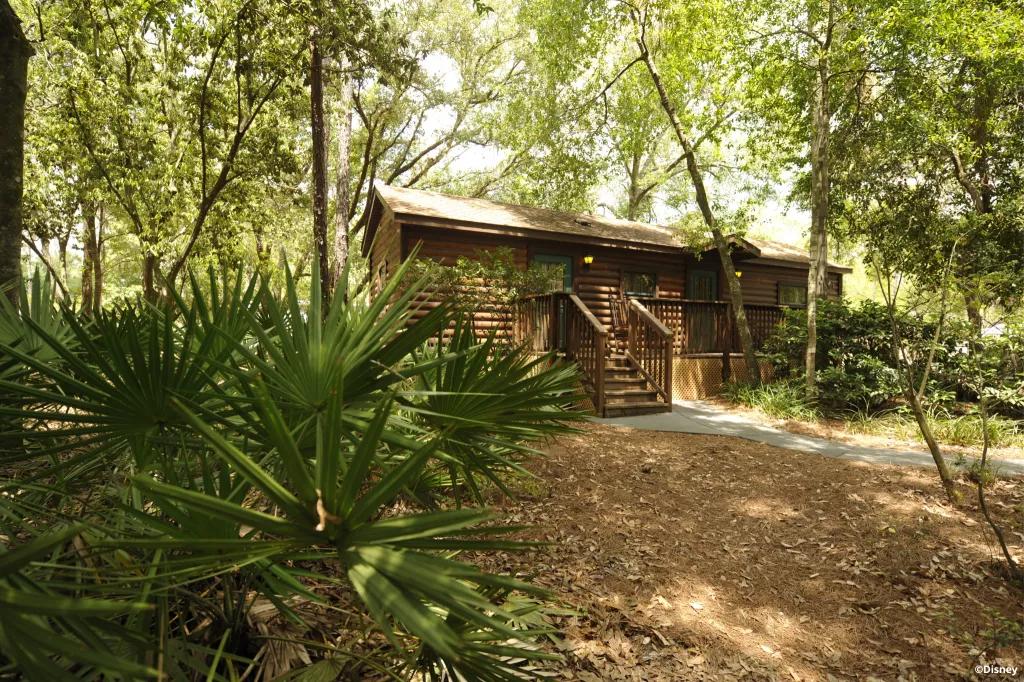 4. The Morse Museum – This world-class American arts museum in ritzy Winter Park is well worth making time for in the general run of things, as it includes the world's foremost collection of the artworks of Louis Comfort Tiffany (yes, of the famous Tiffany & Co jewellers). But if you visit between November and April, the museum is FREE from 4-8pm each Friday. Easily the best value in town!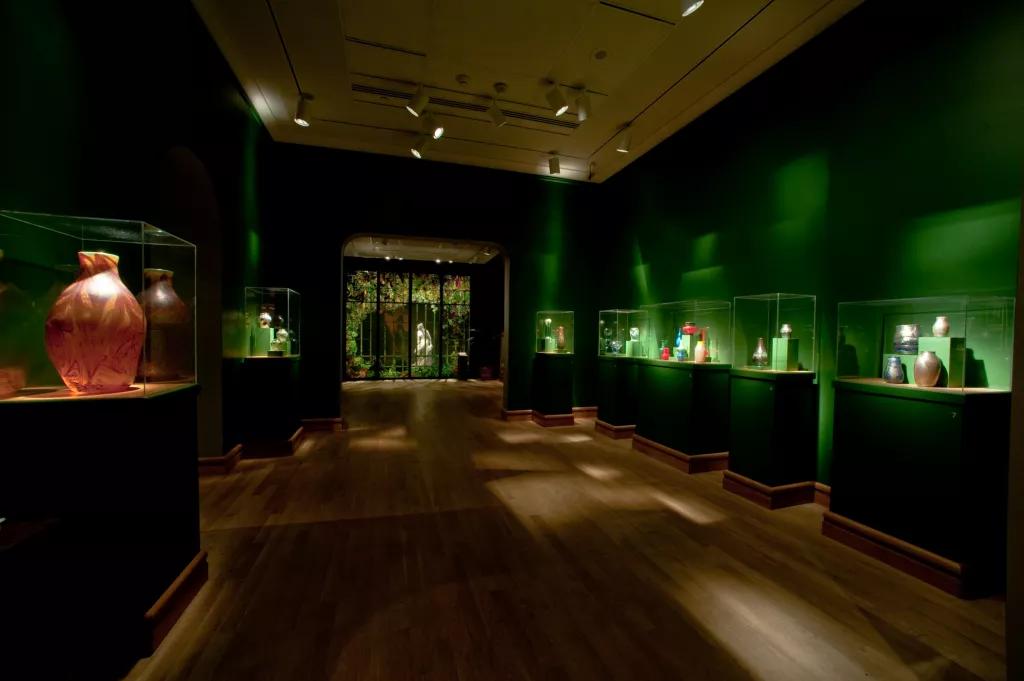 3. Wine Tasting & Tours – For anyone staying in the villas along Highway 27 in Lake County, Lakeridge Winery on north 27 makes for a superb diversion in this rural area. Set on a hilltop with views for miles in every direction, the Winery offers free tours and tastings daily (ID required for proof of age for the tastings), and it features an array of award-winning wines that might just come as a very pleasant surprise.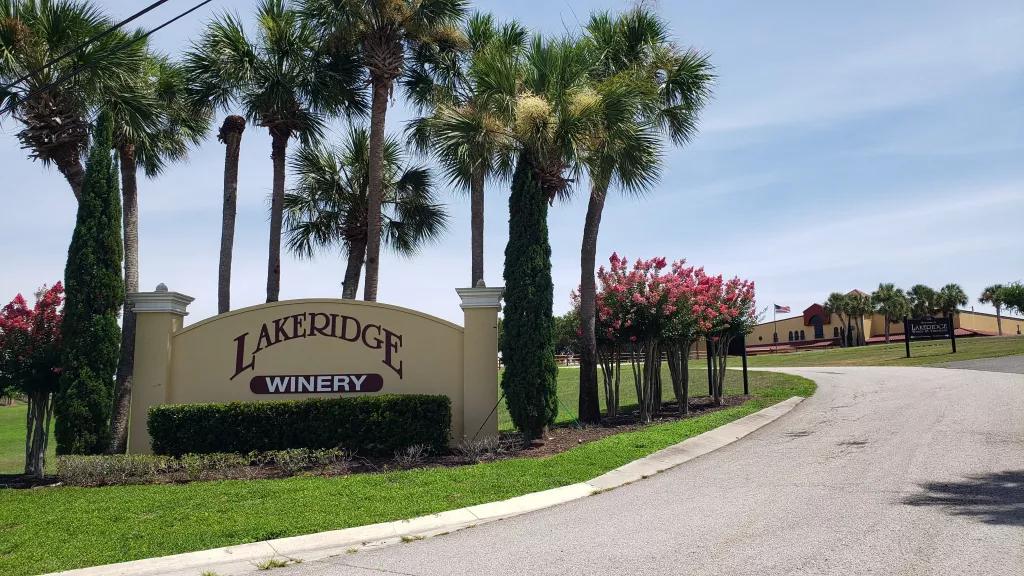 2. Winter Garden – Currently our favourite place for a relaxing visit, pleasant walks and just somewhere to sit and people-watch is the city suburb of Winter Garden north of Disney. It boasts two charming (free) museums, cycle and walking trails, a kids splash pad, the fab Plant Street Market and plenty of sidewalk cafes. The Saturday morning Farmer's Market is also an attraction in itself.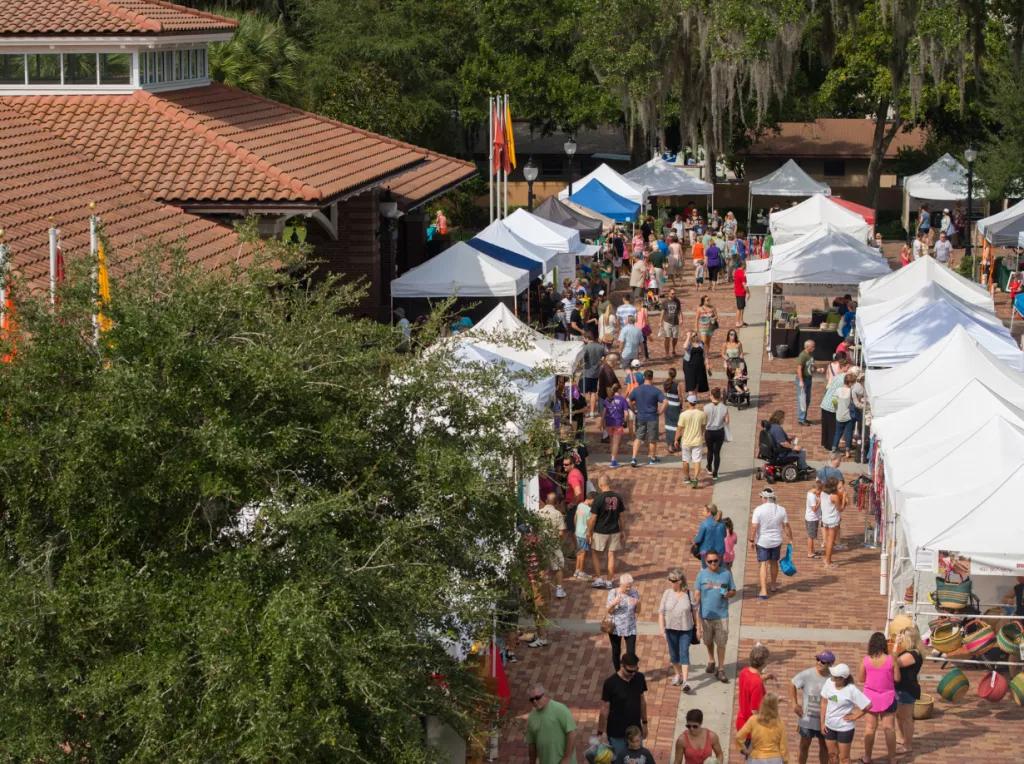 1. Lake Apopka Wildlife Drive – We've written about this for AttractionTickets.com in the past, and it remains our absolute top tip for a free experience in Central Florida. Part of the Lake Apopka North Shore preserve (an amazing reclamation project in its own right), the Wildlife Drive is a one-way, 11-mile drive into the REAL wilds of Florida. With plentiful bird and animal life (including the ever-present alligators), it makes for a genuine wildlife experience from the comfort of your own car, although there are several stops where you can get out, plus marked walking trails. Open Friday-Sunday from 7am-3pm, it is an absolute gem, and completely free.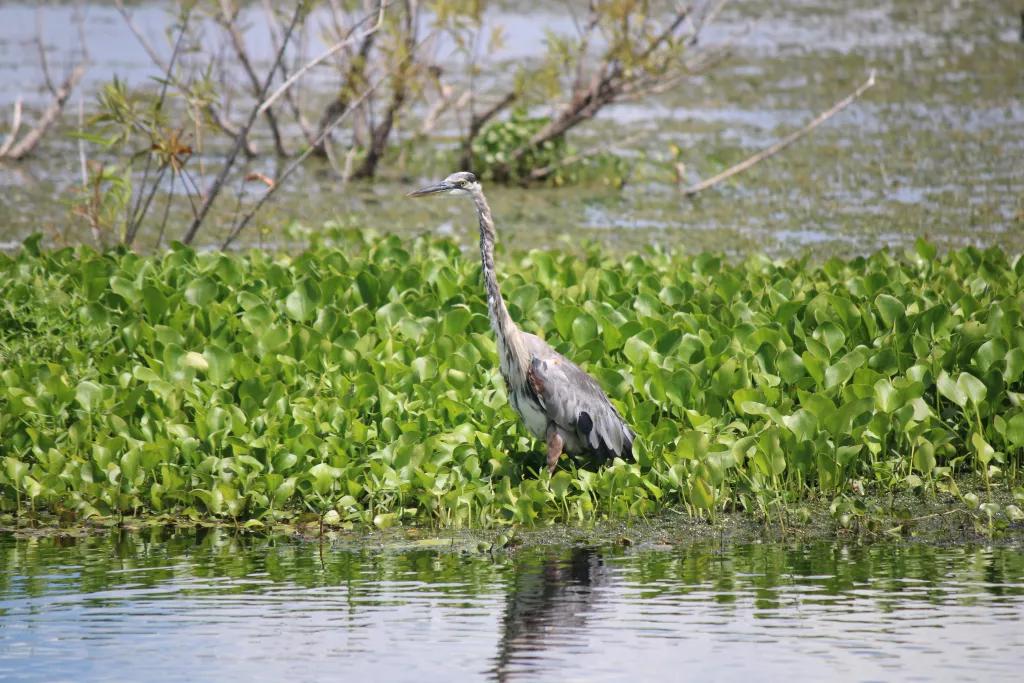 What free experiences have you discovered in Orlando? Come and tell us all about them on the friendly ATD forums, our Community Facebook page, on Twitter or Instagram.