Check out our favourite Frozen facts!
With Christmas getting closer and closer and loads of new Frozen experiences and attractions coming to Walt Disney World, we thought we'd share some amazing Frozen facts with you, so you can learn all there is to know about everybody's favourite film!
As Christmas is fast approaching and the world still so enamored by Disney's Frozen, it is only appropriate that Disney World are giving
Frozen
characters a bigger role at the Disney parks. This Christmas, guests will be able to see 
Anna, Elsa, Kristoff and Olaf in 'Mickey's Once Upon A Christmastime Parade', 
visit Wandering Oaken's Trading Post and 
watch Elsa light up the Cinderella Castle every night at the Magic Kingdom park. Disney World have also confirmed that guests can expect a new Frozen attraction to open in Epcot's Norway Pavilion in the future. Take a look at our fun facts about this cool Disney film. 
1. 
The names Hans, Kristoff, Anna, and Sven are a tribute to The Snow Queen author Hans Christian Andersen.
2. A small Mickey Mouse toy can be seen on a shelf at Wandering Oaken's Trading Post and Sauna.
3. Celebrity hairstylist Danilo was hired to help with Elsa's hair.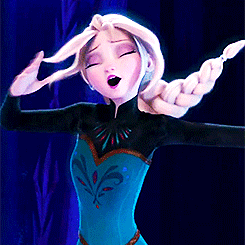 4. Elsa has 420,000 CGI strands of hair in her braid.

5. That's 15 times more than Rapunzel.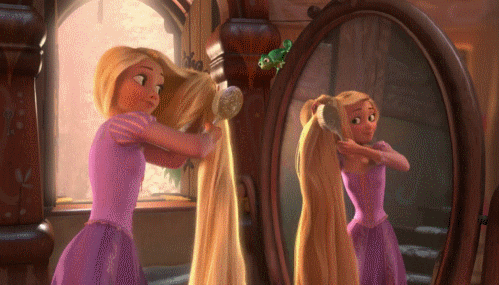 6. Rapunzel and Flynn from Disney's Tangled appear at Elsa's coronation. 
7. In the end credits, Disney specify that they do not support the consumption of boogers.
8. The names listed above the disclaimer are those of the crew members' babies born during production.
9. For the Disney credits, "Caffeination" is one of the job titles.
10.  When Anna sings "Love is an Open Door" with Prince Hans, it is the first duet between a Disney princess and a villain.
11. Olaf's dance with the penguins in "In Summer" is a replica Bert's penguin dance in Mary Poppins. 
12. Anna's chocolate arrangement represents the Kingdom of Sugar Rush from Wreck-It Ralph.
13. Idina Menzel is the first person to voice two different Disney princesses. She is the voice of Nancy in Enchanted (2007).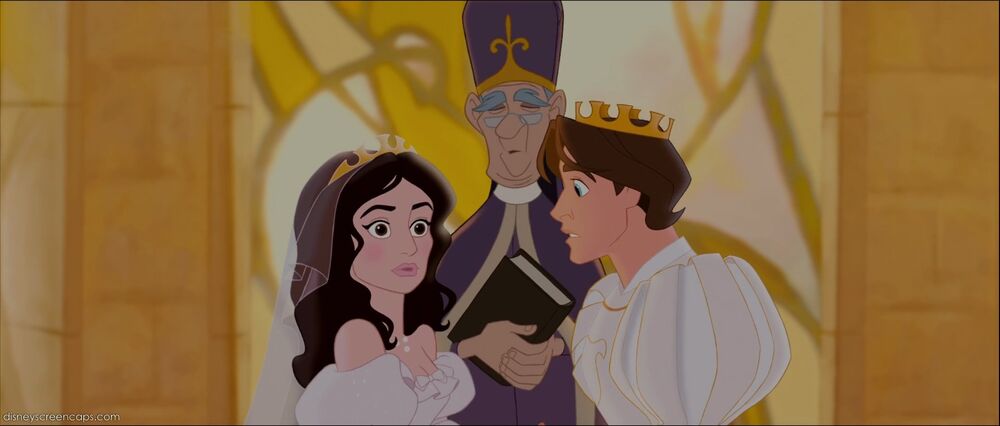 14. Elsa is the only Disney princess that is not a teenager, as she is 21 years old.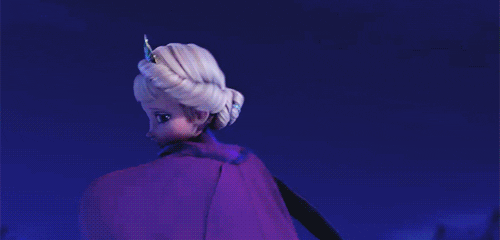 15. Elsa is the first Disney princess to be crowned Queen in the film.
16. The song "Do You Want to Build a Snowman?" has three different singers for the singing voice of Young Anna, Teenage Anna, Grown Anna. 
17. Olaf's name is meant to sound like "oh laugh" because he is the most comical character in the film.
18. The names 'Sven' and 'Olaf' are the names of the characters from Titanic (1997) who Jack wins his Titanic Tickets from.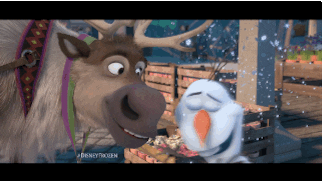 19. Frozen is the highest-grossing animated film ever.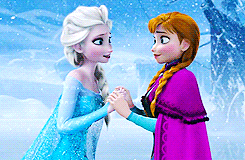 20. This film took 600 people 2.5 years or three million hours to complete.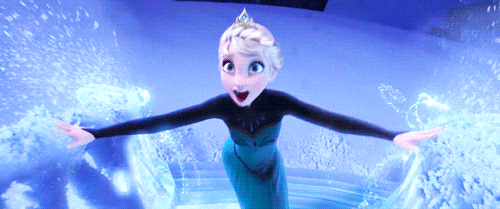 21. During the song "In Summer", there are two hidden outlines of Olaf's body: one in his drink cup formed by ice cubes, and one formed by the clouds in the sky when he's lying on the picnic blanket.
22. At first Elsa was inspired by Bette Midler...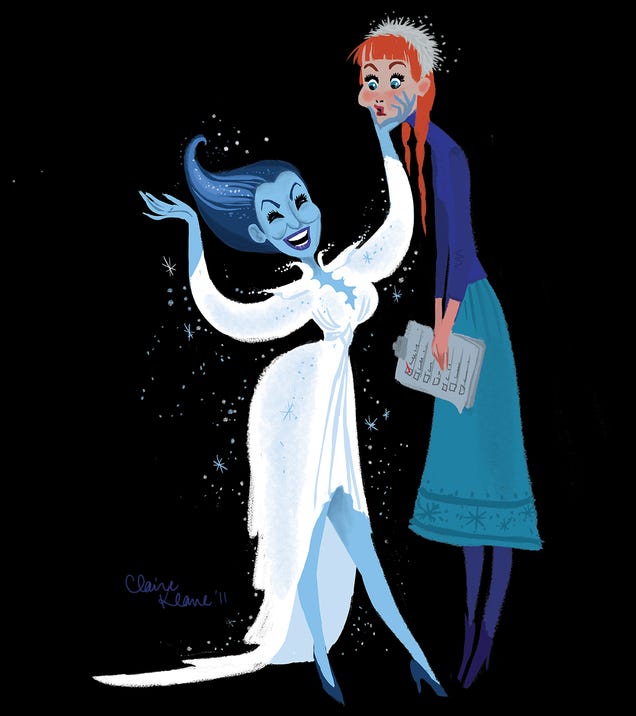 23. And then based on Amy Winehouse, before becoming the Elsa that Idina Menzel inspired.
24. Animators created their own snowflake generator to help each snowflake look different.
In the end, 2,000 unique shapes were used.
Book your Walt Disney World tickets with Attraction Tickets Direct and prepare to be wowed by the new Frozen attractions and experiences coming to the Happiest Place on Earth!