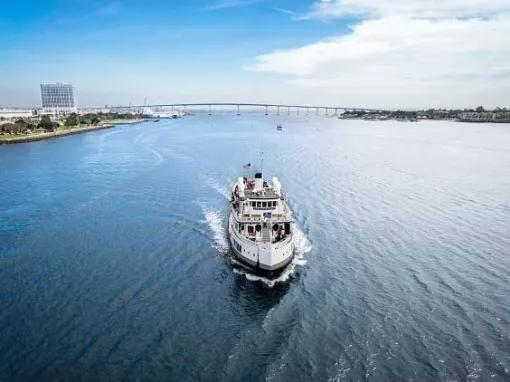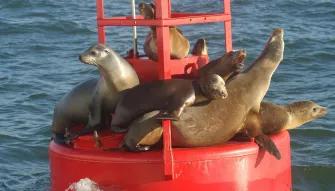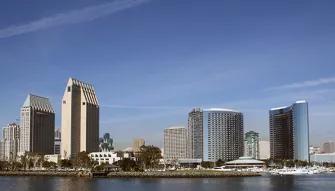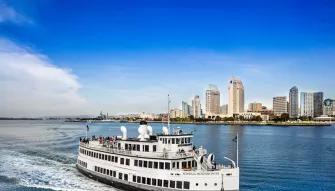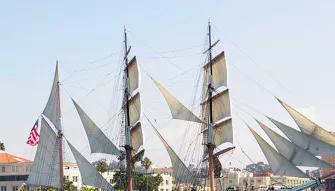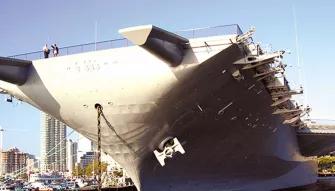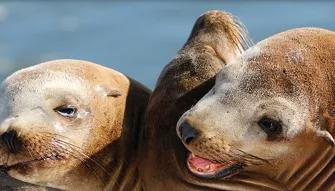 San Diego Harbour Cruise & Sea Lion Adventure
Full details
Enjoy panoramic views of the San Diego skyline...
Covering miles of the San Diego Bay, this fantastic cruise will highlight the major landmarks, natural wonders and military history of San Diego. Sail past modern U.S. Naval Vessels and the historic Star of India, check out picturesque Coronado Island and keep your eyes peeled for the abundant local marine-life.
Our guide to San Diego Harbour Cruise & Sea Lion Adventure
Enjoy the best harbor tour on San Diego Bay—with a professionally narrated harbor tour of more than 50 storied landmarks. We'll cover over 13 miles on the Big Bay, passing by Seaport Village, Shelter Island, ship-building and dry-docking facilities, Coronado Island, Point Loma, and Cabrillo National Monument, among many others.
As we sail, we'll see delightful marine animals and majestic sea birds, and we'll talk about what local environmental efforts are doing to protect them. You'll have plenty of opportunities to capture all the sights in photos and video, and our fully stocked snack bar is always open.
Reviews
An enjoyable harbour cruise with excellent commentary and service being very good value for money . Ensure that you book both north and south legs with the south having the enormous naval base and the north the seals and the submarine and naval airbases .

Trusted Customer reviewed San Diego Harbour Cruise & Sea Lion Adventure 17 May, 2022
People who purchased San Diego Harbour Cruise & Sea Lion Adventure also viewed...