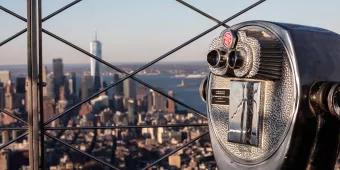 The best way to see The Big Apple is from up above!
A visit to New York wouldn't be complete without heading up one the city's many observation decks - but which one should you choose?
Whether you have time for just one day of sightseeing on your trip to New York or you're planning to pack in as many attractions as possible, a trip up one of the city's observation decks has to be at the top of your to-do list. 
Here's an overview of the different experiences available on AttractionTickets.com to help you decide which one is right for you. 
Empire State Building 
The quintessential New York attraction! Arguably the most iconic building in the city's skyline, the Empire State Building is perfectly situated for incredible 360-degree views of Central Park, Brooklyn, Jersey, Ellis Island and beyond… on a clear day you might even be able to see as far as Connecticut and Massachusetts. 
This 1,500-foot high observation deck is ideal for anyone interested in the history of New York, as your ticket will also give you access to a number of exhibits in the building about its construction and importance in pop culture. You can even see what the surrounding streets would have looked like back in the 1920s! 
Browse our Empire State Building Tickets here!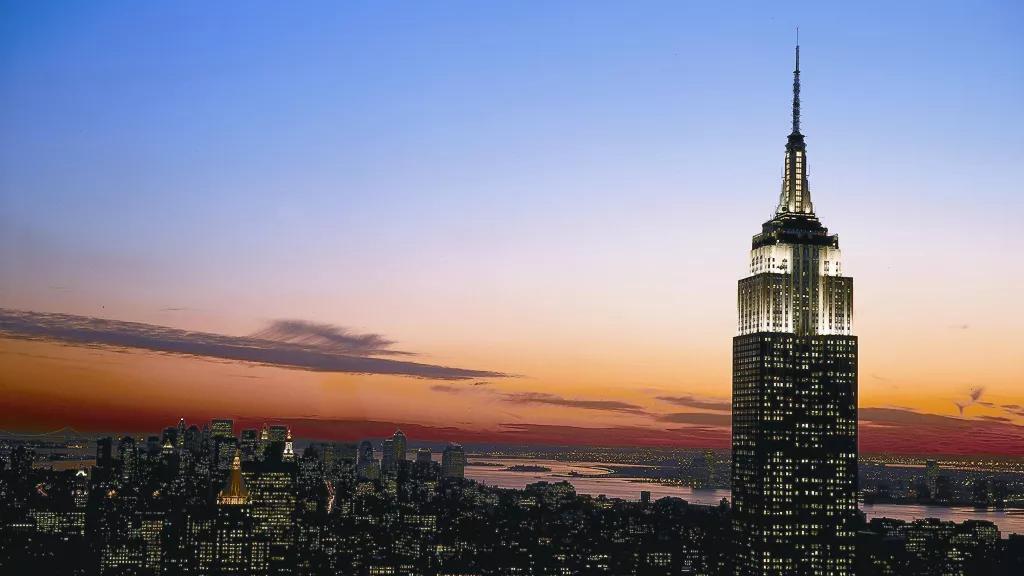 Top of the Rock 
The Rockefeller Center is just a few blocks away from the Empire State Building, so if you take a trip up to the Top of the Rock you'll be able to get the iconic building right in the middle of your photos of the city. This is also the closest observation deck to Central Park, giving you stunning views of the largest park in Manhattan from 850-feet up. 
Browse our Top of the Rock Tickets here!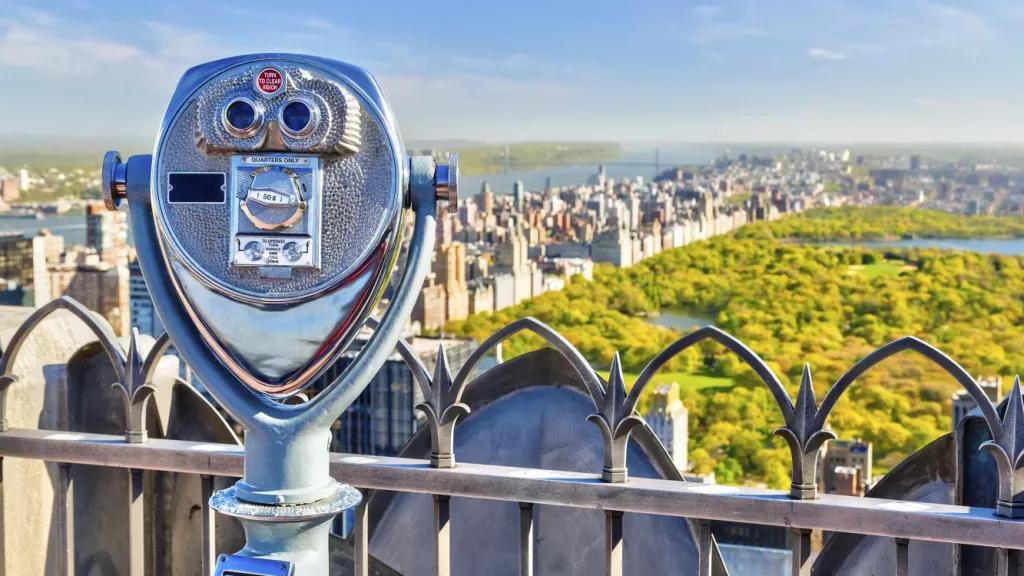 SUMMIT One Vanderbilt 
Not only is SUMMIT One Vanderbilt at the top of the tallest commercial skyscraper in Midtown Manhattan, but it's also an observation deck with a difference. Spread across three levels, this is a multi-sensory immersive experience made up of five installations: Transcendence, Reflect, Affinity, Levitation and Unity. 
From mirrored surfaces that create the illusion of endless space to transparent boxes that will have you feeling like you're floating 1,070 above the streets of New York, SUMMIT One Vanderbilt will get you questioning your perception of the built environment while taking in all the sights of the city. 
Browse our SUMMIT One Vanderbilt Tickets here!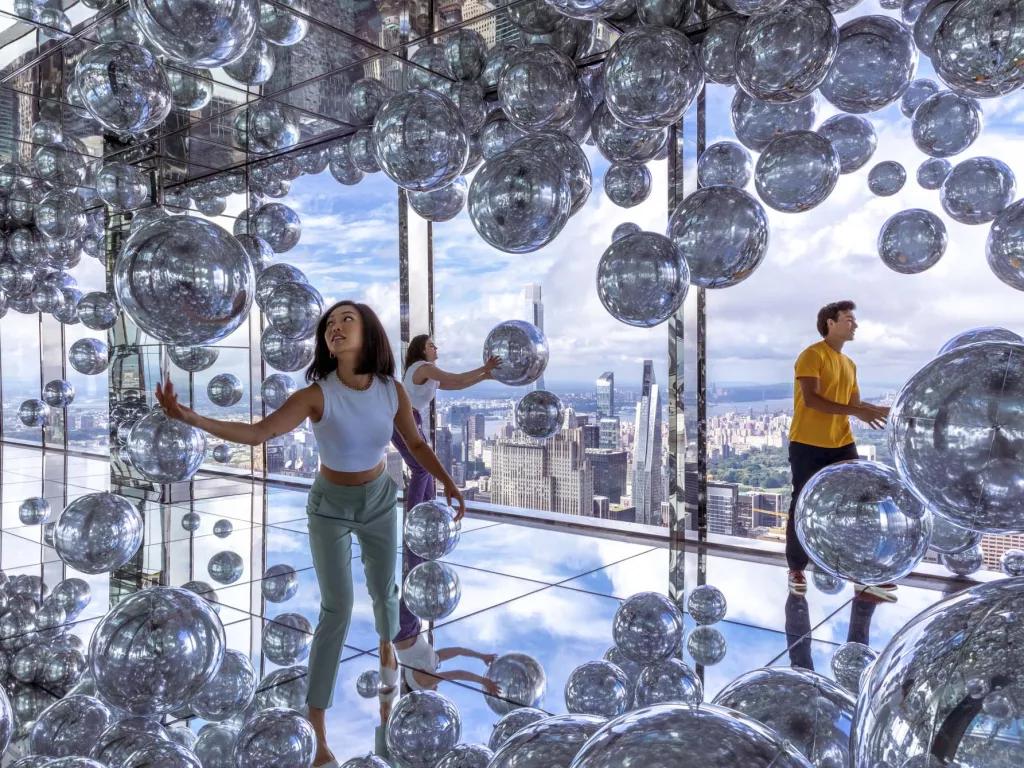 TOP TIP! If you time your visit to any of these observatories right you'll be able to watch the sunset over the city and see New York come to life with lights! This is a popular time though so make sure you book your tickets as early as possible! 
One World Observatory
You can't get much better than the tallest building in the Western Hemisphere when it comes to breathtaking views. Using the Sky Pod Elevator you'll make your way to the top of this observatory in just 47 seconds (that's a speed of around 27 feet per second!) while watching a time-lapse of the city's skyline from the 1500s to today. 
Once you reach the 100th floor you'll have 360 degree views of the streets of New York and all its landmarks including the Statue of Liberty and the Empire State Building. For those brave enough, there's also the Sky Portal, a circular screen that gives you a real time view of what's happening underneath you. 
Browse our One World Observatory Tickets here!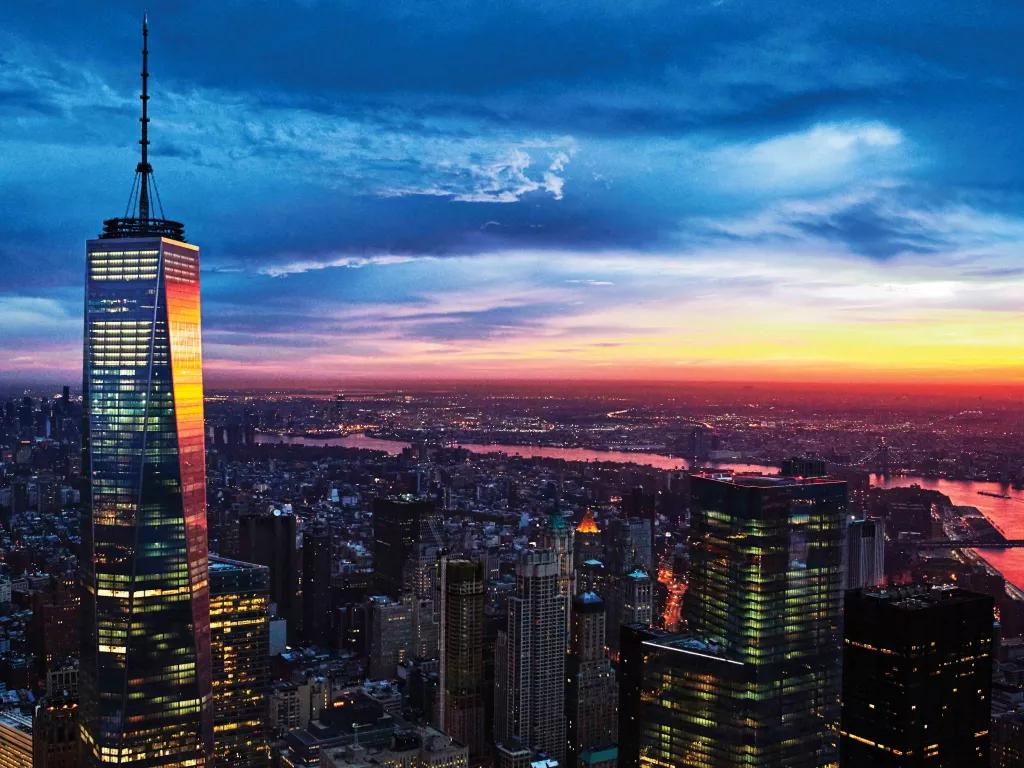 Edge Observation Deck - Hudson Yards 
Last but by no means least, Edge is the highest outdoor sky deck in the Western Hemisphere, suspended 100 stories up off the side of Hudson Yards. With a glass floor and angled glass walls you can lean out over the city for a truly thrilling, one-of-a-kind experience. And if you want to take it to the next level you can climb the skyline steps for an even higher viewpoint. 
You have to book a time slot for your visit to Edge, but there's no time limit to your stay so you can take in the sights for as long as you like. And you'll get a digital souvenir photo included in the cost of your ticket too. 
Browse our Edge Observation Deck Tickets here! 
Book your New York observation deck tickets by November 27th and get 10% off in our Black Friday Sale! Or if you can't choose just one, take a look at our New York Sightseeing Passes to get the best value for money on multiple attractions.