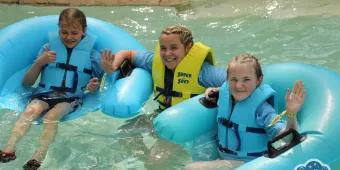 Almost 200 children were given the holiday of a lifetime!
Discover what the group got up to at the Orlando theme parks and how you can support this incredible charity.
Every year, 192 children and over 100 volunteers from across the UK board a privately hired plane and head to Orlando for 10 days of fun at the theme parks, all thanks to Dreamflight. These children all have a serious illness or disability and their trip, including flights, theme park tickets, accommodation, food, and treats, is fully funded by generous donations. 
AttractionTickets.com were proud to sponsor the t-shirts for Dreamflight 2022, and we were so happy to learn that this was the biggest and best trip yet!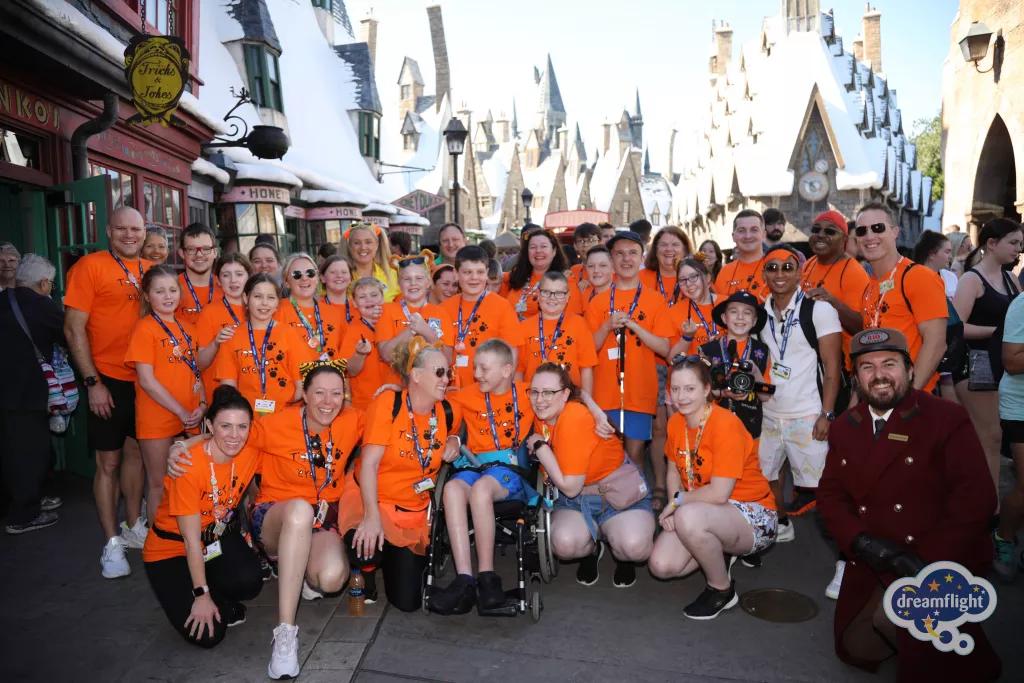 This was the first trip in two years due to the pandemic so there were a lot of high expectations, and they were definitely met! After an incredible welcome to Orlando, thanks to the Orange County Sheriff's Office closing the roads so the VICs (Very Important Children) could get to their hotel as soon as possible, the group then had 8 days packed full of excitement at the theme parks, including Disney's Hollywood Studios, Typhoon Lagoon Water Park, SeaWorld, Universal Studios and Islands of Adventure. 
There was also entertainment every morning and evening, like a silent disco and a Halloween party, provided by Talent Artistic Group, and a day spent playing laser tag, air hockey, bowling and more at Main Event.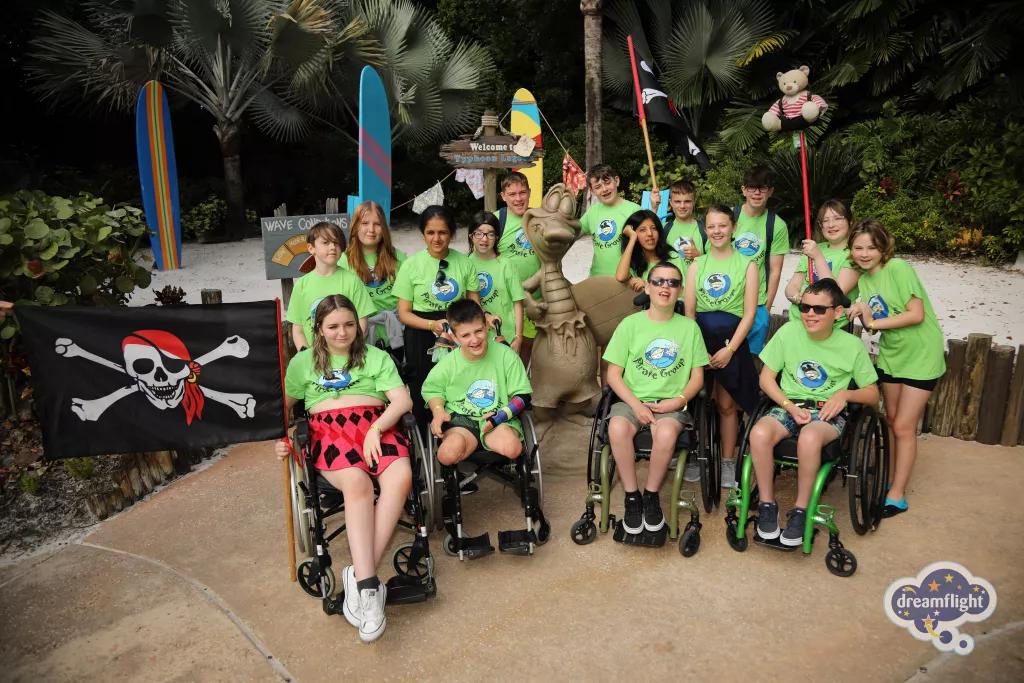 Since the charity was founded in 1986, more than 6,000 children have been able to experience a holiday of a lifetime with Dreamflight! These trips are so important for the VICs to not only build their confidence and independence, but it's also an amazing opportunity for them to meet people who are just like them and create long-lasting friendships.
If you would like to support Dreamflight 2023 and are able to donate, from midday on November 29th Dreamflight will be matching donations made as part of the Big Give Christmas Challenge!
Any donations made using this link will be matched, for as long as the matching pot lasts!