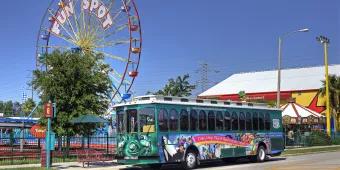 Hop on and off as many times as you like!
There are more than 100 I-RIDE stops along International Drive and these are just a few of our favourites!
Have you ever seen a bus that looks so happy?! The I-RIDE trolley always has a smile on its face as it takes guests to some of the best attractions in Orlando! Whether you're wanting a thrilling day at a theme park or a more relaxed day full of shopping and eating, the I-RIDE Trolley can take you where you need to go. 
What is the I-RIDE Trolley? 
The I-RIDE Trolley is a shuttle service that goes up and down the Orlando International Drive Resort Area. There are two lines, the Red Line (arrive every 15-20 minutes) and the Green Line (arrive every 30 minutes) and transfers between the two are free! The trolleys operate daily between 8am and 10:30pm, and with one of our I-Ride Trolley Unlimited Ride Passes you can get unlimited access for as little as 85p per day! 
Where does the I-RIDE Trolley go to? 
There are stops all the way along International Drive, but these are just a few of our favourite attractions to visit using the I-RIDE Trolley.
SeaWorld and Aquatica
Red Line 
Are you wanting to ride the new Ice Breaker coaster at SeaWorld? Or the Reef Plunge water slide at Aquatica? Both parks are located at the southern end of the I-RIDE Trolley route, ready for you to spend all day making a splash, seeking some thrills and meeting some sea life.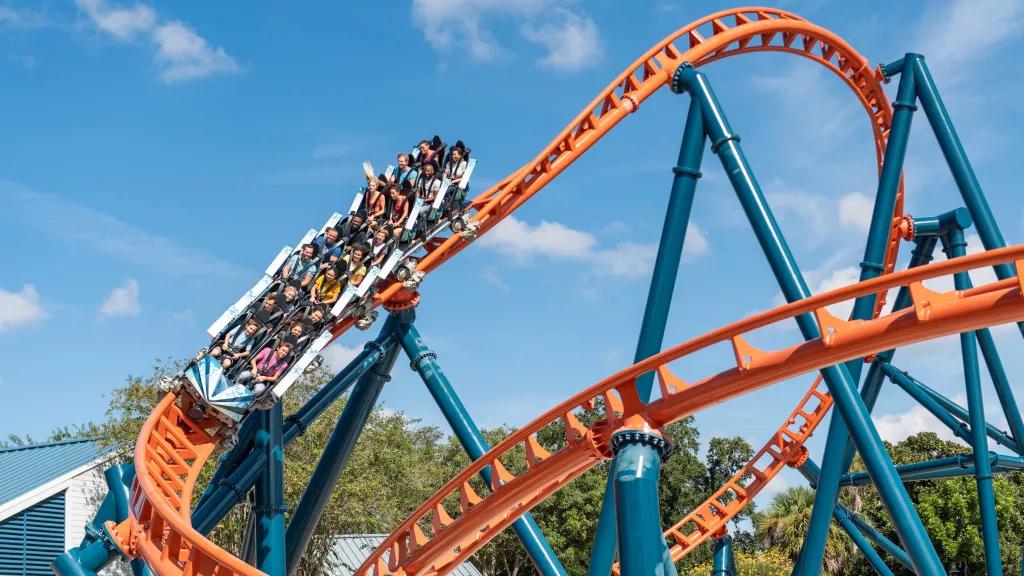 Universal Orlando
Green Line 
While the I-RIDE Trolley doesn't have a dedicated stop for riders wanting to visit Universal Orlando Resort, it gets pretty close. If you hop off at one of the stops on Major Boulevard at the northern end of the route, you can easily walk to Universal Boulevard and the entrance to Universal City Walk, Universal Studios and Islands of Adventure.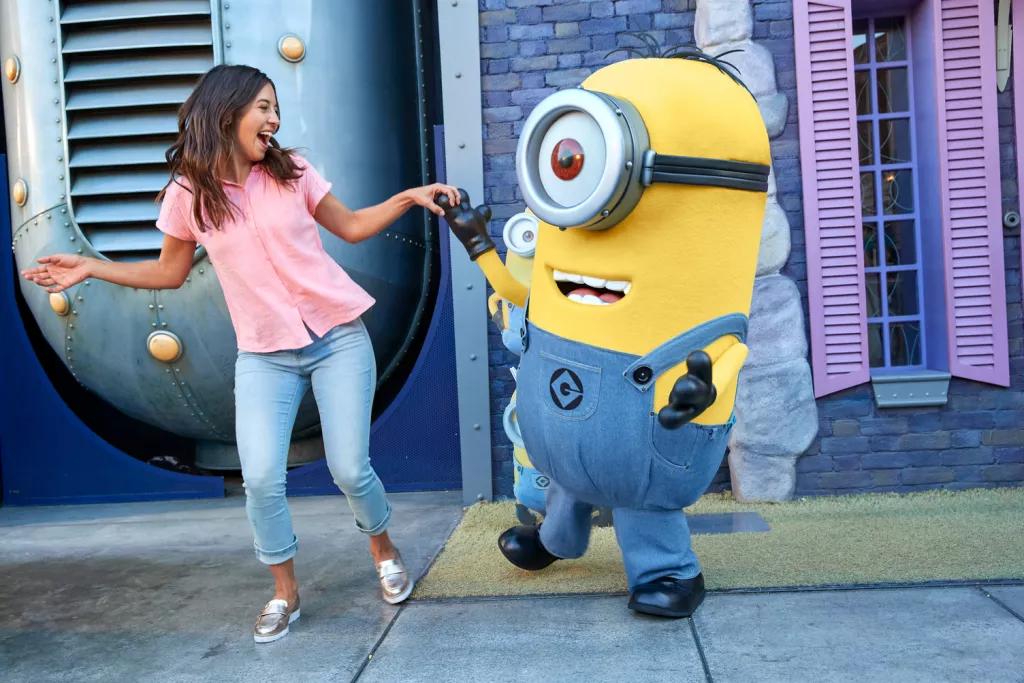 Fun Spot Orlando
Red Line 
Close to Universal Resort to the north of International Drive is Fun Spot Orlando. While it might not be as big as some of Florida's more famous theme parks, it offers plenty of thrills and entertainment with rollercoasters, go-karts, carnival games and more. If you hop off here you're guaranteed fun for the whole family. 
ICON Park 
Red and Green Line
ICON Park is right in the middle of International Drive and is home to a number of attractions. Stop off here to spend the day at SEA LIFE Orlando and Madame Tussauds or for a ride on The Wheel. And while you're there, why not get a bite to eat at one of the nearby restaurants including Gordon Ramsay Fish and Chips, Tapa Toro, Shake Shack and Outback Steakhouse.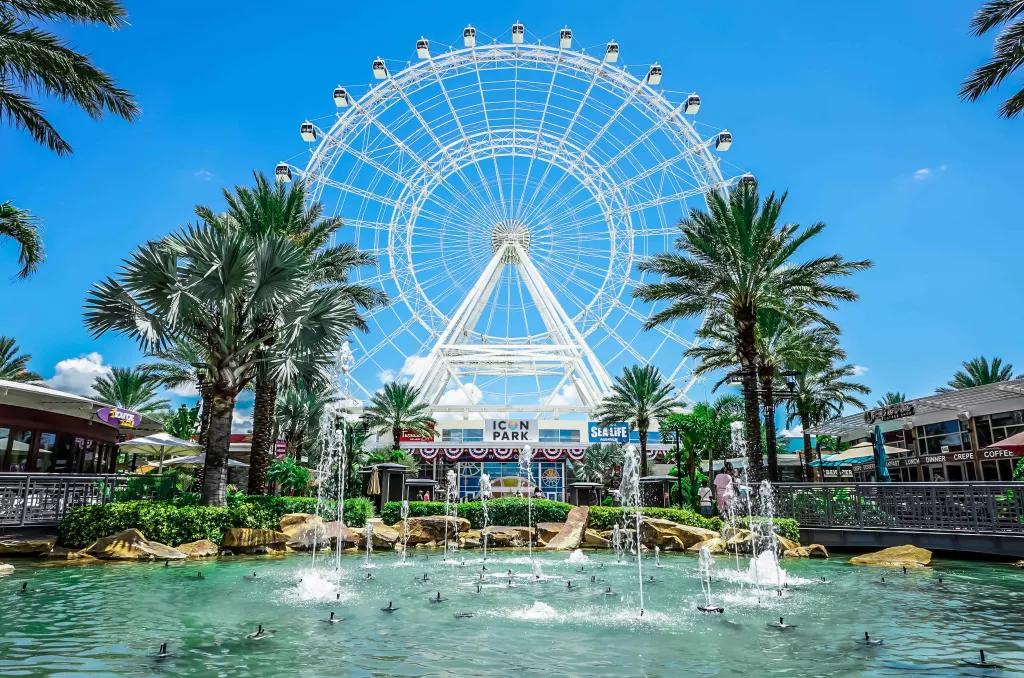 Premium Outlets
Red and Green Line 
The I-RIDE Trolley stops at two of Orlando's premium shopping outlets. At the north of the route is the Orlando International Premium Outlets, where you can find shops such as the Disney Character Warehouse, Bath and Body Works and Ralph Lauren. At the other end of the route are the Orlando Vineland Premium Outlets, with shops including lululemon, Nike, Levi's and Calvin Klein. 
The I-RIDE Trolley is an affordable and efficient way to help you make the most of everything there is to see and do in Orlando! Buy your Unlimited Passes and explore International Drive on your next trip to Florida!