Sweet and savoury dishes that your little piggies will love
From pizzas and mac and cheese to flatbreads and salads, there are plenty of treats at Peppa Pig Theme Park for kids and adults alike.
We can't wait for Florida's newest theme park to open this week, where guests will be able to step inside the world of Peppa Pig for a whole day of 'oinktastic' fun!
From the moment you enter the park, there's so much to see and do, including rides like Daddy Pig's Rollercoaster and Grampy Rabbit's Dinosaur Adventure, fairground attractions like hook-a-duck and bean bag toss, and of course the Muddy Puddles Splash Pad.
But when you need a break from the excitement for some refreshing food and drinks, you can visit Miss Rabbit's Diner, a sit-down quick-service restaurant serving kid-friendly classics, sweet treats and something for the grown-ups too. Here's a taste of what's on the menu!
Classics for kids
All the following kids' meals come with a fresh fruit cup or snack pack and apple juice!
Pizzas – Delicious cheesy pizza, with a selection of different toppings to choose from to make it your own
Grilled Cheese – The ultimate three-cheese grilled cheese sandwich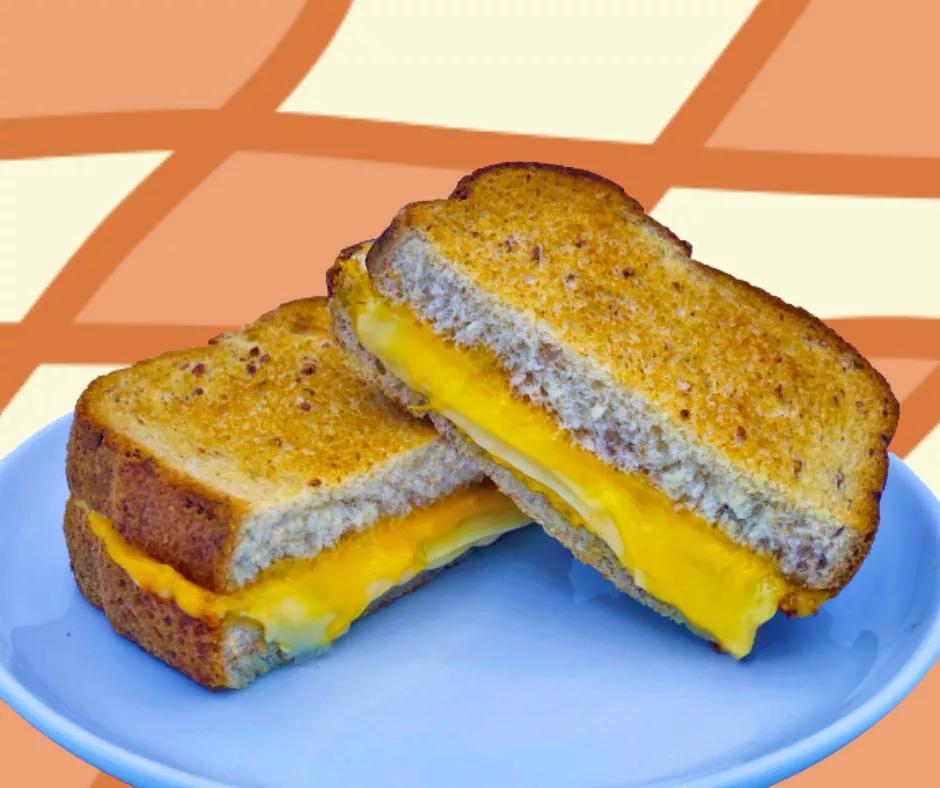 Peanut Butter and Jelly Sandwiches – An American classic, toasted to perfection for a crispy outside and gooey filling
Baked Mac and Cheese – Creamy sauce and stringy cheese with delicious macaroni
Chicken Salad Sandwiches – Freshly made for a yummy light and healthy choice
Dishes for grown-ups
Exotic Grains Bowl – A mix of rice and quinoa with amaranth, black beans, rocket, roasted vegetables and peppers, topped with avocado and tomato 'smash'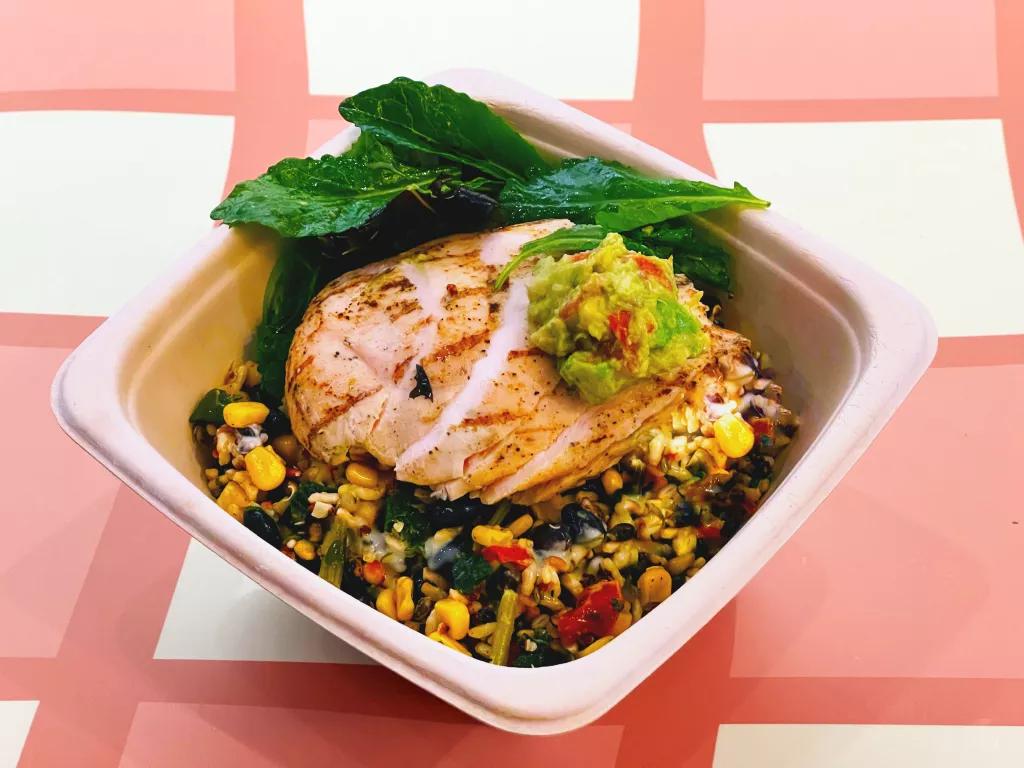 Margherita Flatbread – Cheese and tomato flatbread for a perfect light lunch
Smoked Brisket Melt – Juicy brisket, aged provolone, horseradish aioli, pickled onions and baby rocket on a flavourful herbed focaccia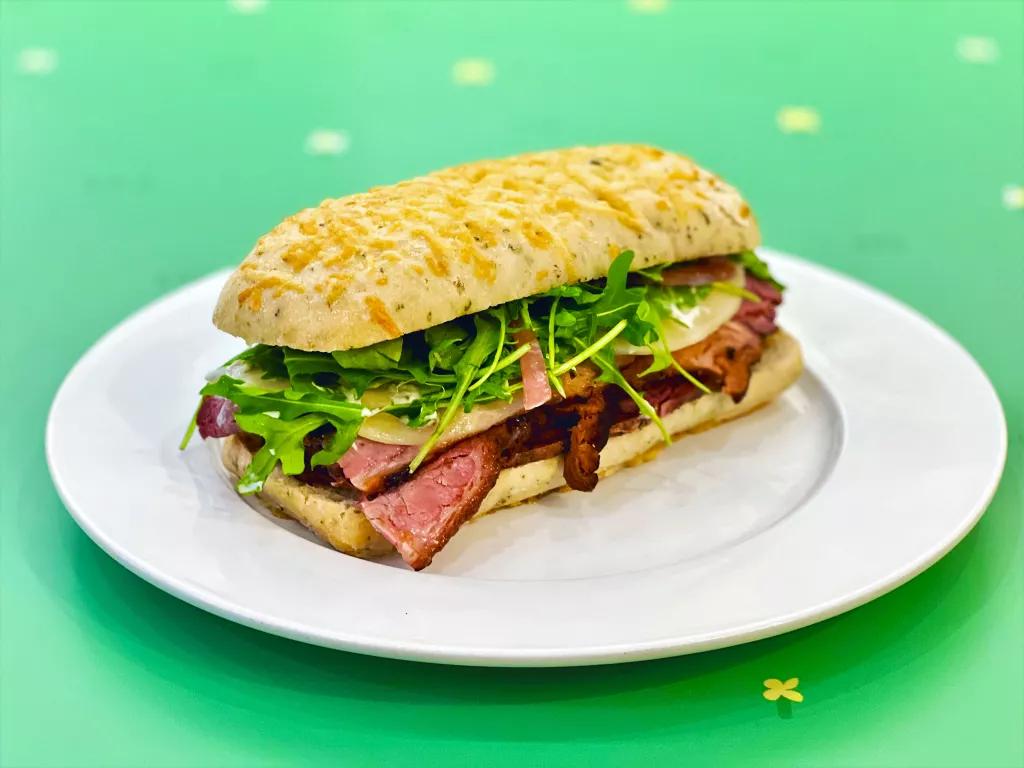 Sweet treats
Muddy Puddle Milkshake – Signature shakes available in chocolate or strawberry, perfect for cooling off from the Florida sun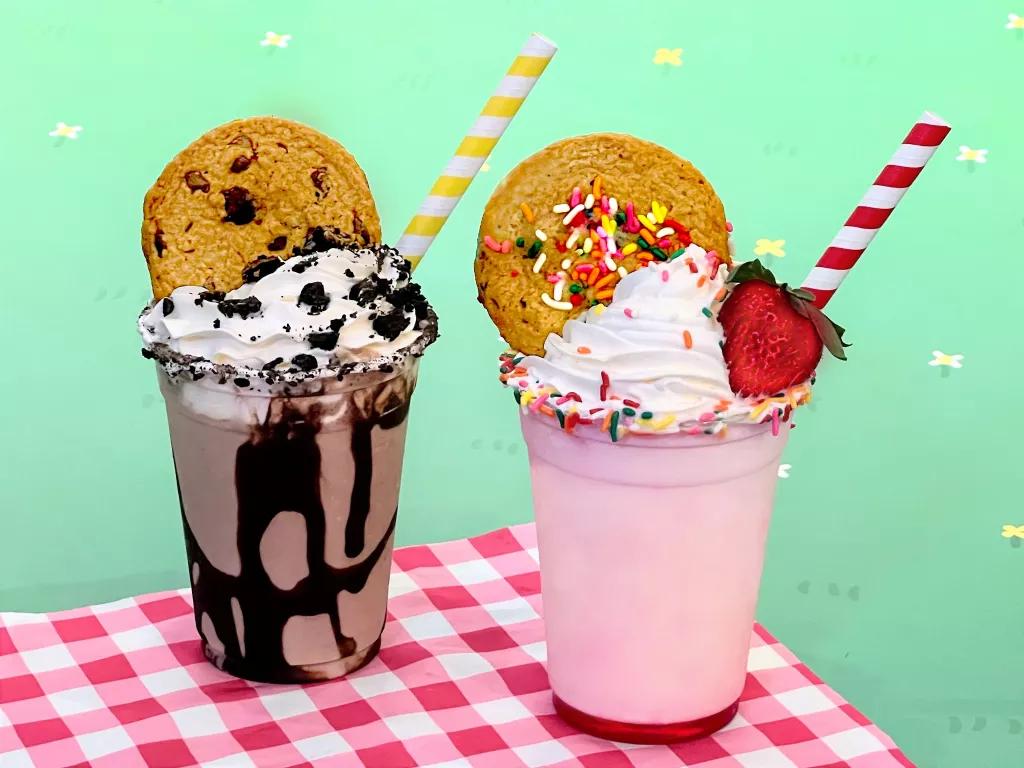 Marshmallow Mud Cup – Layers of marshmallow, chocolate pudding and Oreo crumbles, topped with gummy frogs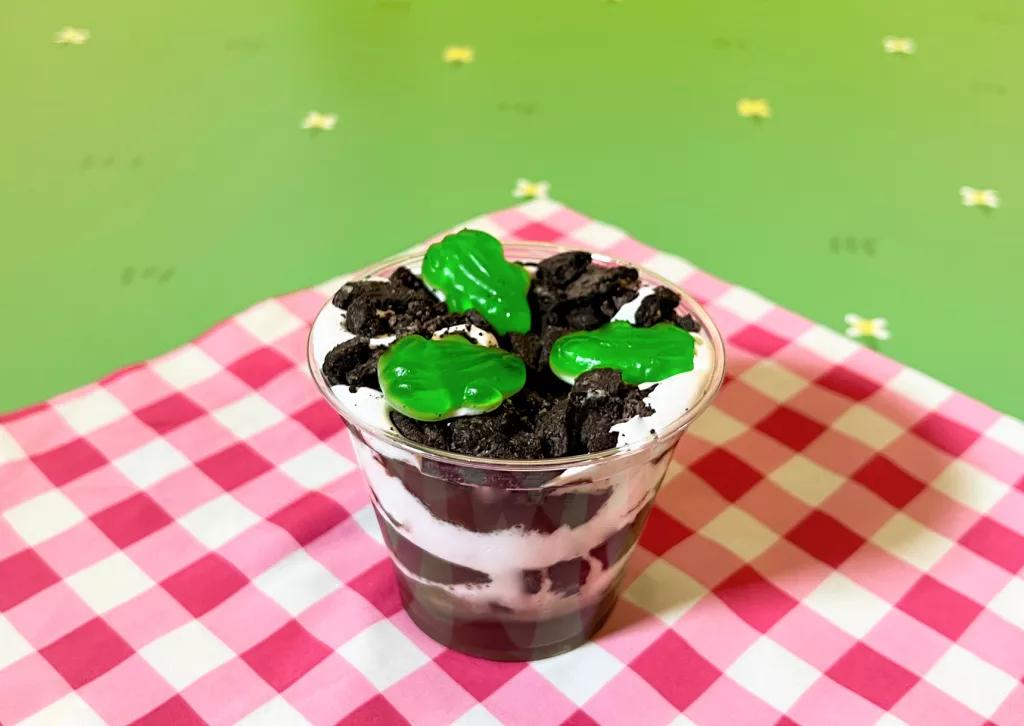 Fancy trying some of these delicious dishes for yourself? Book your tickets for Peppa Pig Theme Park, opening February 24th 2022!