Snorkelling & Diving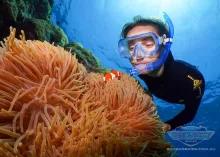 Get set for an exhilarating day of fun, discovery and adventure with Silversonic, diving and snorkelling the wonders of the Great Barrier Reef. Visiting 3 different reef environments in one day, this is the perfect day for those that seek adventure.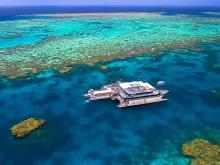 For your Great Barrier Reef experience of a lifetime, Quicksilver's wave-piercing catamaran and friendly crew will take you to a semi-permanent platform at the very edge of Australia's Continental Shelf where a dazzling underwater kaleidoscope of colour and brilliance awaits.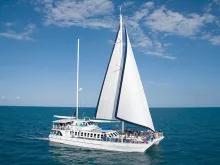 Experience the thrill of sailing on a 30-metre high-speed catamaran to an unspoilt tropical hideaway, surrounded by 55 acres of turquoise reef, where you can do as much or as little as you want.