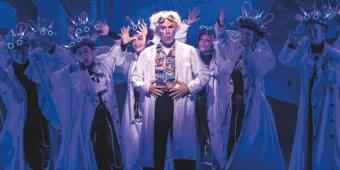 Plays and musicals opening on the Great White Way this year
Complete your visit to New York City with a ticket to one of the hottest shows in town
With shows such as Dear Evan Hansen, The Music Man and Beetlejuice recently closing on Broadway, there are plenty of theatres ready to be filled with new plays and musicals. So whether you're looking for a night of carefree comedy or a hard-hitting performance, these six shows making their way to New York City this year have got you covered. 
Sweeney Todd: The Demon Barber of Fleet Street
Opened February 26th 
If you're a fan of the film, starring Johnny Depp and Helena Bonham Carter, then this Broadway revival will be the perfect way to spend an evening in New York. Using Stephen Sondheim's Tony Award-winning score from the original 1980 production, Sweeney Todd tells the well-known tale of a resourceful pie shop owner and a vengeful barber out for blood.
The show stars Grammy and Tony-nominated artist Josh Groban as Sweeney Todd himself and Tony Award winner Annaleigh Ashford as Mrs Lovett, and is directed by Tony Award winner Thomas Kail, so you know you'll be in for an evening of incredible entertainment! 
Book your Sweeney Todd Tickets
Life of Pi 
Opened March 9th 
After a cargo ship sinks in the middle of the ocean, a sixteen year old boy named Pi is left stranded on a lifeboat with four unlikely companions - a hyena, zebra, orangutan and a Royal Bengal tiger. Through the use of incredible life-size puppetry, this play tells the story of their journey to survival, based on the best-selling book. 
Life of Pi won an impressive five Olivier awards during its time in the West End, including Best New Play, making it a must-see addition on Broadway.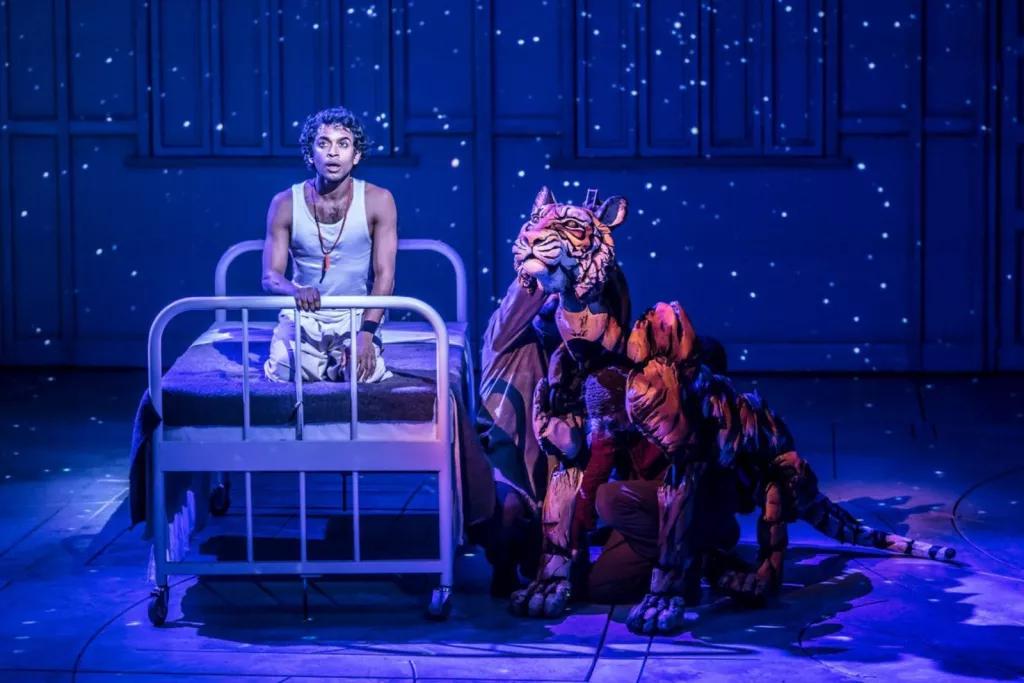 Peter Pan Goes Wrong
Opened March 17th 
The creators of The Play That Goes Wrong present Peter Pan Goes Wrong! This isn't just any production of Peter Pan - there will be technical hitches, flying mishaps, and cast disputes so you'll never quite know what could happen. But one thing is for sure; you'll be laughing your head off at all the hilarious comedic mayhem.
This play only has a 16-week run so if you're a lover of slapstick and physical comedy, visiting New York between March 17th and July 9th, make sure you get your tickets!
Book your Peter Pan Goes Wrong Tickets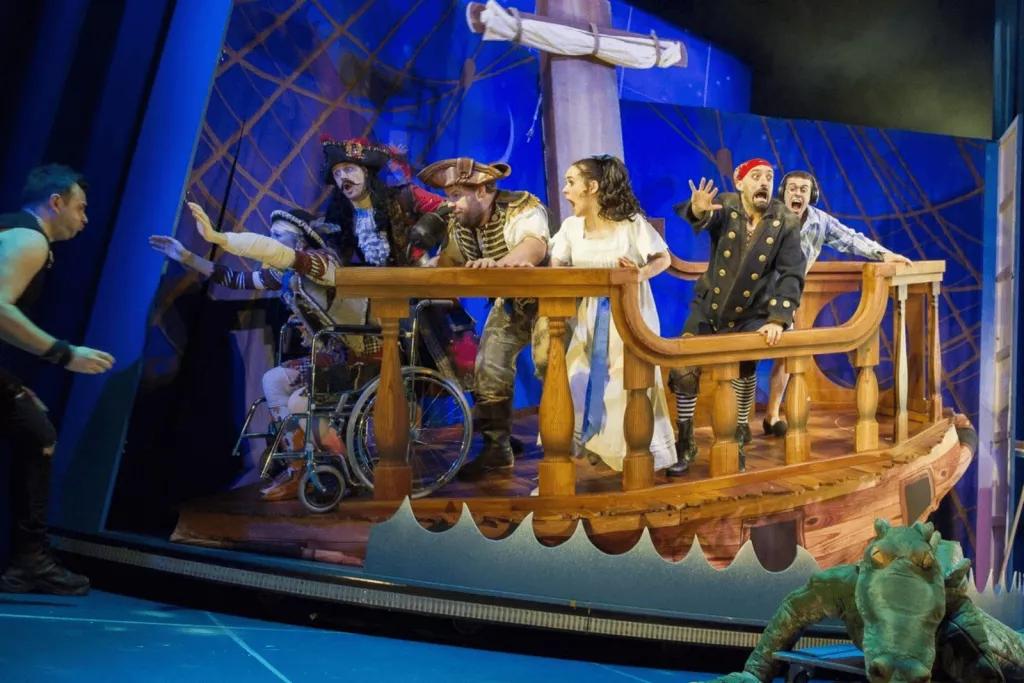 Good Night, Oscar 
Opened April 7th 
Good Night, Oscar is a new Broadway play transferring from a successful run in Chicago. It tells the true story of Oscar Levant's infamous appearances on the Tonight Show where he spoke candidly about his mental breakdowns, institutionalisations, depression and drug addiction - incredibly taboo subjects in the 1960s. 
Proving that anything can happen on live TV, Good Night, Oscar stars Sean Hayes (of Will and Grace fame) in a showstopping performance that you won't be forgetting any time soon. 
Book your Good Night, Oscar Tickets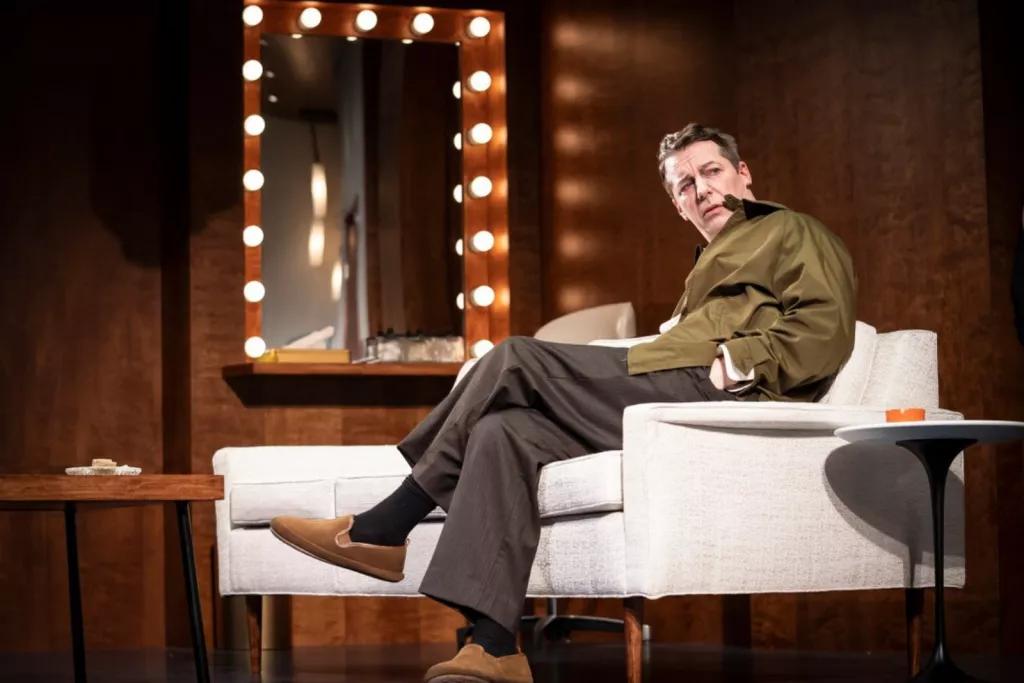 Camelot
Opened April 13th 
If you are a lover of a fantasy tale then Camelot is the Broadway show for you. This iconic story of King Arthur, Queen Guenevere and Sir Lancelot has all the age-old knights, quests, romance and fights for the throne that it is so well known for, all set to an original score. This is a truly magical spectacle that shouldn't be missed!
Broadway fans will recognise Hamilton's Philippa Soo as Guenevere, and Phantom of the Opera's Jordan Donica as Lancelot. Director Bartlett Sher is also known for other revivals including My Fair Lady and South Pacific, so you know you're in for a treat with this production. 
Back to the Future - The Musical 
Opens June 30th
After rave reviews and multiple award wins, including an Olivier, for its ongoing run in London's West End, it only makes sense for Back to the Future to be making an appearance on Broadway too. Based on the well-loved film of the same name, but with the addition of music and lyrics, the musical features Marty McFly and eccentric scientist Doc Brown in a race against time to fix the present, escape the past and get Back to the Future! 
Book your Back to the Future The Musical Tickets
A trip to New York City is arguably not complete without seeing at least one Broadway show. Take a look at our full range of Broadway tickets and book in advance for the best possible seats.