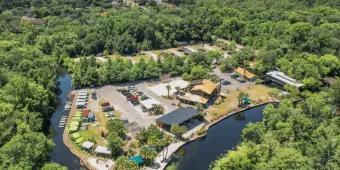 By AttractionTickets.com's Florida Experts, Susan and Simon Veness
When you'd like to experience the Orlando area as the locals do, we have some key pointers for you!
This is something we hear a lot, and not just from visitors who are making a return trip to the Theme Park Capital of the World: "How do we do what the locals do?" It's a great question, because it shows that people are looking for a more authentic and meaningful experience here in the heart of Central Florida, and we love to be able to pass on some tips and hints about what constitutes "local" activities.
It probably goes without saying that those of us who live here don't spend all our time in the theme parks and other attractions (as good as they are), as we all have work to do. The 9 to 5 grind exists in Florida exactly as it does in the UK. But we DO enjoy weekend trips to the parks – especially for the big festivals at Walt Disney World Resort's EPCOT park – and we DO take advantage of the excellent restaurant choices that are available to us.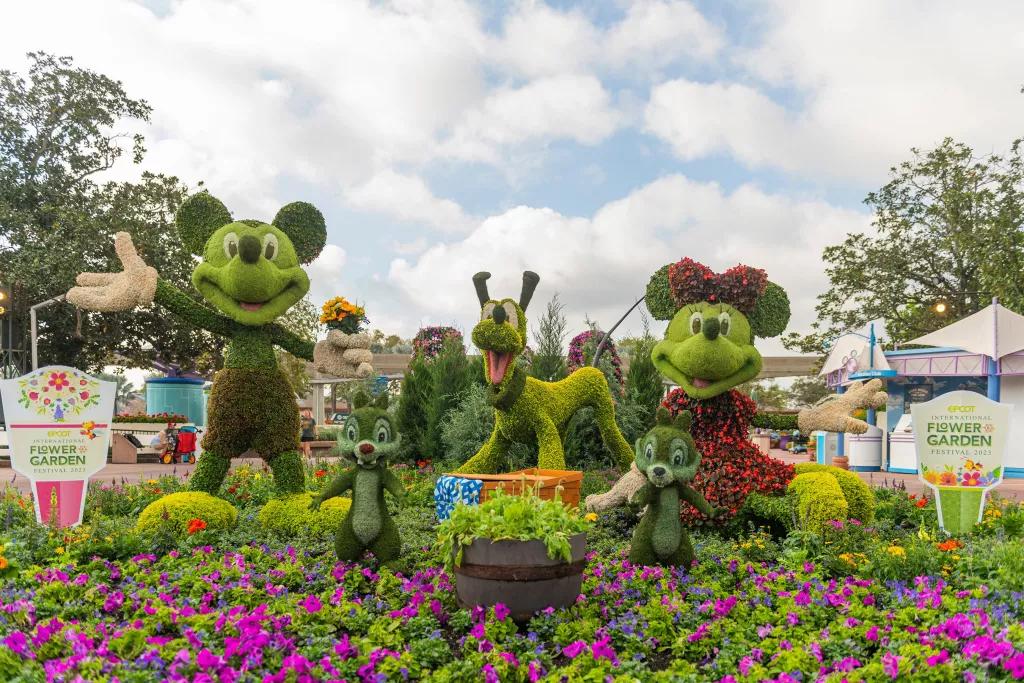 However, our day-to-day routine is likely to be extremely different to the average visitor, although people staying in the fab holiday villas in and around Orlando do get a bit more of the "local" experience.
Just to start with, we tend to avoid the busy park areas and places like International Drive (unless we are heading out for dinner!). Living in a major tourist destination has a lot of advantages, but the extra traffic, especially at peak periods, is a distinct drawback. Consequently, we find ways to get around using the more minor roads and things like the express lanes and toll roads that help to speed things up. Living close to the Western Beltway (429) is an advantage, as it helps to avoid busy I-4 for some of the time.
The weekly shopping is also a different proposition over here. We have a huge choice of supermarkets, and they vary from the highly recognisable Aldi to purely local choices like Sprouts, The Fresh Market and Whole Foods.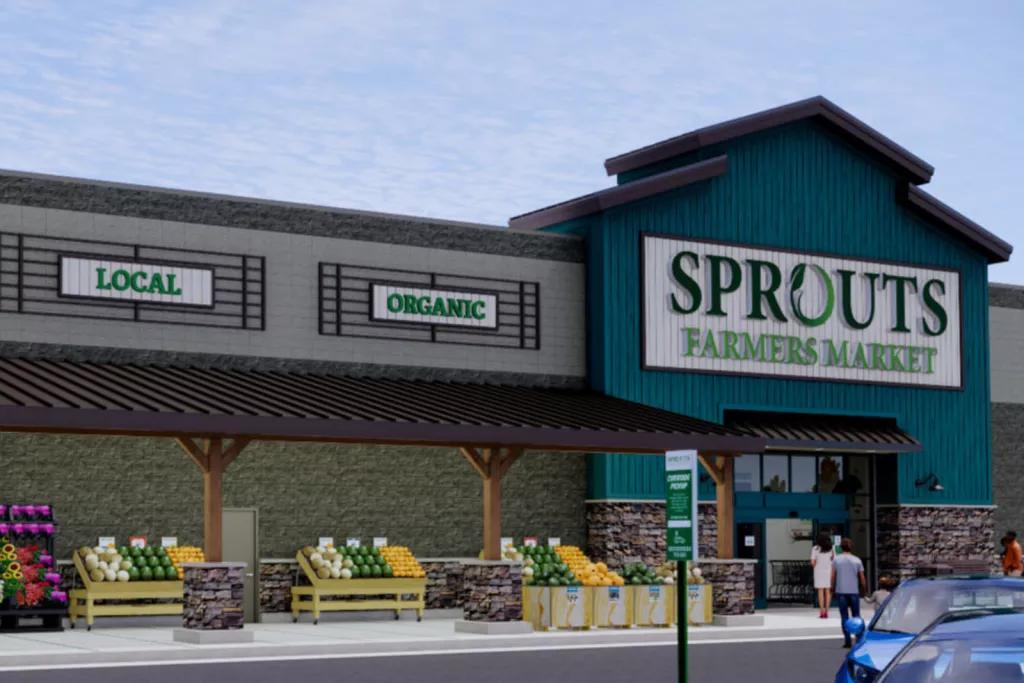 The big dog, as far as groceries are concerned, is Publix, the equivalent of Sainsbury's, while Winn-Dixie (a more Tesco's-like product) is another major local chain. There are also Walmart and Target for food shopping, to provide even more options. Walmart and Aldi tend to be the cheapest, but the quality is surprisingly good for supposed budget supermarkets. Fresh Market and World Market are a bit more like Marks & Spencers, albeit with a much wider array of products, including fabulous deli counters.
They all sell beer and wine (and pretty good selections, too), but if you want spirits you'll have to visit a "liquor store," as they are the only ones licensed to sell it.
And, even if you're staying in a hotel, it's fun to visit a supermarket like Publix, just to get a taste of the size, variety and user-friendliness of the local shops, which are all quite striking. Most of the supermarkets have pharmacies, and we've even had our Covid booster shots from Publix in the past (!), but we usually use Walgreens or CVS for most of our chemist needs, and they also have basic supermarket sections as well as a wide range of general goods (similar to Boots, but with more variety).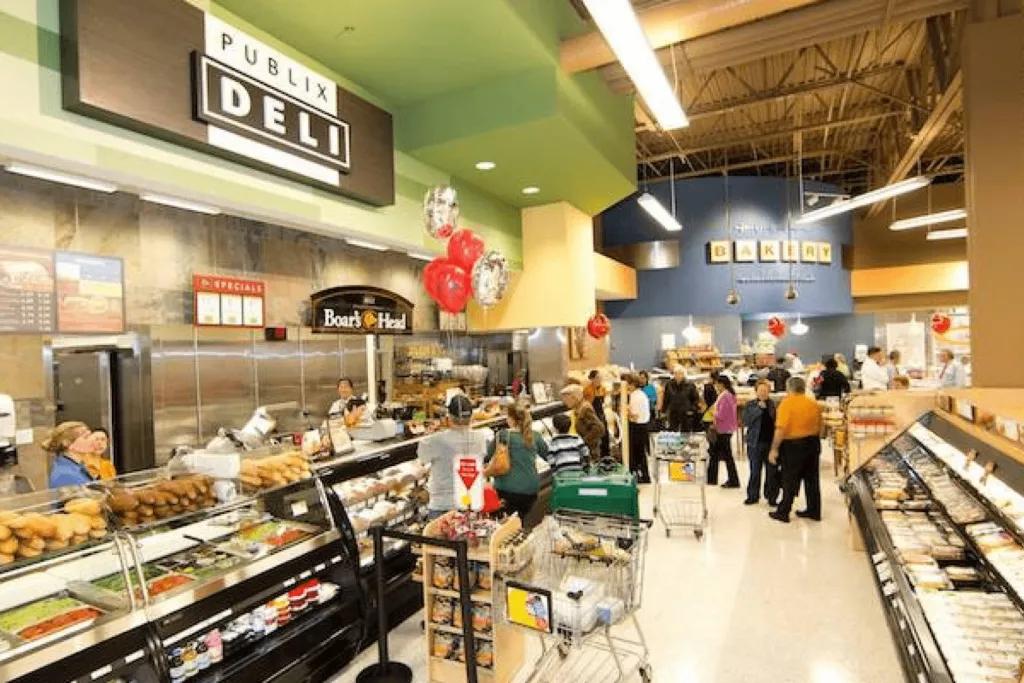 When it comes to shopping for clothes, home goods, etc, we also tend to stay away from the main tourist areas and the discount malls. Instead, you're more likely to find us at places like Winter Garden Village and the Altamonte Mall. We do visit the swish Mall at Millenia, though, as it's simply the best in Orlando.
Other locals' shopping haunts include Ivanhoe Village in downtown, where the Antiques district includes both the astounding Far East antiques of Washburn Imports and the vinyl record resurgence at Rock 'n Roll Heaven, and upmarket Park Avenue in Winter Park, where the boutiques are all one-offs.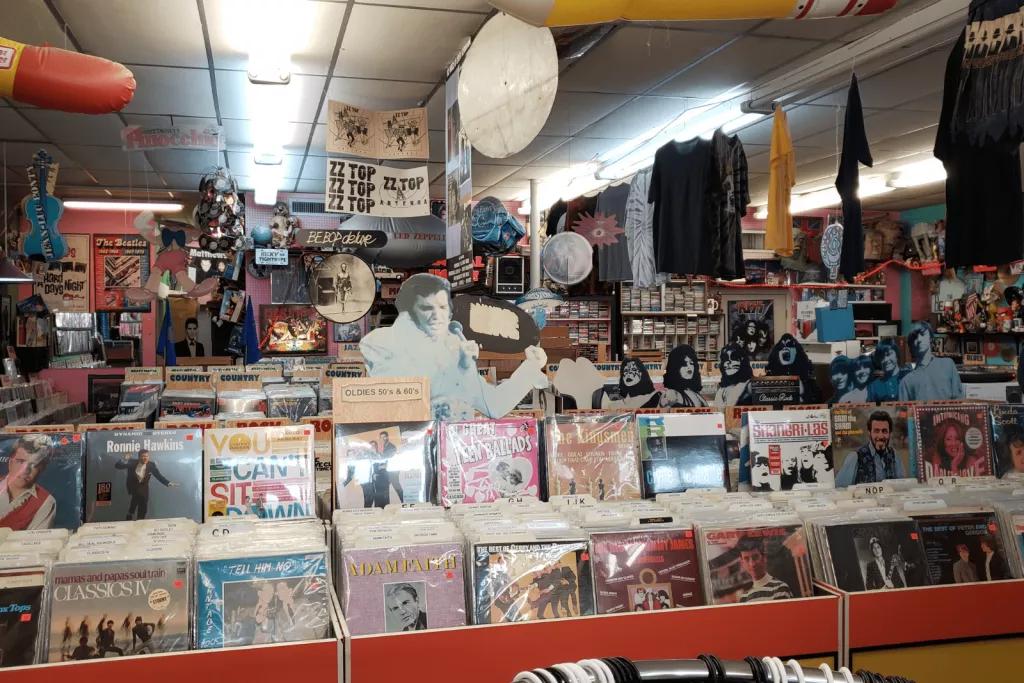 Having mentioned Winter Park, it would be remiss of us not to mention how this city suburb is well worth exploring. With its park area, lovely shops, pavement cafes and museums, this is very much a "hidden" destination for most visitors, but one that quickly becomes incredibly popular once discovered. The same goes for Winter Garden (our nearest go-to area), where the dining options have absolutely mushroomed in recent years, the town of Sanford just to the north of Orlando, and Mount Dora to the north-west, which is a bit further away but in a beautiful lakeside setting and with its own shopping and restaurant profile.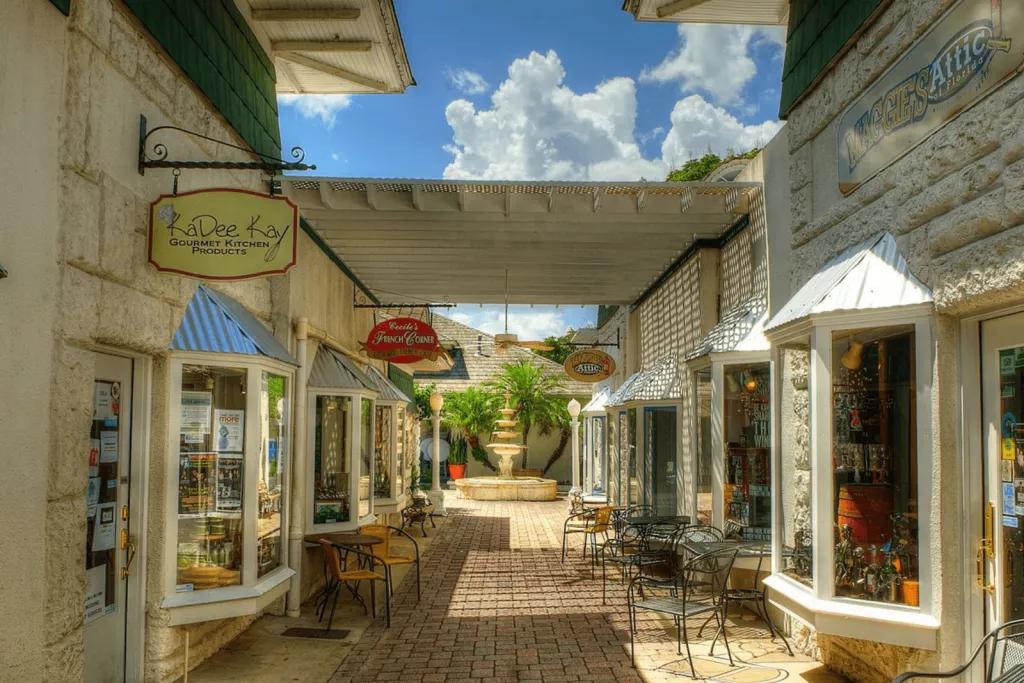 When it comes to recreation, locals also prefer to avoid the theme park hordes for the most part, heading for places like Wekiva Island, Cranes Roost Park, Lake Apopka Wildlife Drive, beautiful Leu Gardens, and rural Kelly Park, where you can go river-tubing along a pristine stretch of fresh-water springs. Then, of course, there are the downtown entertainment centres where tourists rarely venture, places like the Dr Phillips Center for the Performing Arts, Timucua Arts Foundation, The Plaza Live and the Amway Center, all of which feature first-rate performances.
The museums are excellent, too, including the Orlando Museum of Art, the Mennello Museum of American Art, Orlando Science Center, Orange County Regional History Center, and the unique Morse Museum of American Art in Winter Park, which features the world's largest collection of work by Louis Comfort Tiffany.
All of the above are primarily locals' hangouts, along with lovely Lake Eola Park in downtown, the Central Florida Zoo in Sanford, Nona Adventure Park (a big aquatic play centre in Lake Nona) and the West Orange Trail (great if you like to rent a bike and see more of the surrounding area).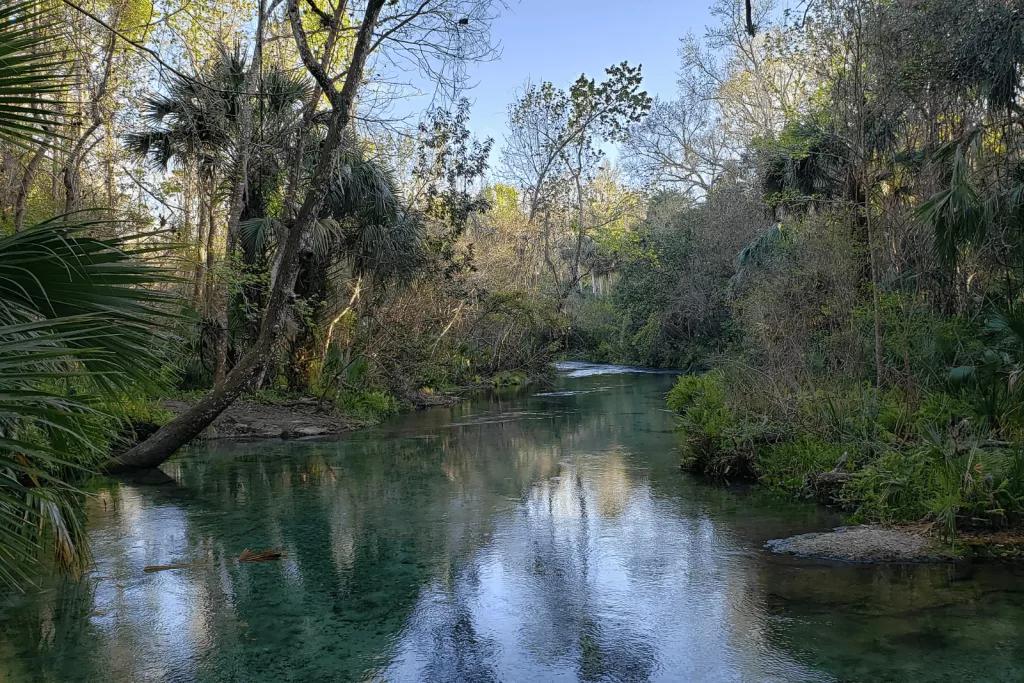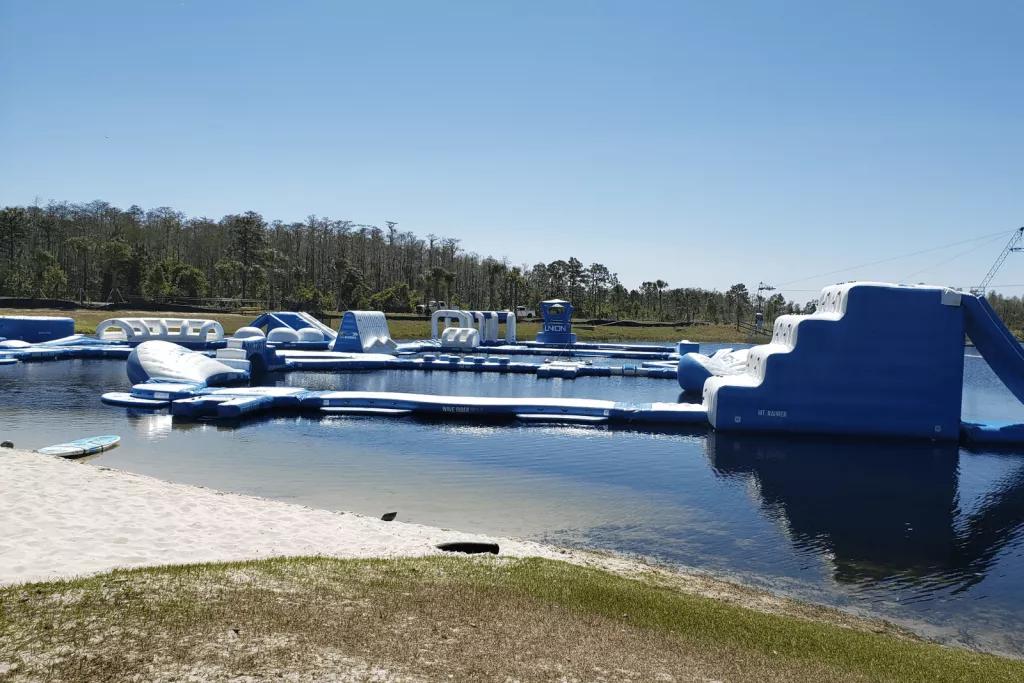 Finally, there's dining, an area where there is the most overlap between the tourist and locals' worlds, mainly because the restaurant quality in and around the theme parks has become so elevated in recent years, which tempts us to places like Disney Springs, Universal CityWalk, ICON Park and Pointe Orlando.
Our visitors are also well versed these days in places that used to be primarily locals' hot-spots, places like Restaurant Row (the area of Sand Lake Road west of International Drive) and Winter Park, where there are literally dozens of great places to eat. Additionally, our visitors have discovered that the likes of lesser-known breakfast/brunch restaurants such as First Watch, Keke's and Maple Street Biscuit Co provide nice alternatives to the more obvious IHOP, Perkins, Cracker Barrel, Dennys and Waffle House.
But there are still a good number of locals' places where our UK visitors rarely tread, so listen carefully as we're going to list, oh, wait. We're out of time this week, so you're going to have to wait until next week when we give you the full lowdown on how to eat like a local….!
What "local" discoveries have you made in Orlando? Tell us about them on the friendly Attraction Tickets forums, our Community Facebook page, on Twitter or Instagram.