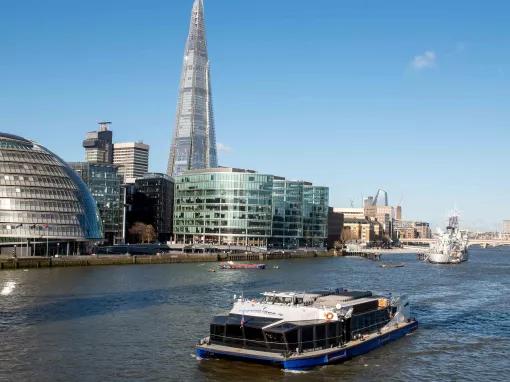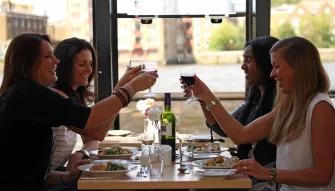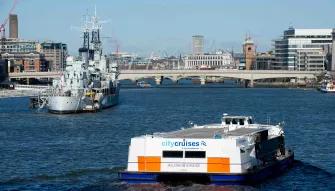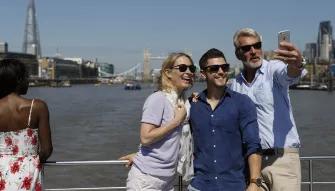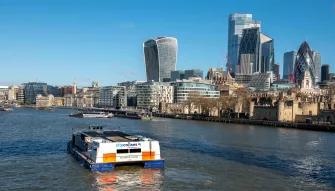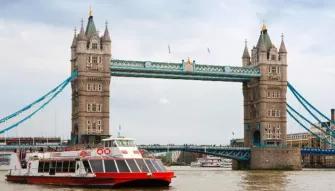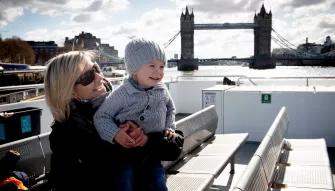 River Thames Sightseeing Cruises
Full details
Take in 2000 years of history on a London sightseeing cruise...
Explore the magnificent sights of the Thames with an unforgettable cruise taking in London's magnificent skyline. Choose from relaxing sightseeing voyages or embellish your experience by indulging in a mouth-watering lunch or dinner onboard.
Our guide to River Thames Sightseeing Cruises
Treat yourself to the best views of London's spectacular skyline including the Houses of Parliament, St Paul's Cathedral, the Tower of London and more courtesy of an unforgettable cruise.
All these sights and stories are expertly narrated in a variety of languages by knowledgeable and entertaining guides bringing the history of London to life!
What's more, there's no traffic congestion on the River so sit back and relax on this modern all-weather, wheelchair-friendly vessel that includes open upper decks and spacious lower saloons with panoramic windows.
Choose your cruise:
There are several different types of cruise to choose from...
People who purchased River Thames Sightseeing Cruises also viewed...