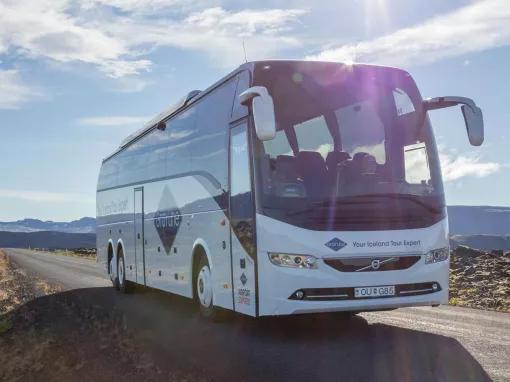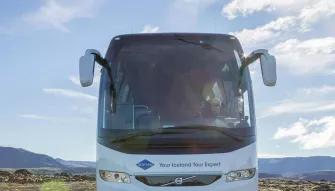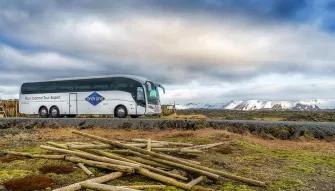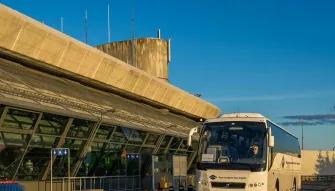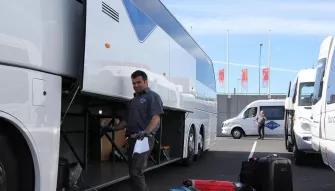 Reykjavik Express Airport Transfers
Full details
Express Airport Transport!
Pre-book a low-cost airport transfer for a quick, convenient and stress-free way to get to and from Keflavik International Airport.
Our guide to Reykjavik Express Airport Transfers
This prompt and reliable airport transfer service is available 24 hours a day, 7 days a week in connection to all scheduled passenger flights to and from Iceland through Keflavik International Airport.
Conveniently located right outside the terminal building door the modern comfortable coaches leave the airport about 30 to 40 minutes after every flight arrival. This means that even if your inbound flight is delayed your reservation will not be affected and you can easily catch the next departure.
If you're going the other way, the transfer takes you from your hotel or guesthouse in Reykjavik via Gray Line Bus Terminal in Holtagarðar to Keflavik International Airport where you'll be delivered right outside the door of the terminal building.
People who purchased Reykjavik Express Airport Transfers also viewed...