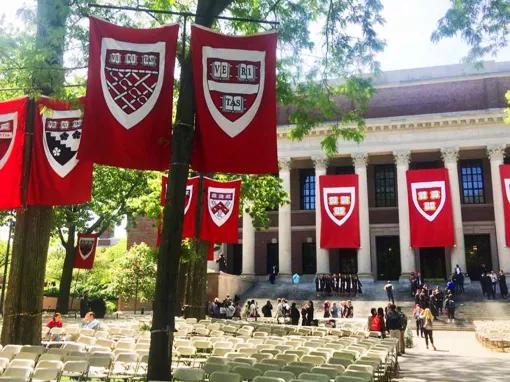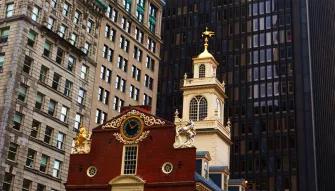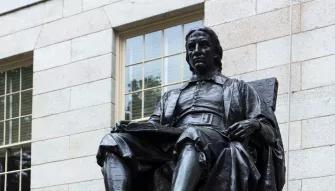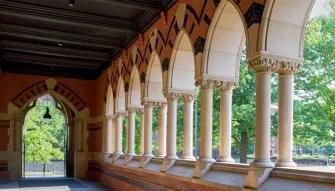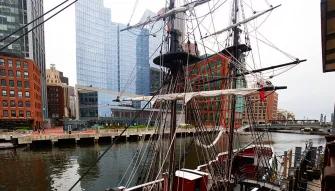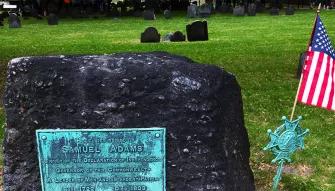 Day Tour - New York to Boston, Cambridge and Harvard
Full details
Depart New York along the East Coast through Connecticut to Massachusetts and to its capital city, Boston. Our first stop is the city of Cambridge where will find one of the most famous and most prestigious universities in the world, Harvard.
Our guide to Day Tour - New York to Boston, Cambridge and Harvard
Our tour starts with a walk in Harvard Yard the oldest academic ground in America. We see Widener library and then rub the shoe of John Harvard for good luck.
We continue on a panoramic tour passing by City Hall, MIT, and Cambridge College. Then we cross the Charles River and arrive in the center of the intellectual capital of the country.
Visit Copley square with beautiful Trinity church. Next stop is a walk along the freedom trail through Boston Common Park. We break for lunch at Quincy Market. Try the world famous Clam Chowder or a Lobster roll. After lunch we visit the site of the famous Tea Party. In the late afternoon we will depart southwest for an evening arrival in New York.