Keukenhof Gardens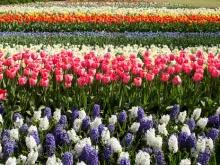 If you are travelling to Amsterdam in the spring then a visit to Keukenhof is a must! See the spectacular colours of more than 7 million tulips in bloom before visiting Keukenhof Gardens, one of the largest flower gardens in the world.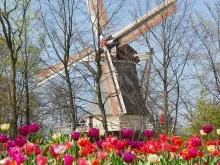 Explore the vibrant Keukenhof gardens at your own pace with fast track admission and return transportation to Amsterdam. Home to more than seven million stunning flowers, located in a variety of fields with distinct themes, this fantastic attraction is the largest flower garden in Europe and one of ...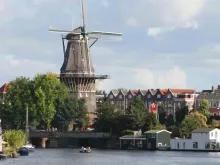 Explore the best Amsterdam has to offer as you combine a city sightseeing tour with a trip to the Keukenhof Gardens. See top attractions, visit an iconic Dutch windmill and discover Keukenhof, one of the most spectacular attractions in the Netherlands, Keukenhof.