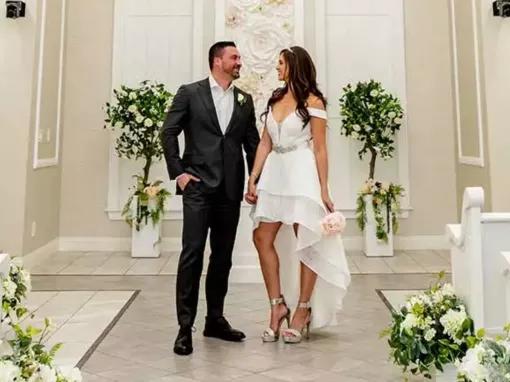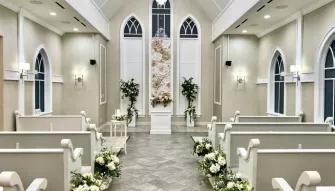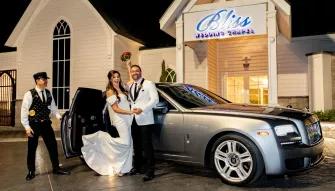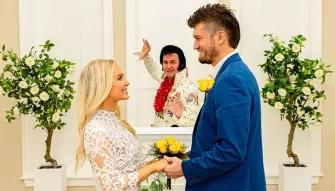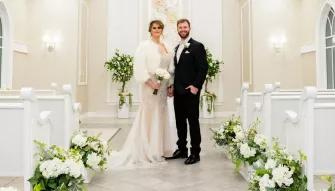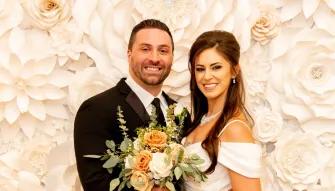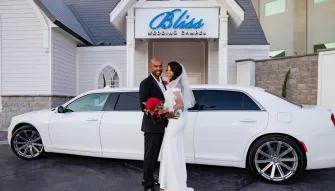 Bliss Wedding Chapel
Full details
The highest-rated Wedding Chapel in Las Vegas!
Getting married in Las Vegas is more than just a ceremony, it's an experience unlike any other. Whether you're seeking a classic chapel wedding or an Elvis-themed extravaganza, saying 'I Do' at Bliss Wedding Chapel will give you an unforgettable chapter in your love story.
Our guide to Bliss Wedding Chapel
Introducing Bliss Wedding Chapel, the latest all-inclusive venue on the Las Vegas Strip in three decades. Choose your perfect ceremony, all complemented by services like fresh flowers, photography, luxury transportation, ministerial services and expert planners, provided by an expert team with 100+ years of combined Las Vegas wedding experience. 
Few cities in the world can rival the irresistible allure of Las Vegas, making it the perfect wedding destination. Picture a charming white chapel nestled amidst the dazzling neon spectacle of a billion lights and boundless entertainment. It's a truly unparalleled experience.
Each wedding package includes the use of the main sanctuary venue, complimentary round-trip limousine transportation to and from your Las Vegas Strip or Downtown Las Vegas hotel, a personal wedding concierge, beautiful flowers, professional photos and the flexibility to capture the moment with personal camera phone photos and videos, even allowing live streaming to share your special day with loved ones from afar.
Or for those Elvis fans looking to tie the not, we offer all-inclusive packages for your Wedding or Vow Renewal Ceremony that the King himself would approve of - including a walk down the aisle, while being serenaded by The King, followed by a live mini-concert.
People who purchased Bliss Wedding Chapel also viewed...