Nowadays, it is nearly impossible to scroll down your social media timeline without seeing spectacular photos of an exotic place that one of your followers has shared. The recent trend has been the posting of passports by a group of friends before heading to their destination.
These pictures may have lit the urge to travel that you once buried due to one reason or another. However, you are still unsure if you have enough activities lined up should you go for your vacation.
If this sounds like you, then worry not, we have eight tips that will solve this puzzle for you:
1. Get to Know Yourself Better
Our daily routines rarely leave us with enough time to introspect and take stock of the happenings in our lives. We pile mental stress until we are eventually burnt out.
Relieving this mental stress is a fantastic way of making your travel more memorable. You can do this by taking a few minutes to think about your day and overall life plan every day before you sleep.
You can also do this by cutting down on your social media usage. Yes, one of the reasons you feel fatigued is because social media takes a significant amount of your energy. Cutting down social media usage by even three hours will make you feel less burdened and more creative.
2. Talk to the Locals
They say that history was written from the victor's perspective; what you have read about the place you are visiting may not be very accurate.
Talk to the locals and watch them beam with pride as they talk about their history, culture, and lifestyle. You never know, you might find something interesting enough to apply to your own life.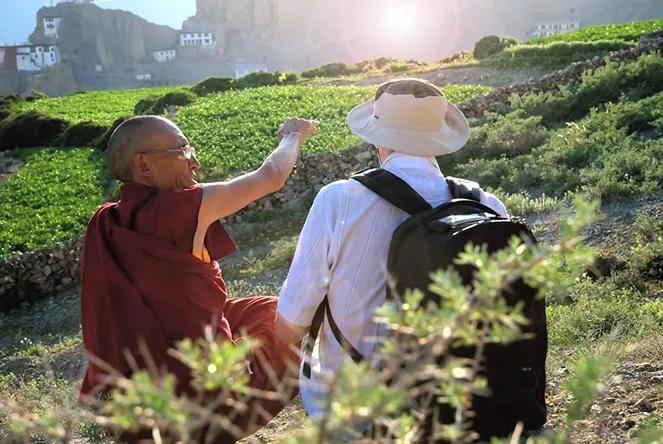 3. Do Something Unexpected
You have the most fun when you do something spontaneous. Say yes to the activities that you do not fully comprehend; the fun that you get from these activities will be more than enough payment.
The activity might even be learning how to ride a motorcycle. Get the motorcycle accessories from a shop near you and learn until you get it right. Many people have said that learning how to ride a motorcycle is something that can be done in a day. So, give it a try!
4. Get a Souvenir
A souvenir can be a painting, a rare stone, or an artifact that has a deep meaning.
You can use these items to relive the experience you got from traveling once you are back home.
These items also make great home décor and give you the opportunity to bring up your travel adventures every time you have guests.
This constant reminder that you once had a great time in a foreign land can also encourage you to travel more in search of similar experiences.
5. Explore Nature
There are plenty of nature activities that you can try out. There is canoeing, kayaking, camping, hiking, and having a picnic among many other activities.
Australia is a country known for having nature like no other. If you are planning on heading there, you will need to check out roof racks Melbourne because the instruments used to do these activities are quite bulky.
The roof racks will enable you to carry as many bulky items as you like. You can even bring your bike if you love mountain bike riding. Sounds fun, eh?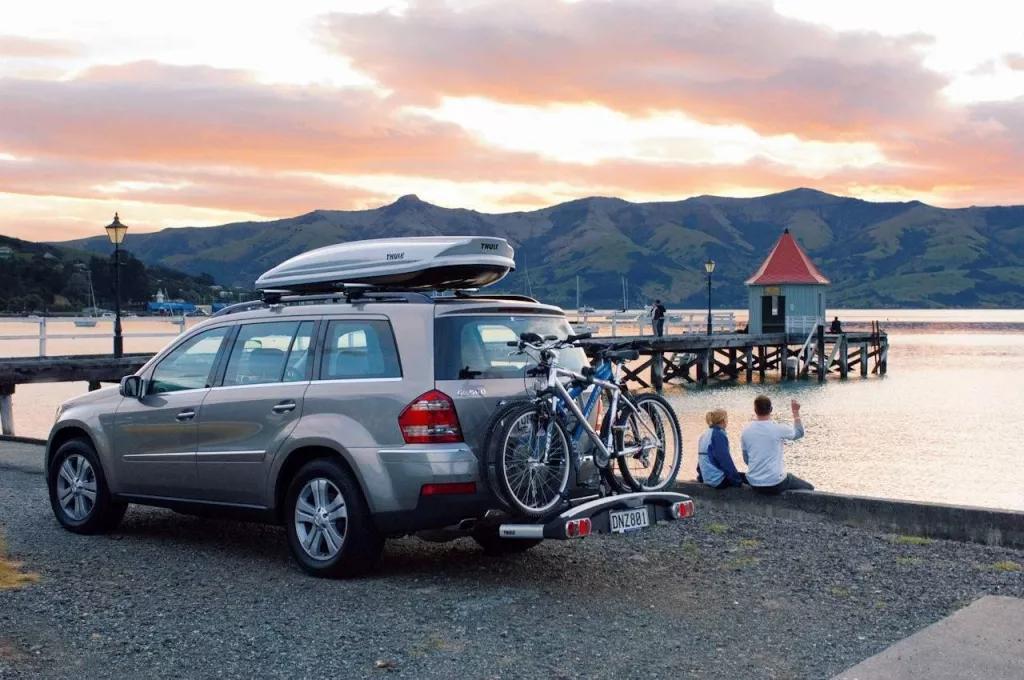 6. Watch the Sun Set in a Hammock
Imagine watching the sun disappear into the horizon while swinging on a hammock and enjoying the fresh air outside. That is a picture that will stay on your mind for a very long time.
You can ensure that the picture lasts forever by whipping out your camera and capturing the moment. The moment can be made even more aesthetically pleasing by documenting the different phases of the sun as it fades into the horizon.
This activity is highly recommended for people with anxiety. Try this for a week, and you will be surprised at just how relaxed you will feel after one week.
7. Order a Local Cuisine
Your taste buds are counting on you to give them an equally exhilarating experience during your travel. You must resist all temptations to stick to the foods that you regularly eat.
Local cuisines are known for being tasty. Some high profile individuals have flown back thousands of miles to have a bite of a delicacy they once had in a country.
The cuisines are also known for their presentation. Some are arranged beautifully in huge leaves as a way of conserving the environment.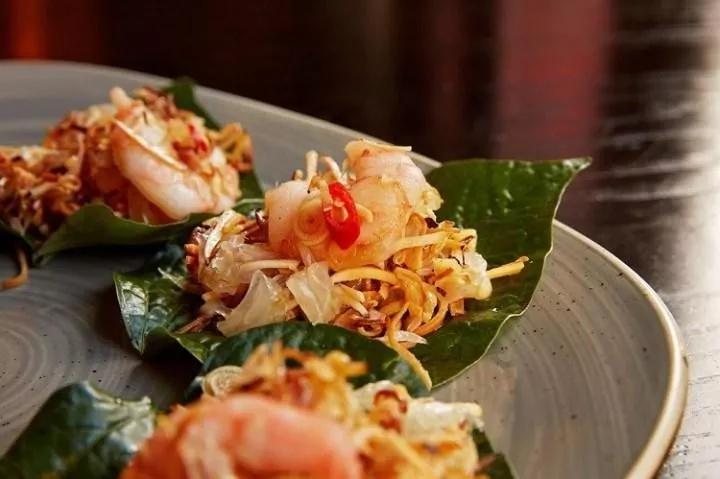 8. Give Back to Your Adopted Community
Maya Angelou was right; people will never forget how you made them feel. Giving back does not always have to be financial.
You can teach a local kid how to greet people in your language, you can exchange an item you treasure with a local, you can participate in local sports, and you can exchange banter afterwards along with many other things.
Conclusion
People often postpone travelling plans because they think they will be holed up in their rooms the entire vacation. They spend weeks thinking of fun things they can do when they travel until they eventually cancel the travelling plans.
Avoid being a member of this crowd. From the evidence above, coming up with a fun activity that will make your vacation memorable has never been easier.
Author Bio –
Rebecca has been closely studying the travel industry trends from quite some time. Intrigued by the booming growth of this sector, she takes interest in penning down her views providing quality insight on current travel trends and also likes to write about food and beverages, particularly wine.