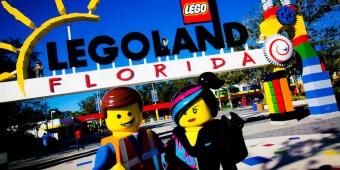 From vacations evolve very differently over the years as children grow from tiny babies to teenagers.
Every stage of childhood is a joy to witness and be a part of, but when it comes to vacationing, often there is one particular phase that's better than the rest. We've dubbed this the "Family Vacation Sweet Spot."
There is no specific age, per se, when the sweet spot comes into play, but rather a variety of factors.
It's the time when one's children are full of wonder and curiosity.
They express joy easily and are sponges for new information. They are confident enough to enjoy the experience but grateful and happy to have their parents close by.
At this stage, they also see the potential for fun in everything and are truly living in the moment. They are not yet jaded, nor do they plan to be disappointed.
And finally, they are simply excited to be with their parents. Parents have not become obsolete yet!
They are old enough to realize that their parents are the key to getting what they want and they still genuinely want to share the experience their parents.  
When all of these factors blend, true family vacation magic occurs! Take advantage!
Go on as many vacations during this time as possible, as there's no guarantee there will ever be another such time!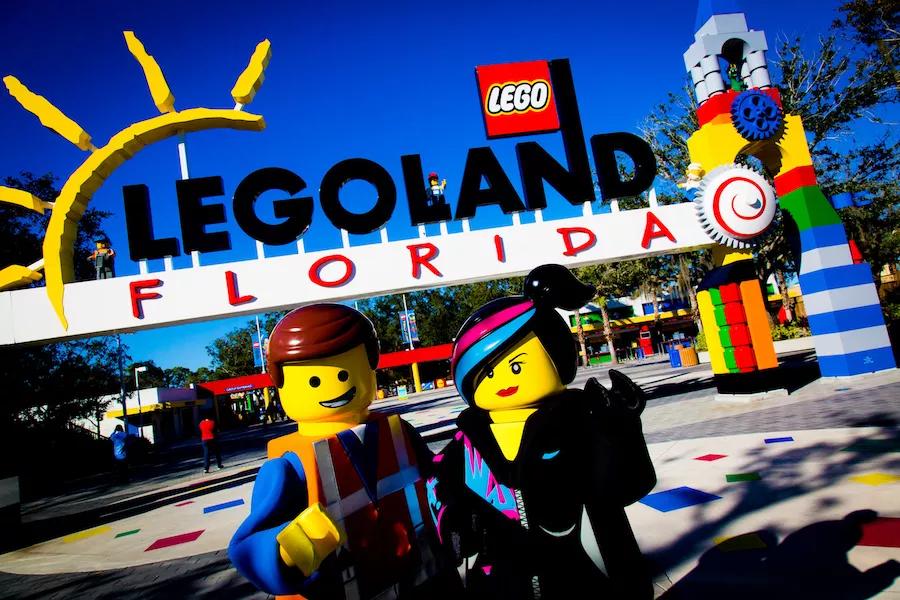 Need ideas of where to go? One place we loved to take our kids at this stage was LEGOLAND Florida.
We can't recommend LEGOLAND enough!
The entire theme park was created for one market – children. Specifically, children between 2 and 12, the age group where, at some point, you'll reach the Family Vacation Sweet Spot.
LEGOLAND is comprised of 150 acres, meaning you, the parents365 will have a good shot at getting in your 10,000 steps for the day, all the while watching your kiddos have the time of their life.
With over 50 rides, shows, attractions, restaurants, shops, a botanical garden, and a water park, LEGOLAND is best enjoyed over a few days.
In July, the big attraction is KNIGHT LIGHTS which offers extended hours and a light show on select evenings.
The location in central Florida is a big plus if you wish to experience a number of attractions and theme parks in one vacation.
The park is about 38 miles from Orlando and 56 miles from Tampa.
If you want to be free to roam around the state and come back over the course of several days, the LEGOLAND Florida Multi-Day Ticket on 365Tickets is perfect.
The multi-day ticket allows you the freedom to come in and out of the park for up to 14 days.
Plus, right now, there is a special that includes tickets to the Kennedy Space Center, which is a fantastic way to introduce your kids to the wonder of space exploration.
To explore more options for family vacations, visit www.365tickets.co.uk.  
Always look for the combo tickets to get the best deals.
We hope your family vacation hits the sweet spot!