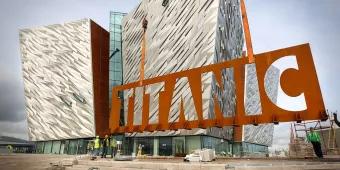 Heading to the Titanic Museum in Belfast? Don't miss out on these five incredible things to see when you're there!
1.Visit the spot where the Titanic ship was launched at the Titanic Museum Belfast
Be in awe of the huge Titanic Museum building as it was designed and built to the same gigantic scale as the RMS Titanic itself! The Titanic Museum Belfast expands over six floors to provide nine interactive galleries, which bring the story of the ill fated ship to life through the sights, sounds and stories of the Titanic, along with the people who designed and built her.
Also, the Titanic Belfast afternoon tea is also a must during your visit!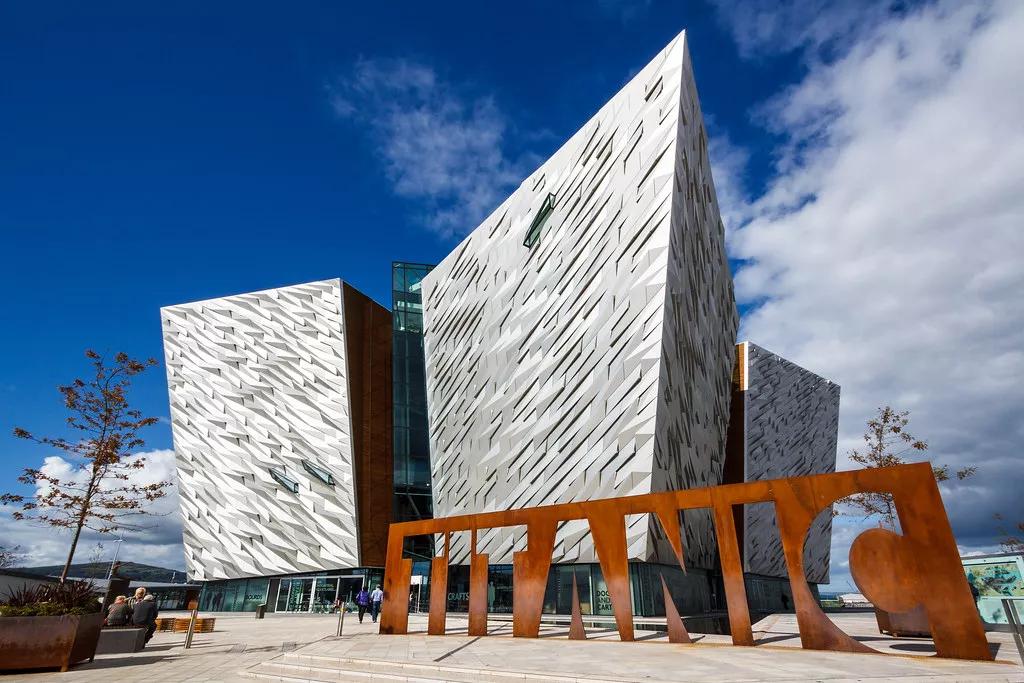 2. Explore the informative and interactive exhibits
These exhibitions which detail the making and story of the Titanic are fun, engaging and accessible for everyone! 
As you wander through the Titanic Belfast, you'll get an insight into the history of Belfast at the time of the construction of the Titanic, with a reconstruction of the shipyards and the Titanic under construction. Learn about the disastrous end to Titanic's maiden voyage, and virtually visit her  wreck miles down at the bottom of the Atlantic.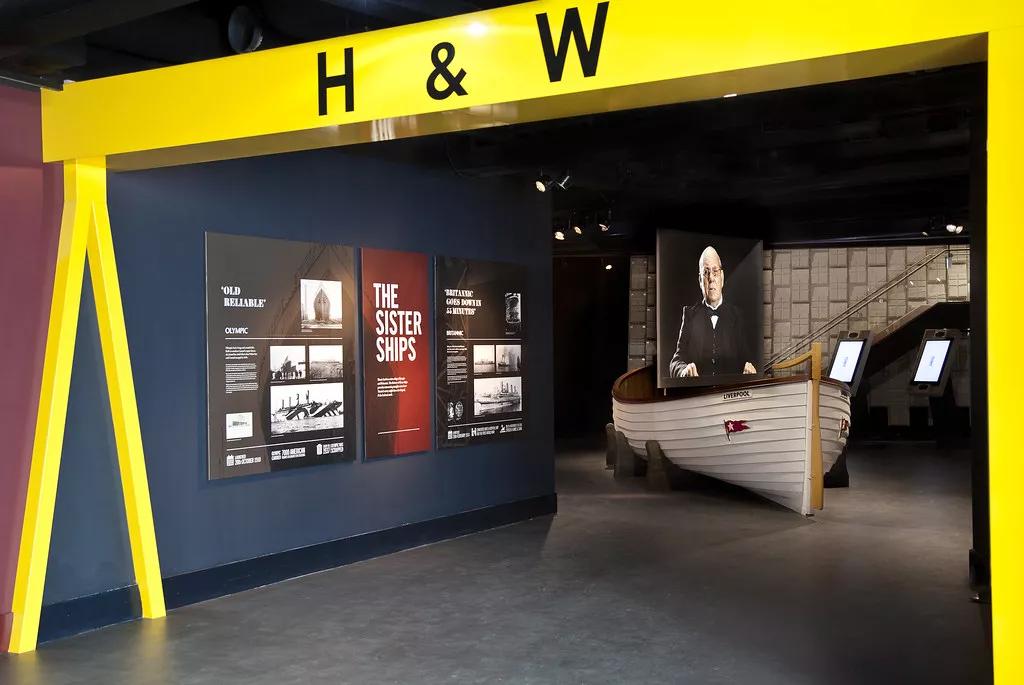 3. Visit the SS Nomadic 
Whilst there, why not visit the SS Nomadic which is the last remaining ship of the White Star Line in the world! Not only is SS Nomadic a White Star Line ship, she also served in World War I and II. She has now been fully restored to her former glory and is berthed in the Hamilton Dry Dock, which is adjacent to the Titanic Belfast Museum.
4. The Titanic Museum Belfast is the biggest surviving Titanic related artifact in the world
The Titanic Museum Belfast opened to the public in 2012, which is exactly one hundred years after the RMS Titanic embarked on her fateful maiden voyage.
The historic slipways where the Titanic was launched from are located outside the museum. Here you can see a life size plan of the Promenade Deck set out in white stone.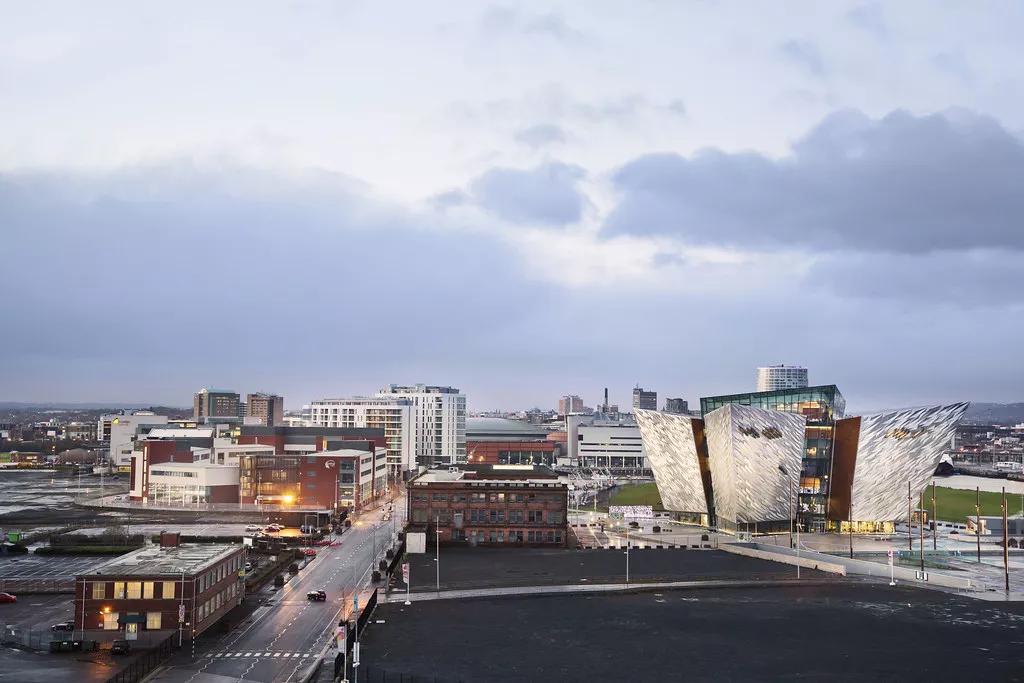 5. The Thompson Dry Dock
Get as close to the infamous ship Titanic as possible by seeing the huge Thompson Dry Dock which was the last place she sat on dry land. It measures in at a gigantic 415 foot long and 50 foot deep! The dock itself has remained unchanged since 1911.