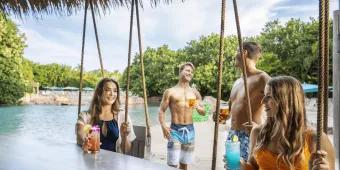 Blue Bamboo Bar and Hibiscus Hideaway are now open!
Both will have all-inclusive dining options throughout the day as well as signature drinks for purchase
One of our favourite things about a day at Discovery Cove, aside from all the incredible animal encounters, is the all-inclusive dining included with your ticket. As part of your package, you get a continental breakfast, lunch, all-you-can-eat snacks and drinks (which even includes select alcoholic beverages!). 
And now there are even more dining options for you to choose from, as two new food and beverage venues have recently opened! Blue Bamboo Bar and Hibiscus Hideaway will offer delicious food, snacks and signature cocktails, all in beautifully themed locations. 
Blue Bamboo Bar 
This tiki-style bar is beautiful enough as it is, with wooden swing seats and exotic blue bamboo details, but its location on the shores of Serenity Bay makes it even more picturesque. After you've taken a selfie in front of the 'Paradise Found' bamboo wall, you can grab some snacks, including cookies, soft pretzels and crisps, or settle in for a refreshing drink (or two).
The signature cocktails available at Blue Bamboo Bar are the Blue Bamboo, Serenity Bay, Blueberry Splash and Aloha Sunrise.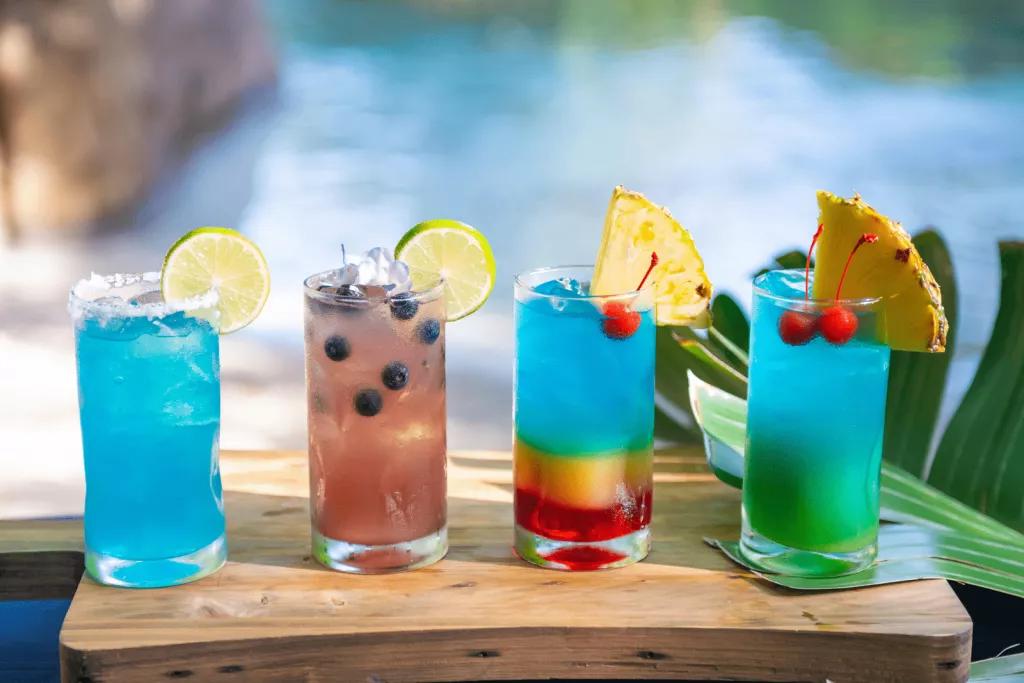 Hibiscus Hideaway
This dining location takes its name from the tropical flower and this inspiration is continued through its gorgeous theming. Here you can cool off with some vanilla or pineapple soft-serve ice cream, or dig into some freshly baked barbecue chicken or Margherita pizza. Snacks including crisps, Icees and fresh fruit are also available here.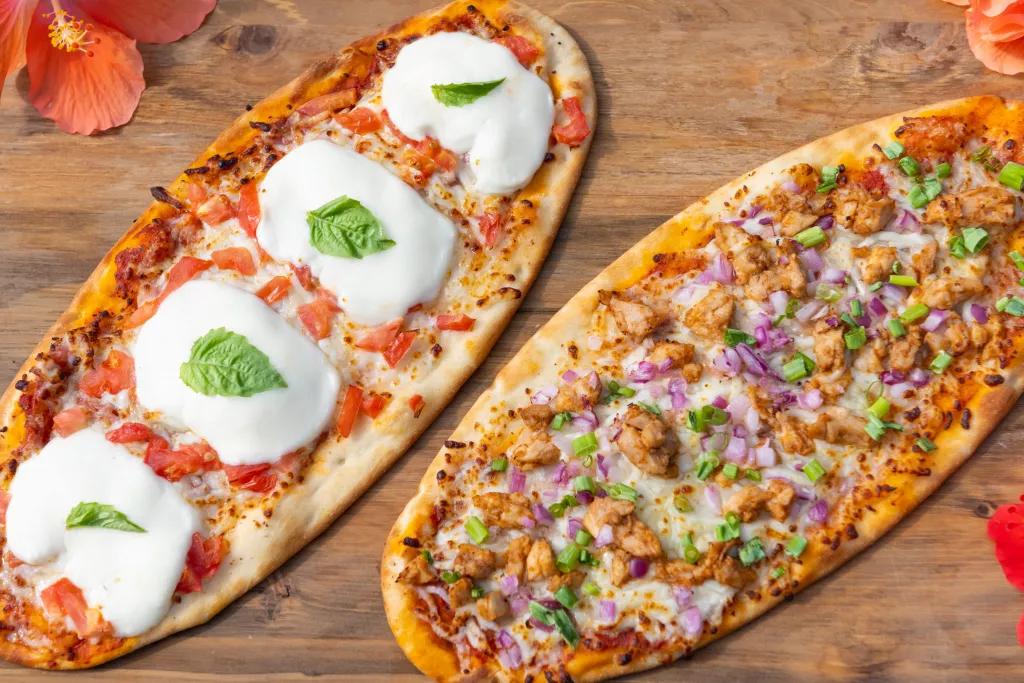 The signature cocktails available at Hibiscus Hideaway are the Hibiscus Hideaway Lemonade, Passion Fruit Delight and Paradise Breeze.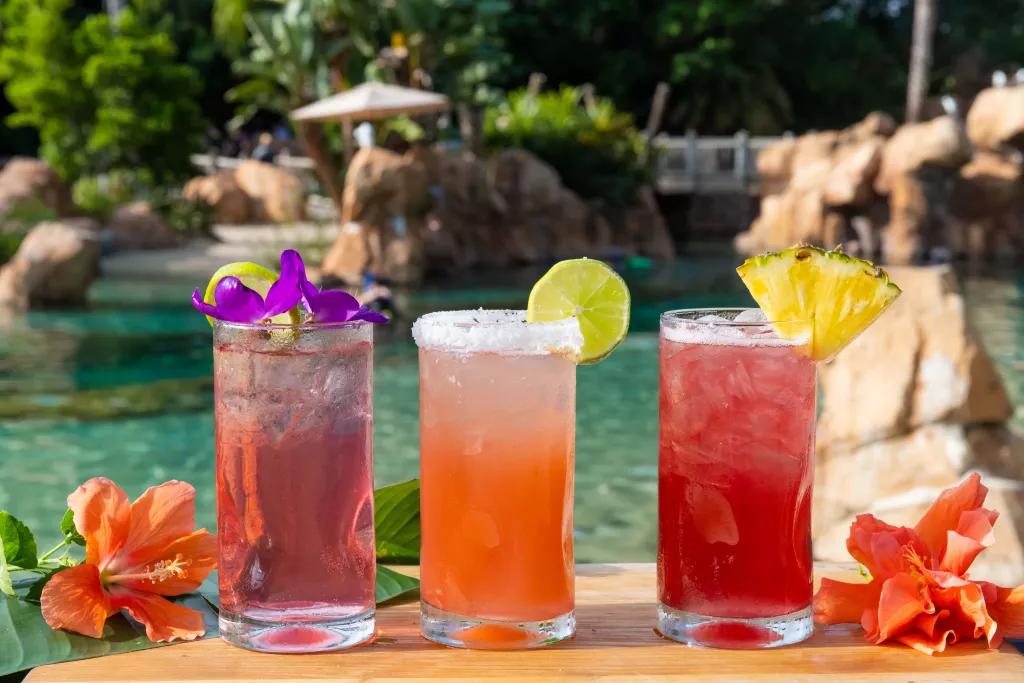 These new dining options are in addition to the varied menu available at Laguna Grill, which includes burgers, fish, pasta, salads, wraps, and desserts. 
Want to add a one-of-a-kind experience to your Orlando holiday itinerary? Browse our Discovery Cove Packages today to discover all the benefits and details.