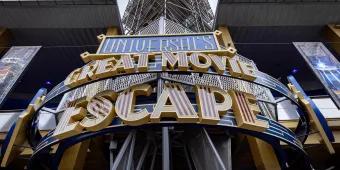 Calling all Jurassic World and Back to the Future fans!
The new one-of-a-kind escape room experience is now open and taking bookings at Universal CityWalk.
After being announced back in June 2022, Universal's Great Movie Escape at Universal Orlando Resort has been greatly anticipated by movie fans and theme park fans alike. But the wait is finally over as this epic escape room adventure, inspired by Universal Pictures and Amblin Entertainment's Jurassic World and Back to the Future, is now open!
The two adventures available to guests are: 
Jurassic World: Escape 
Guests are new geneticists at a secret lab on Isla Niblar, where they are undergoing training that includes the completion of various day-to-day tasks that range from feeding ferocious dinosaurs to splicing dinosaur DNA to create new genetic codes… until they learn an apex predator has broken free and now they must work together to avoid becoming its prey.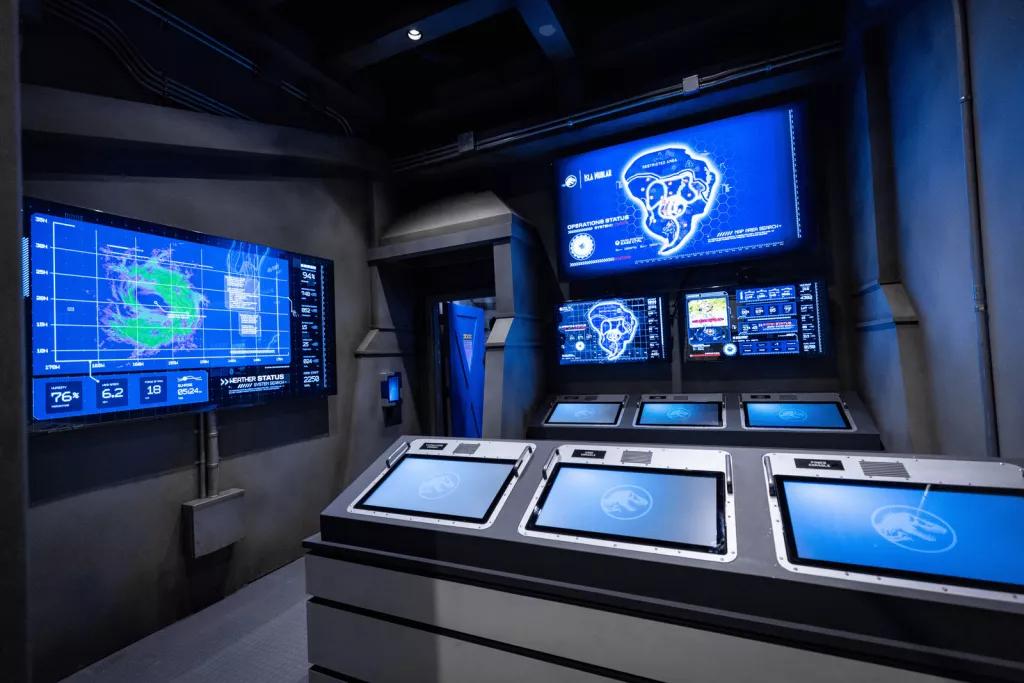 Back to the Future: OUTATIME 
Guests are transported to a museum in 1993, where they learn Back to the Future's antagonist, Biff, is up to his antics and has stolen Doc Brown's newest time travel device to sabotage the space0time continuum. Guests must work together to uncover Doc Brown's clues as they travel through time to track down Biff and save the past and future before they run "outatime".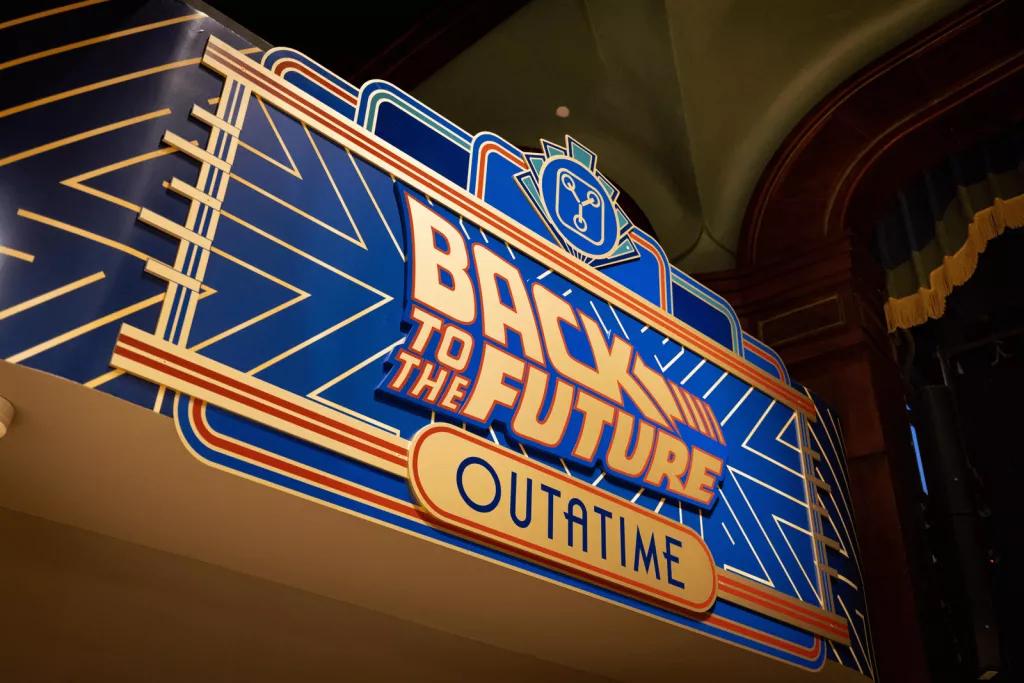 What makes this experience so unique compared to other escape rooms is that every activity is randomised, customisable dependent on party size, and adjustable based on skill level. This means that everyone in the group can participate, whether they are an escape room expert or complete beginner. It also means that the solution can vary every time, so you can go back again and again for a completely new experience. 
What's more, along with filmmakers and escape room industry experts, Universal's Great Movie Escape was designed by the team behind Universal's Halloween Horror Nights, so the theming and creativity is of course incredibly detailed and state-of-the-art. 
Universal's Great Movie Escape is a separately ticketed experience with tickets available directly from Universal Orlando, but you can start planning your Universal Orlando Resort holiday with our 3 Park Explorer Tickets or Universal hotel packages.