Excursions & Day Trips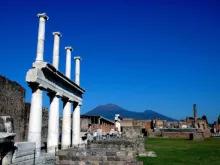 Take this wonderful journey through hillside Vineyards and across the beautiful Gulf of Naples to Mount Vesuvius to discover the amazing history of Pompeii, the legendary town destroyed by the eruption of Mount Vesuvius in 79 A.D.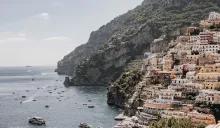 If you only have one day to see the wonders of the Amalfi Coast, this Pompeii Tour from Rome with Amalfi Coast Drive is the perfect all-in-one day trip for you. It's a beautiful combination of history, archaeology, stunning views, world-class food, and even a little shopping.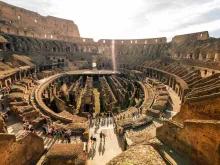 Discover Rome's most important sights in a single day. This Rome In A Day Tour distills the very essence of Roman history, culture, art, and architecture into a single day of immersive travel. Your expert guides will take you from the ancient roots of the Eternal City to the very height of its empir...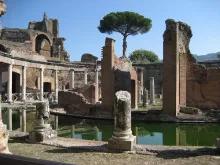 Discover the amazing history of Tivoli on this ever popular day tour. Among the highlights are the 2nd century Emperor Hadrian's Villa and the remarkable Villa d'Este gardens.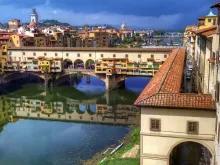 Travel from the centre of Rome to picturesque Florence by high speed train and enjoy a full day exploring this city's incredible architecture, abundant art and culture-soaked streets. There is the option to include a visit to the world famous Accademia Gallery with your ticket or the Uffizi Gallery.
Hop on a high-speed train from Rome and spend a full day exploring the beautiful city of Venice. Admire St Mark's Basilica and Doge's Palace before taking an unforgettable gondola ride along the famous canals.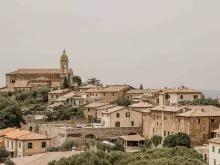 If you want to see Tuscany without having to navigate all those winding country roads (and maybe enjoy a glass or two of that famous wine), this is the day trip for you. We'll whisk you out of Rome and show you the best of Tuscany including a scenic lunch in Val d'Orcia, a vineyard, two beautiful hi...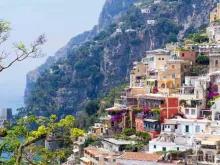 Experience the stunning Amalfi Coast from the sea as you spend a day exploring the various towns along this storied stretch of coastline. From the buzzing streets of Positano to peaceful boat rides through crystal clear water and a limoncello tasting at a beautiful lemon grove; you'll get to enjoy a...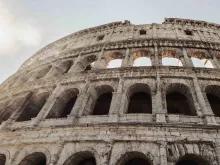 Step inside the Colosseum after it closes and enjoy it with only a handful of other people on this very special tour. Special access means you'll have a chance to explore the Colosseum Underground, where men and beasts were kept before they took to the Colosseum floor. You'll experience this vantage...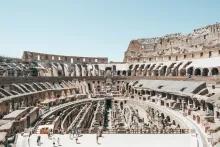 Step into one of the most exclusive parts of the Colosseum for the eye-opening tour most visitors only dream of. Your experience of Ancient Rome will be completed with a full tour of the Roman Forum and Palatine Hill where you will learn about the bustling empire that formed one of the founding pill...