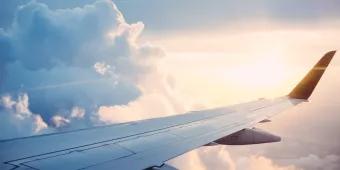 Everything new or coming soon to the Orlando theme parks
If you're visiting Walt Disney World Resort, Universal Orlando Resort or the SeaWorld Parks in 2024, you won't want to miss these updates, attractions, and shows.
The theme park capital of the world is always expanding and changing, so you can always expect something new when you visit. Whether you're planning a trip at the beginning of the year or waiting until the Halloween and Christmas seasons, there are plenty of reasons to visit Orlando in 2024, from brand new attractions to refurbished classics, and improved ways to make your holiday as flexible as possible.
Park Reservations and Park Hopping 
From January 9th 2024, there will be two big changes coming to Walt Disney World Resort in Florida that will make your holiday planning even easier. Not only will you no longer be required to reserve your park days before your visit, giving you more flexibility to go with the flow each day, but you'll also be able to hop between parks whenever you like, as much as you like - no more waiting until 2pm.
Luminous: The Symphony of Us
This new nighttime show is technically opening at EPCOT in 2023 (December 5th to be exact) but we know most people will be seeing it for the first time in 2024. This brand-new spectacular will be a pageant of fireworks, lights and fountains that will light up World Showcase Lagoon, set to a soundtrack of classic Disney songs.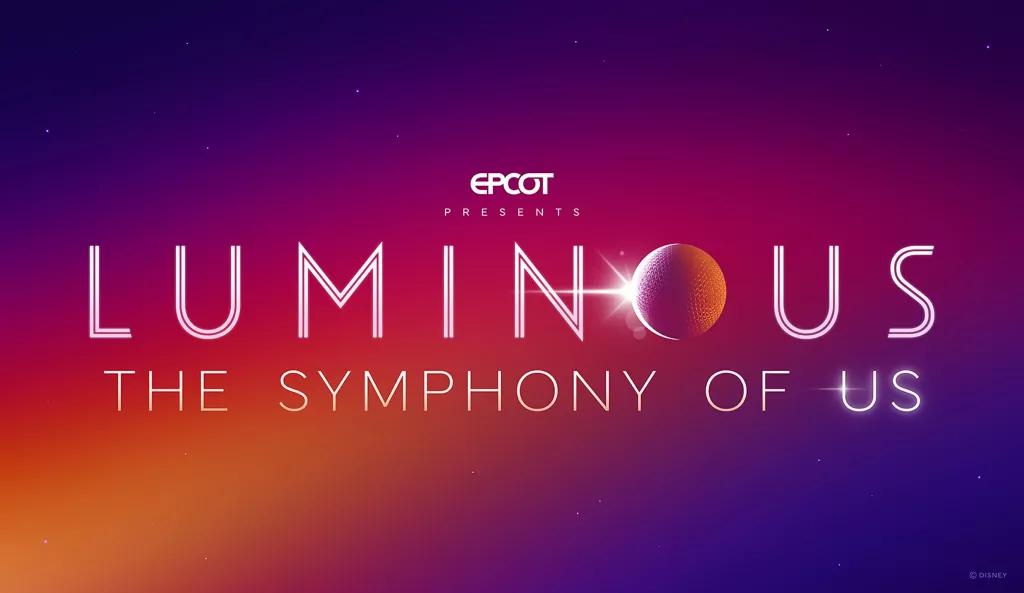 Country Bear Jamboree
The Country Bears are getting a refurb! In 2024 a brand new show will debut featuring reimagined Disney songs in different genres of country music, including rockabilly, bluegrass and pop-country. The Imagineers have been working with real Nashville musicians to make sure the show has an authentic country sound, taking inspiration from the Grand Ole Opry. 
Tiana's Bayou Adventure 
This is the attraction that everyone has been waiting for! In late 2024, Tiana's Bayou Adventure will be opening in place of Splash Mountain at Magic Kingdom Park, taking guests into the world of The Princess and the Frog. Continuing on from the events of the beloved film, the ride will follow Tiana, Naveen, Louis, Mama Odie and more as they prepare to host a Mardi Gras celebration, featuring original music and costumes. 
Dreamworks Land 
If you're visiting Universal Orlando Resort with kids then you'll be interested in this new land opening at Universal Studios Florida. Dedicated to all things Dreamworks Animation, franchises including Shrek, Trolls, Kung Fu Panda, and Gabby's Dollhouse will be brought to life with bright colours and fun sounds. 
Illumination's Minion Land 
While this new land opened in 2023, for many guests this will still be a new experience in 2024. Illumination's Villain-Con Minion Blast is the main attraction, where you can compete with your friends and family to become the newest member of the Vicious 6, but that's not all! Make sure you stop for something to eat at Illumination's Minion Cafe (including Minion shaped tater tots!), meet your favourite characters at Illumination Theater, and pick up some unicorn-themed treats at Bake My Day. 
Check out our overview of the land: 
Penguin Trek 
A new family coaster is opening at SeaWorld in Spring of 2024! Penguin Trek will take you and your family on an adventure through Antarctica as you board a snowmobile and race through the snow at up to 43 miles per hour. This launch coaster will have a combination of indoor and outdoor elements, before ending in a real penguin habitat! Find out all about this new ride from our Florida Experts!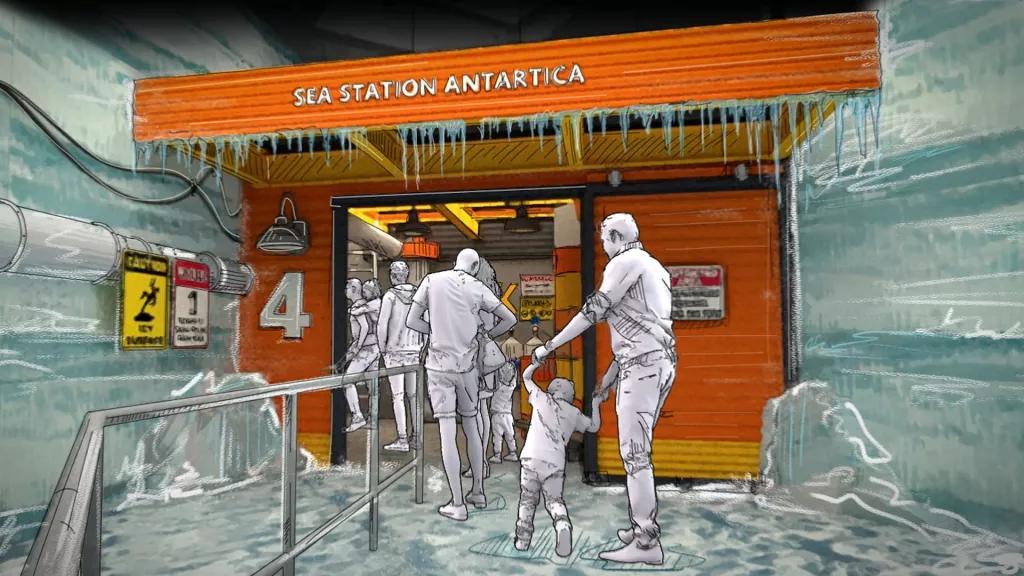 Phoenix Rising 
Busch Gardens is also getting a brand new family coaster in 2024! Phoenix Rising will give you the feeling of riding on the wings of a phoenix as you soar through twists and turns while suspended above the Serengeti Plain, and with a height requirement of just 42" almost all of the family will be able to experience the thrills together!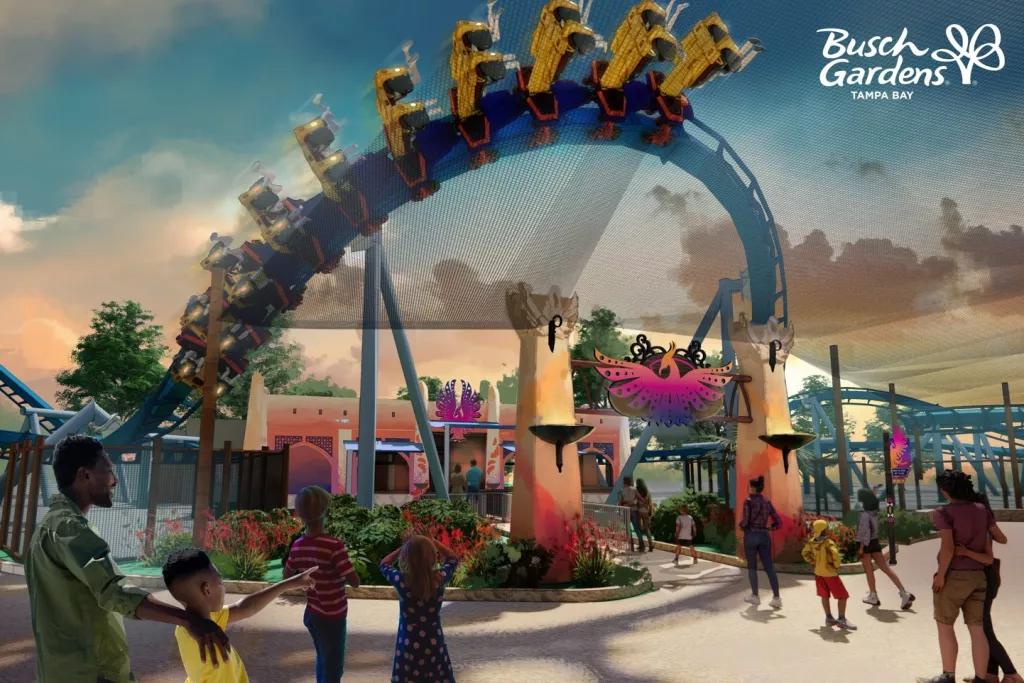 Want to experience all of this and more in 2024? Our Orlando Combo Tickets are perfect for anyone wanting to visit Walt Disney World Resort, Universal Orlando Resort and the SeaWorld Parks during their time in Orlando, giving you access to up to 12 different parks!