The coronation of King Charles III takes place on May 6th 2023
London and the rest of the UK are full of royal history and what better time to take it all in than during the coronation year?
It's not very often you get to celebrate a coronation - 70 years to be exact - so it deserves to be celebrated in style! While you may already have the bunting and scones ready for a street party or afternoon tea over the coronation weekend, why not extend your festivities throughout the coronation year to include a visit to some of the UK's most regal attractions? 
Whether you're planning a tour of the official royal residences or just a day seeing London's most famous sights, don't forget to book your tickets in advance for the best prices and availability! 
You can't get much more royal than the home of the King himself! Every year, the official headquarters of the Royal Household opens its doors for a limited time, making this a must-do London attraction during the summer months. Throughout July, August and September, visitors can get a glimpse of the exquisite State Rooms, including the Throne Room and Ballroom, which are used to this day for official events and state banquets. The tour then concludes in the beautiful Palace gardens. 
With such limited availability, Buckingham Palace tickets are known to sell out fast, so if you're planning a trip this summer make sure you book your admission sooner rather than later!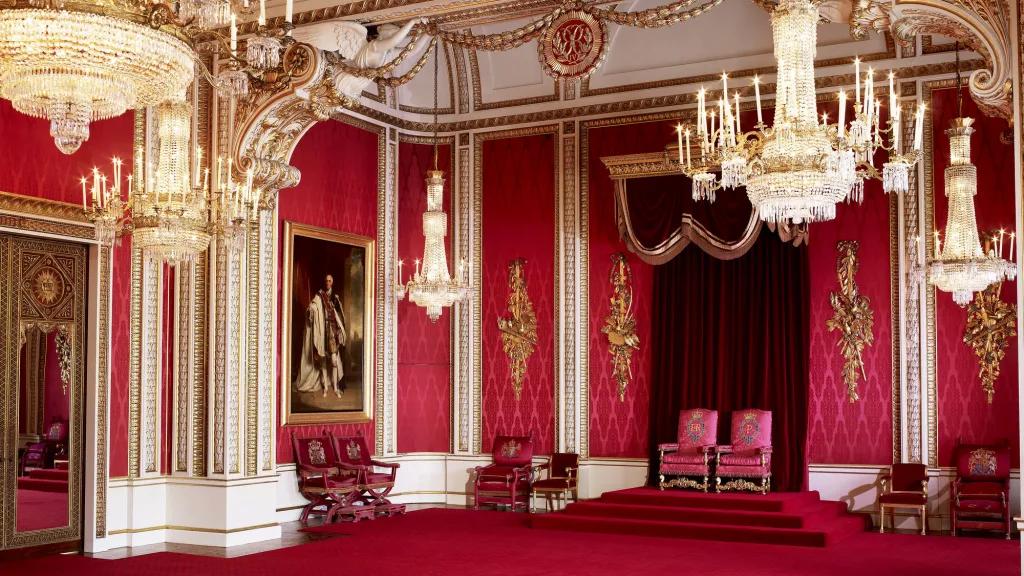 If you're looking for another royal residence to add to your list, look no further than Kensington Palace. This is the official home of the Prince and Princess of Wales and their children, and other royals including Queen Victoria, King George II, Princess Magaret, Princess Diana, and Prince Harry and Meghan Markle have also called this palace home. 
A tour of Kensington Palace includes a look at the King and Queen's State Apartments, the King's Gallery, the King's Staircase and the Sunken Garden. There are also a number of exhibitions included with your admission, such as 'Crown to Couture', running until October 29th.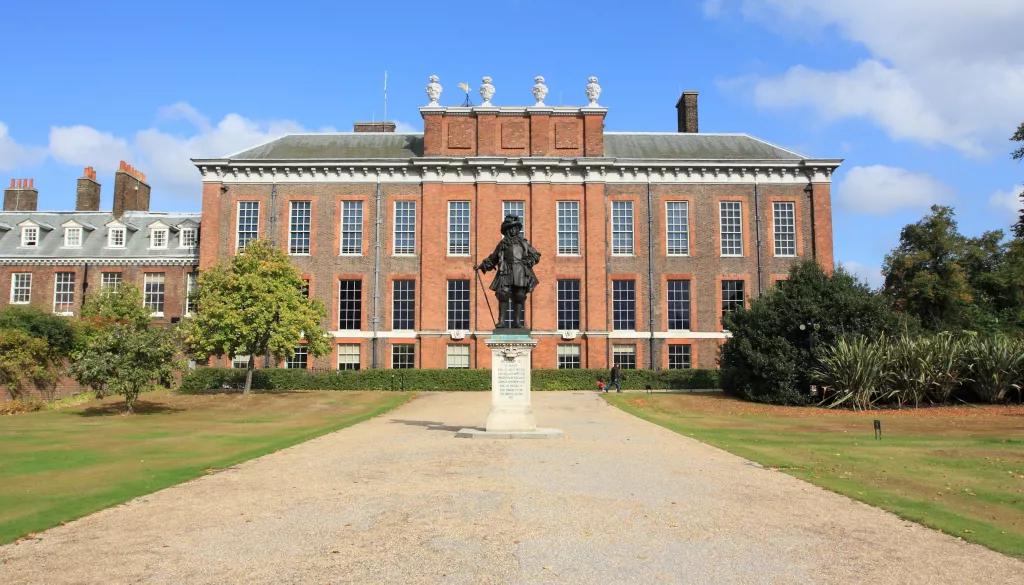 Home to the Crown Jewels and once the site of the Royal Mint, there is all kinds of royal history to learn about at the Tower of London. See the Line of Kings, featuring armour worn by Henry VIII, James I and Charles II, the Royal Beasts that used to inhabit the Tower, and Queen Elizabeth II's Imperial State Crown, before taking a tour with a real Beefeater.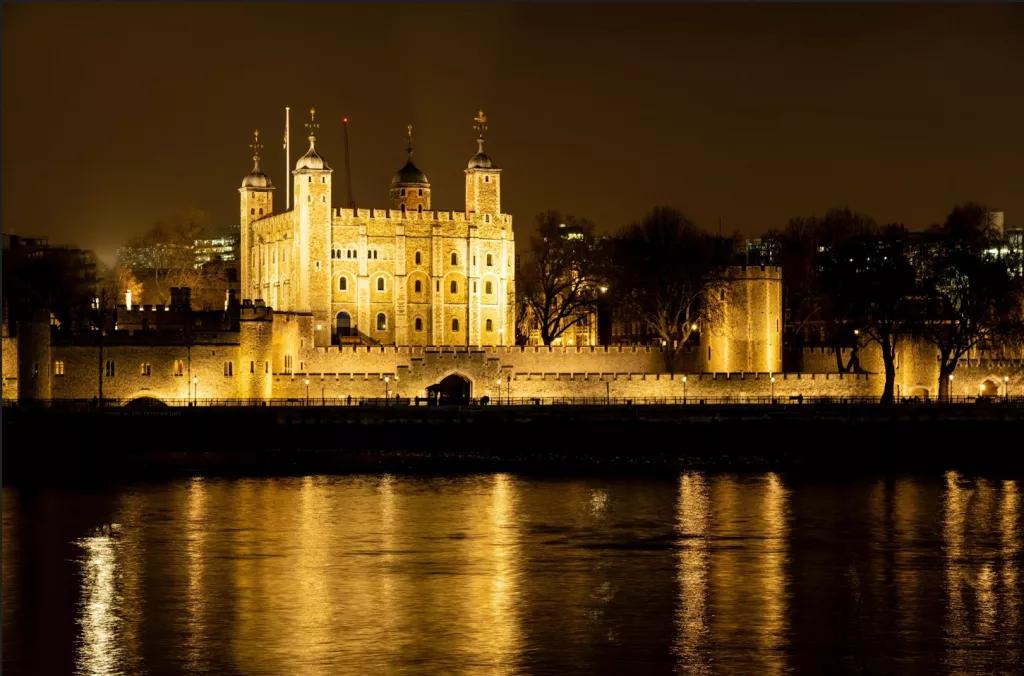 If you want to take your royal tour outside of London then a trip to Windsor makes for the perfect day out for the whole family. This is the largest and oldest inhabited castle in the world and is one of the official residences of King Charles III. Visitors can see the State Rooms and take a look inside St. George's Chapel, where Prince Harry and Princess Eugenie were both married, and Queen Elizabeth II and Prince Phillip are buried. 
Every Thursday and Saturday (or everyday Monday - Saturday between April and June) guests can also see the changing of the guard take place at 11am as they handover their duties.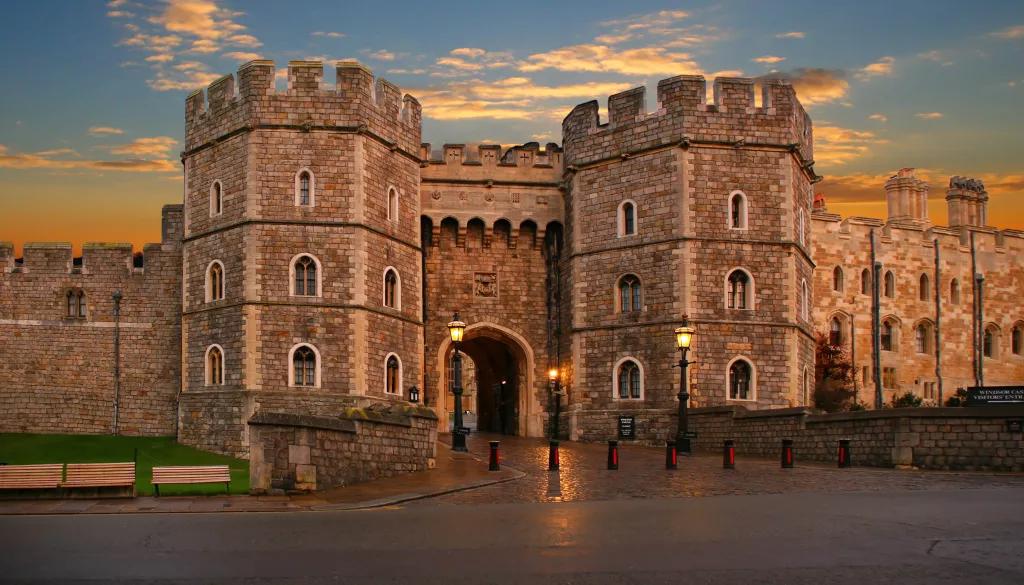 While you might not immediately think of royalty when you think of Madame Tussauds, they've pulled out all the stops for the coronation with a brand-new Royal Palace experience. A redressed figure of King Charles III is joined by the Queen Consort, and the Prince and Princess of Wales in the Throne Room, while in the Royal Drawing Room guests can pose for afternoon tea and mingle with some sporting and acting royalty too. 
To celebrate this new exhibit, Madame Tussauds even had some furry friends come to check it out before anyone else… unfortunately they aren't a permanent addition to the attraction though!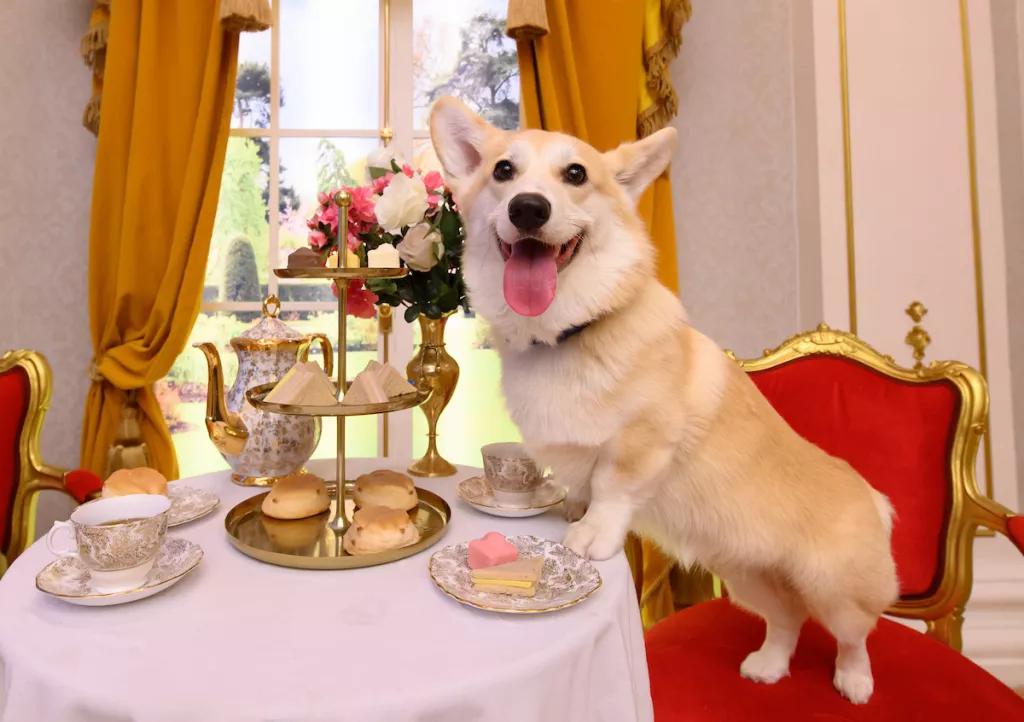 Check out some more of our favourite royal attractions, such as Afternoon Tea at the Diamond Jubilee Tea Salon or admission and transport to Hampton Court Palace, and start planning your coronation celebrations!